Escobar Nft Series Baseball Cap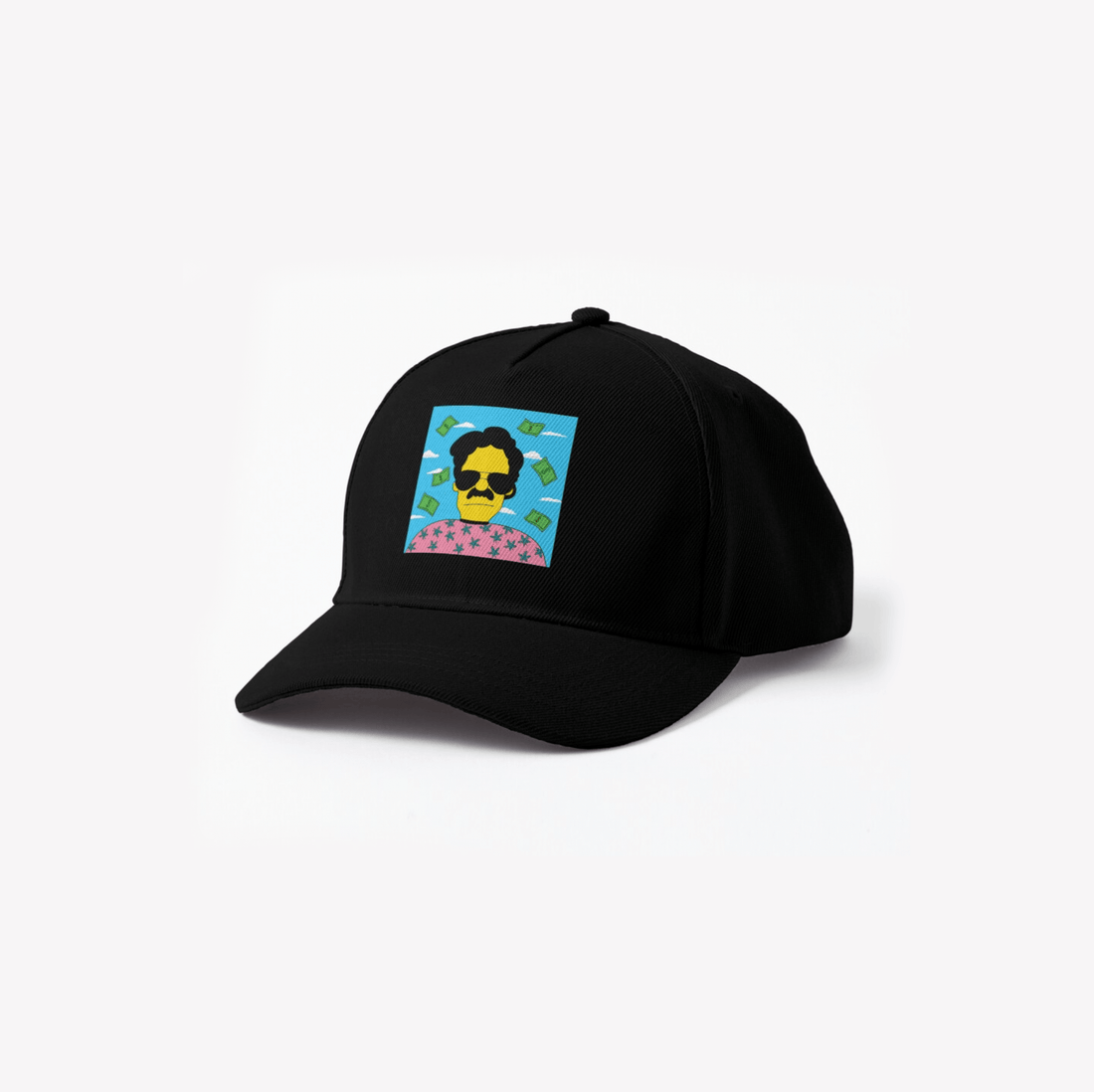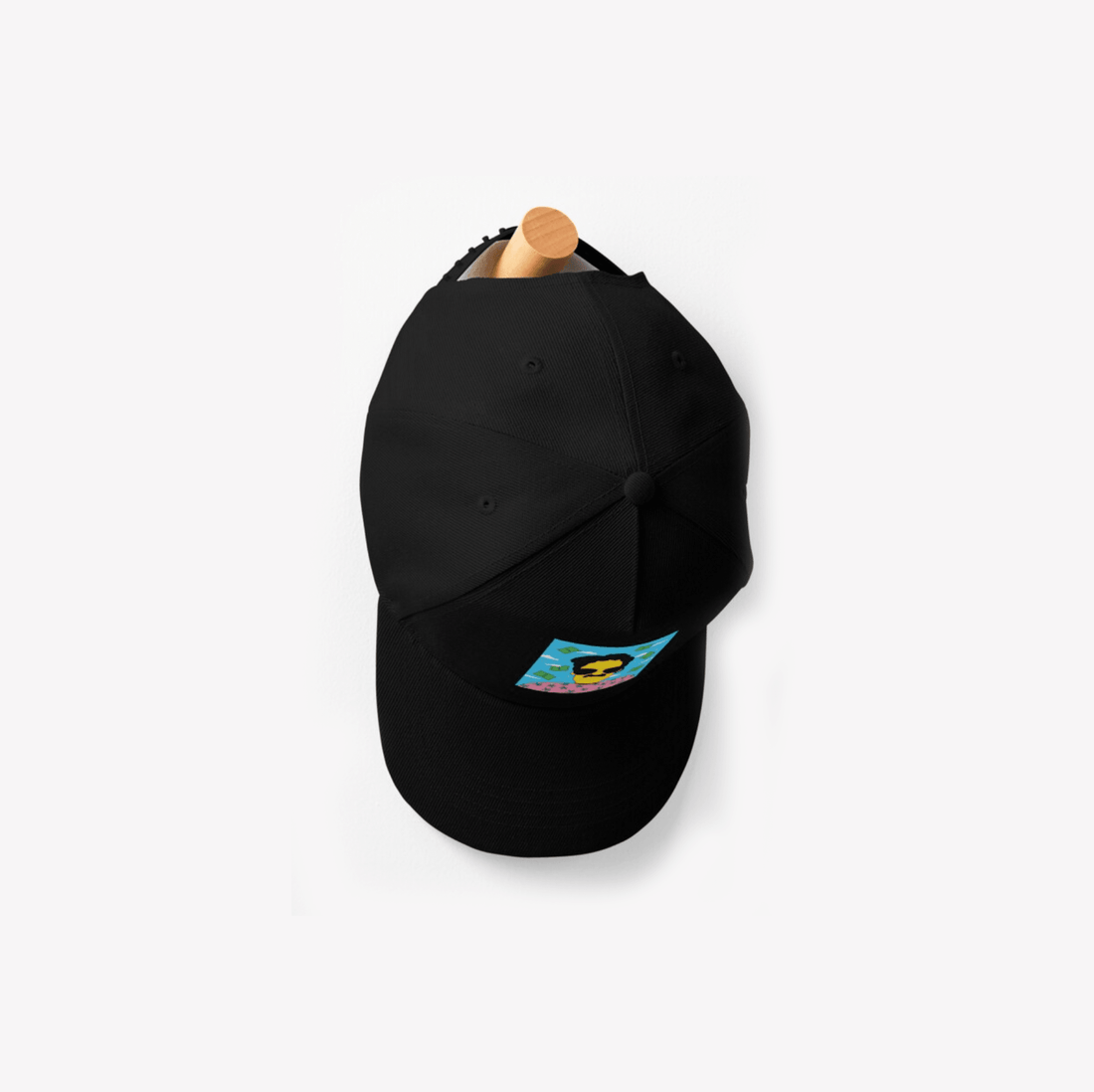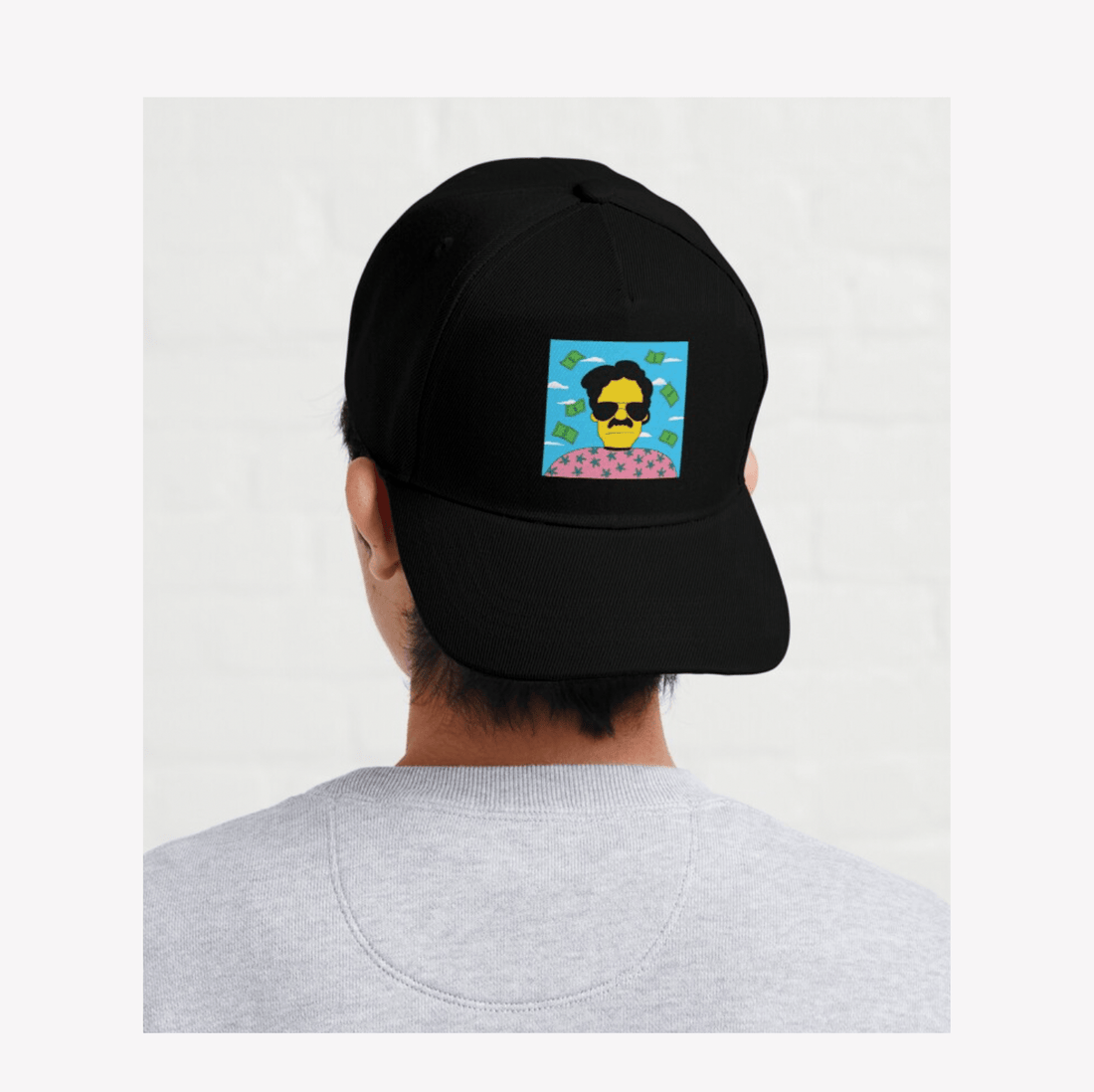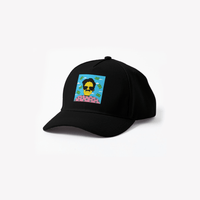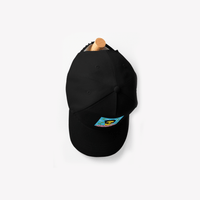 Escobar Nft Series Baseball Cap
Once upon a time, in a land far, far away, there was a notorious drug lord named Pablo Escobar. He was known for his flashy lifestyle, and his love for baseball caps. He had a vast collection of caps that he wore with pride, each one more stylish and unique than the last.
One day, while out on a walk, Pablo stumbled upon a small and unassuming hat shop. Intrigued, he decided to take a look inside. To his surprise, the shop was filled with the most beautiful and stylish caps he had ever seen.
Get your head in the game with this well-constructed baseball-style cap

Structured, medium-to-high-profile crown with curved bill and firm inner lining

Snapback closure for adjustable fit

100% polyester, fabric weight 8.4 oz / 285gsm

Five-panel design with double-wide front panel for seamless printing

Printed in, and shipped from, the USA

Sized for ages 13+

Spot clean with damp cloth
The shop owner, an old man with a twinkle in his eye, approached Pablo and offered him a special cap. "This is my most exclusive and limited edition cap," the old man said. "It's made from the finest materials and it's one of a kind, just like you."
Without hesitation, Pablo put on the cap and looked in the mirror. The cap was perfect, it was stylish, and it fit him like a glove. He knew that he had to have it.
From that day on, Pablo was never seen without his exclusive and stylish baseball cap. Everywhere he went, people would stop and stare, envious of his unique style. He became the talk of the town, and the cap became a symbol of his success.
And so, the legend of Pablo Escobar and his exclusive and stylish baseball cap was born. And now, you too can own a piece of that legend with our Pablo Escobar Exclusive Baseball Cap. Get yours today and add some fun and flair to your wardrobe!