Godfather Simpson Metal Print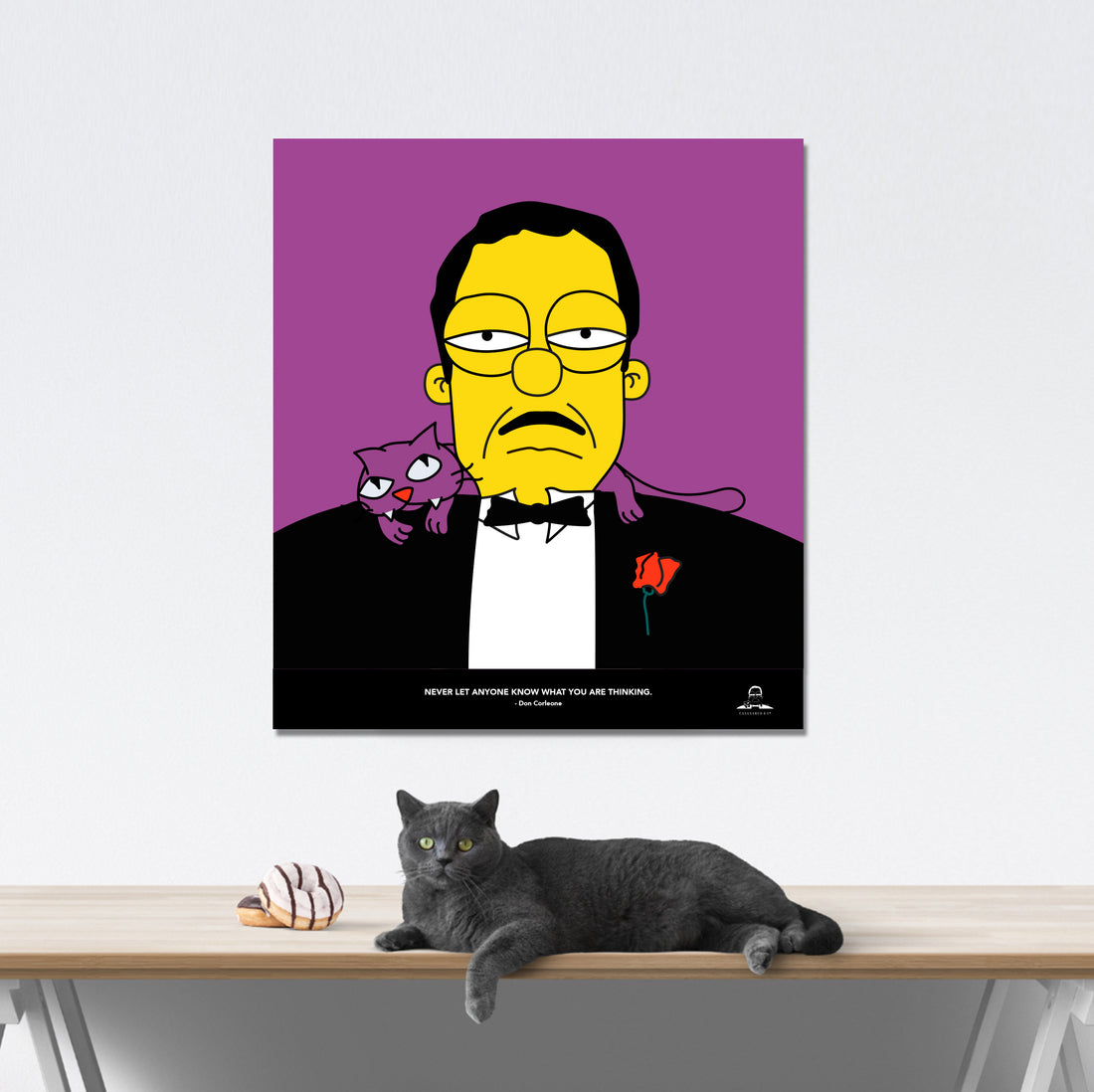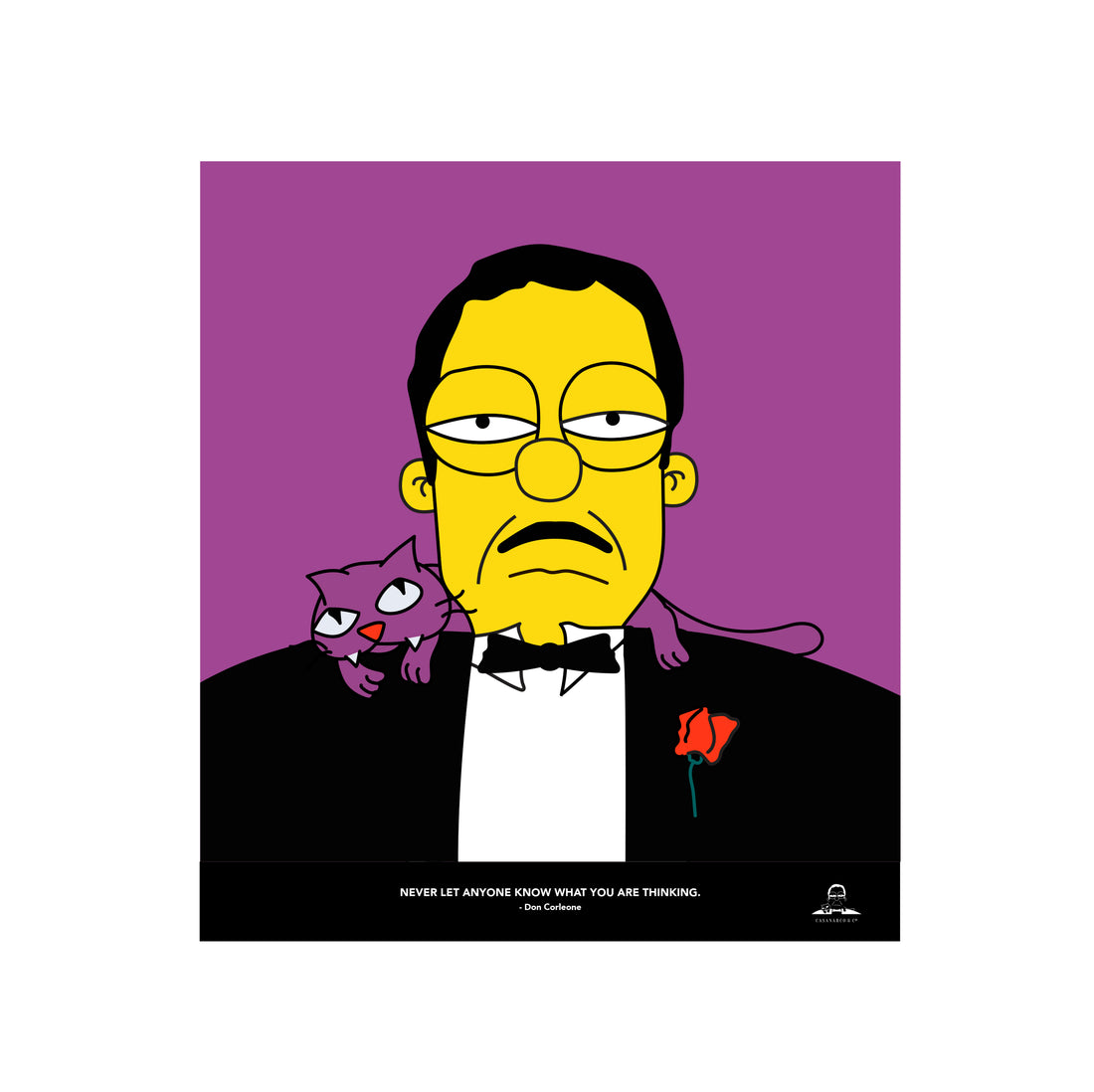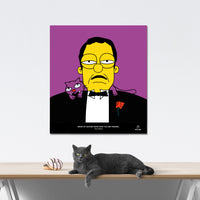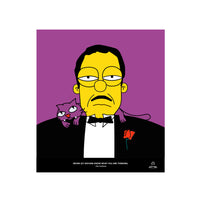 Godfather Simpson Metal Print
Add some edge and personality to your living space with our limited edition Narco-inspired Godfather Metal Print. This modern and brilliant print is perfect for adding a touch of style and inspiration to any room. Whether you're looking to add some character to your living room, office, or bedroom, this metal print is sure to make a statement.
This print is inspired by the iconic film, The Godfather, featuring bold, colorful graphics that will immediately draw the eye. The high-quality metal print gives the image a striking, vibrant look that is sure to impress. This print is a limited edition and comes in a sleek and elegant design that will complement any decor.
Durable lightweight aluminum material

Gloss finish with brilliant colors and detail

Gently rounded corners

Easily wipe clean with a soft cloth

Ready to hang, with a back mount fixture so the art seems to float in front of the wall
The Godfather is an iconic film that tells the story of a powerful crime family, and the patriarch of the family, the Godfather, who is a powerful and feared man. The film is not just a story of crime and violence, but also of family, loyalty, and tradition. This print is a tribute to the film and the character of the Godfather, who is a complex and fascinating figure.
But hurry, because this print is a limited edition item, and once they're gone, they're gone forever! So don't wait, Narco up your wall today with our Godfather Metal Print. It's a perfect addition to your collection that will add some style and inspiration to your room. It's sure to be the focal point of any room and will be the talk of the town. Hang it up and let the Godfather watch over you and your guests while they admire this unique and stylish piece of art.
Quote: NEVER LET ANYONE KNOW WHAT YOU ARE THINKING. - Don Corleone