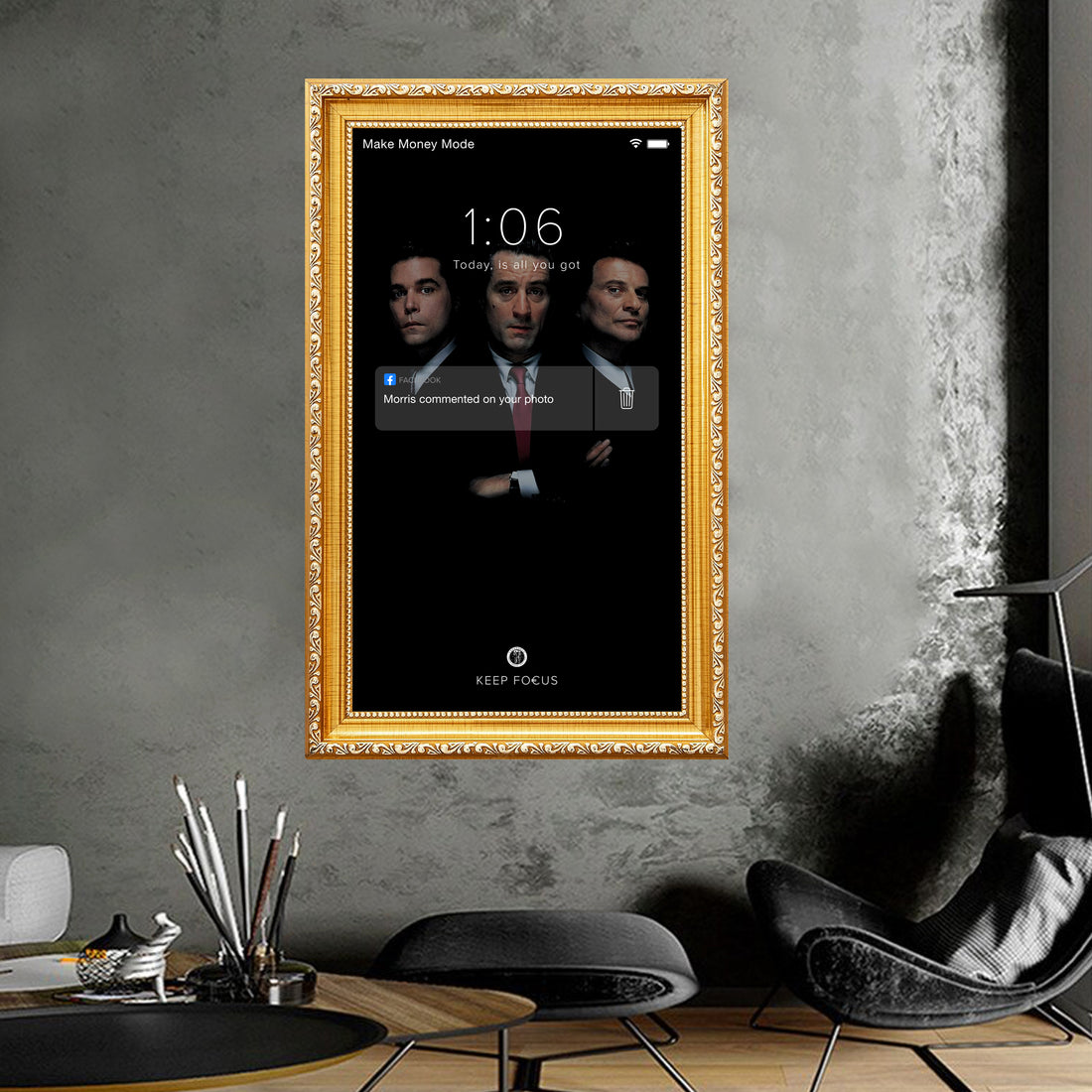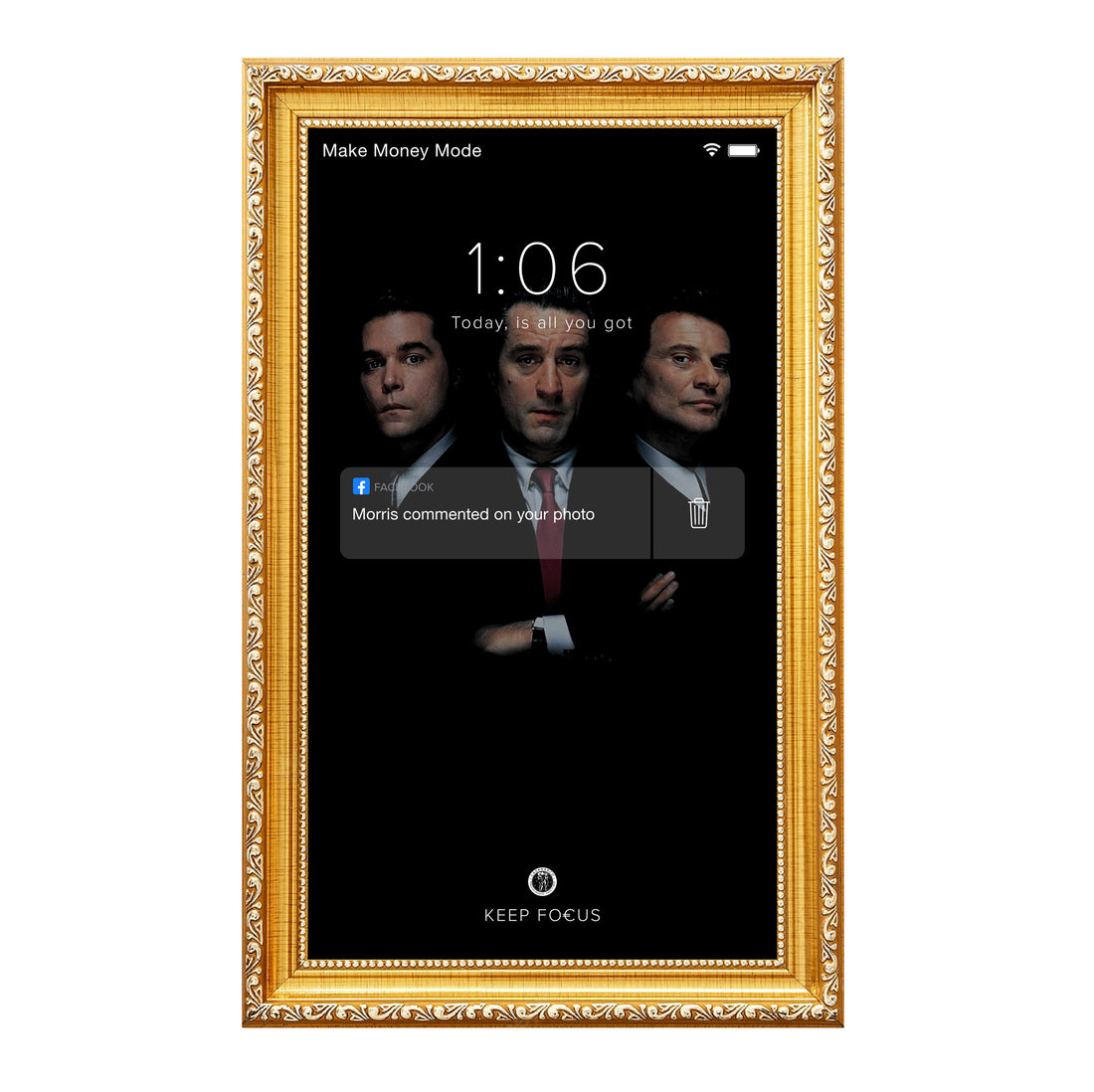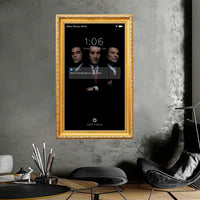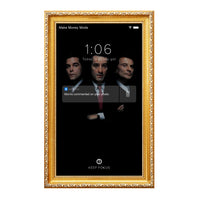 Elevate your wealth-generating game with our motivational "Money Making Mode" art poster featuring the iconic Goodfellas. This poster is designed to remind you to stay focused on your financial goals and to channel the ambition and determination of the infamous mobsters.
Get on your Money Making Mode. Keep focus.
Printed on 185gsm semi gloss poster paper

High quality poster print

Large
Whether you're a business owner, an entrepreneur or simply looking to improve your financial situation, this poster is the perfect addition to your office or home. Hang it up and let it serve as a daily reminder to stay on track and reach your financial aspirations. Just like the goodfellas, channel your inner ambition, stay focused and you'll be making money in no time.