Levitating Stack - Money With Wings XL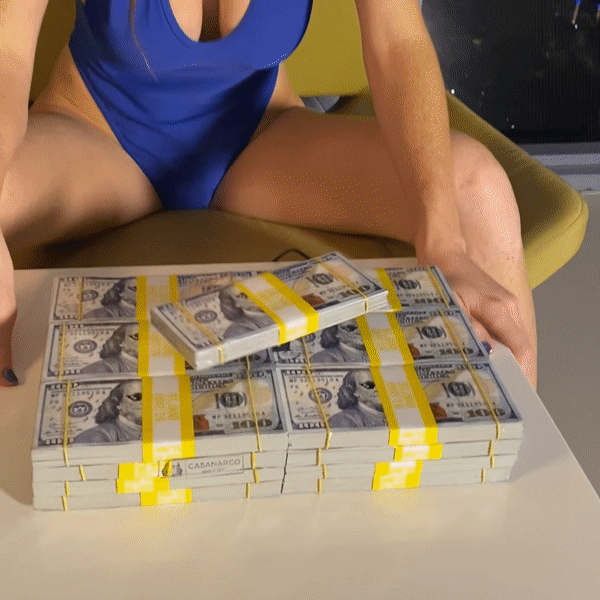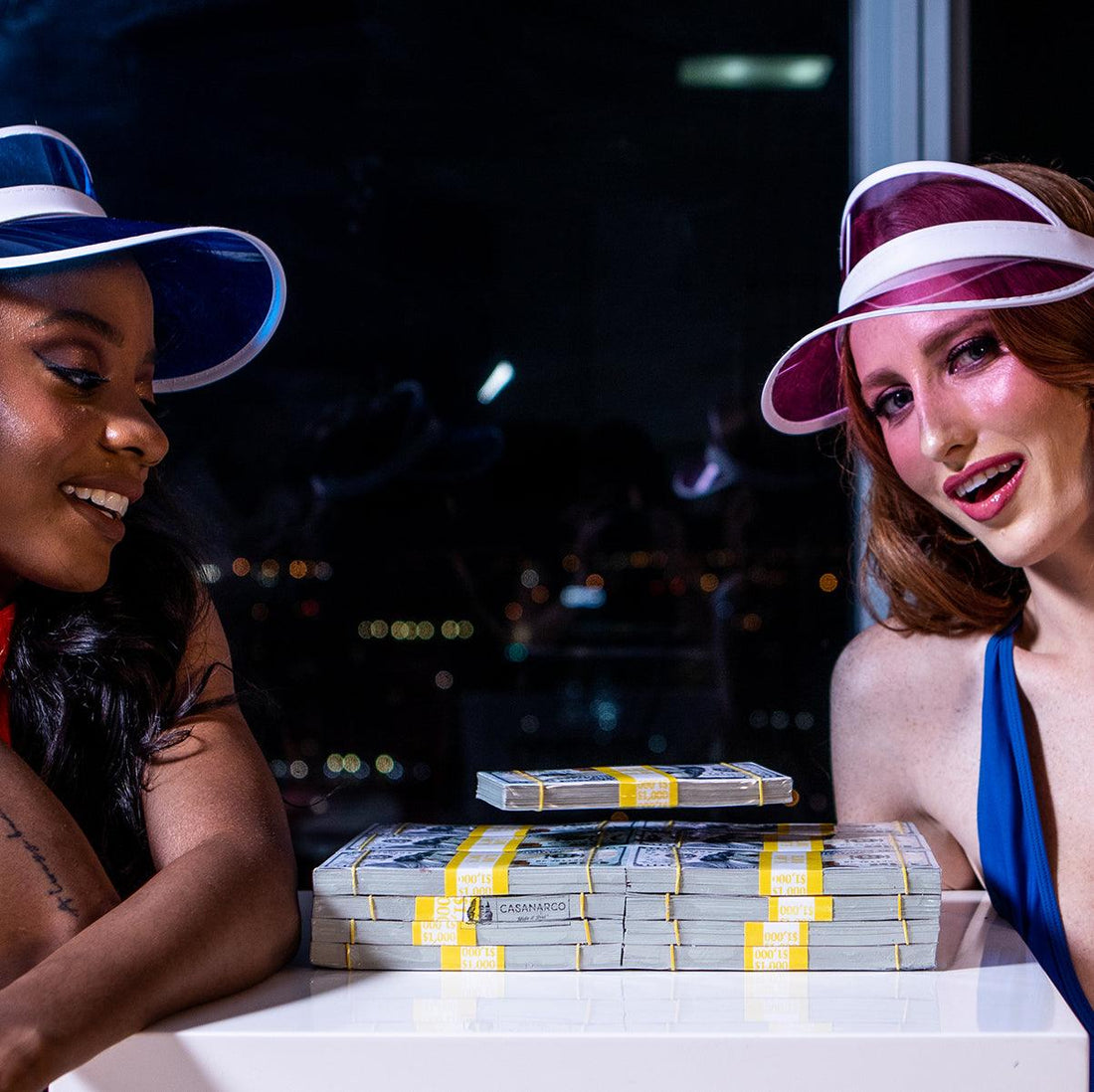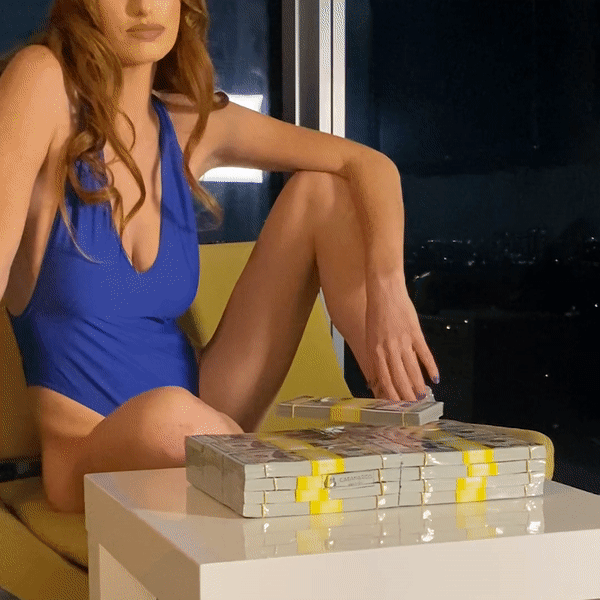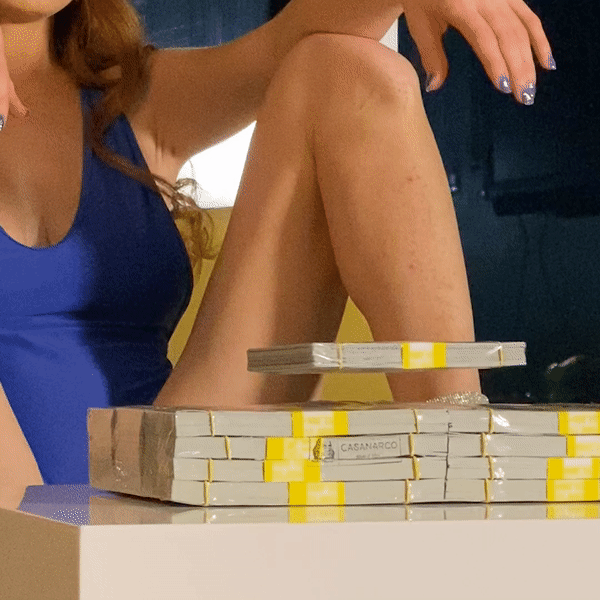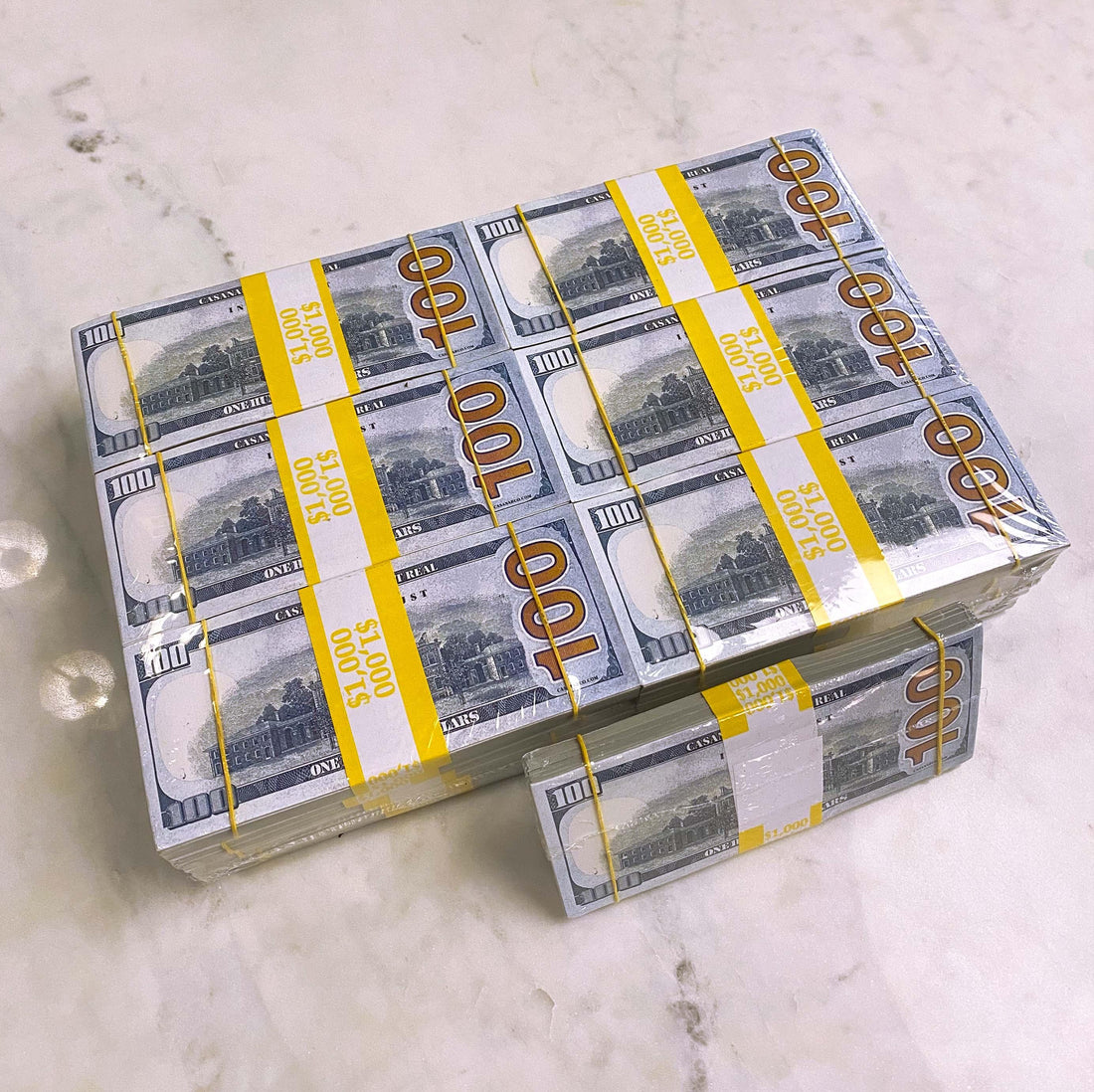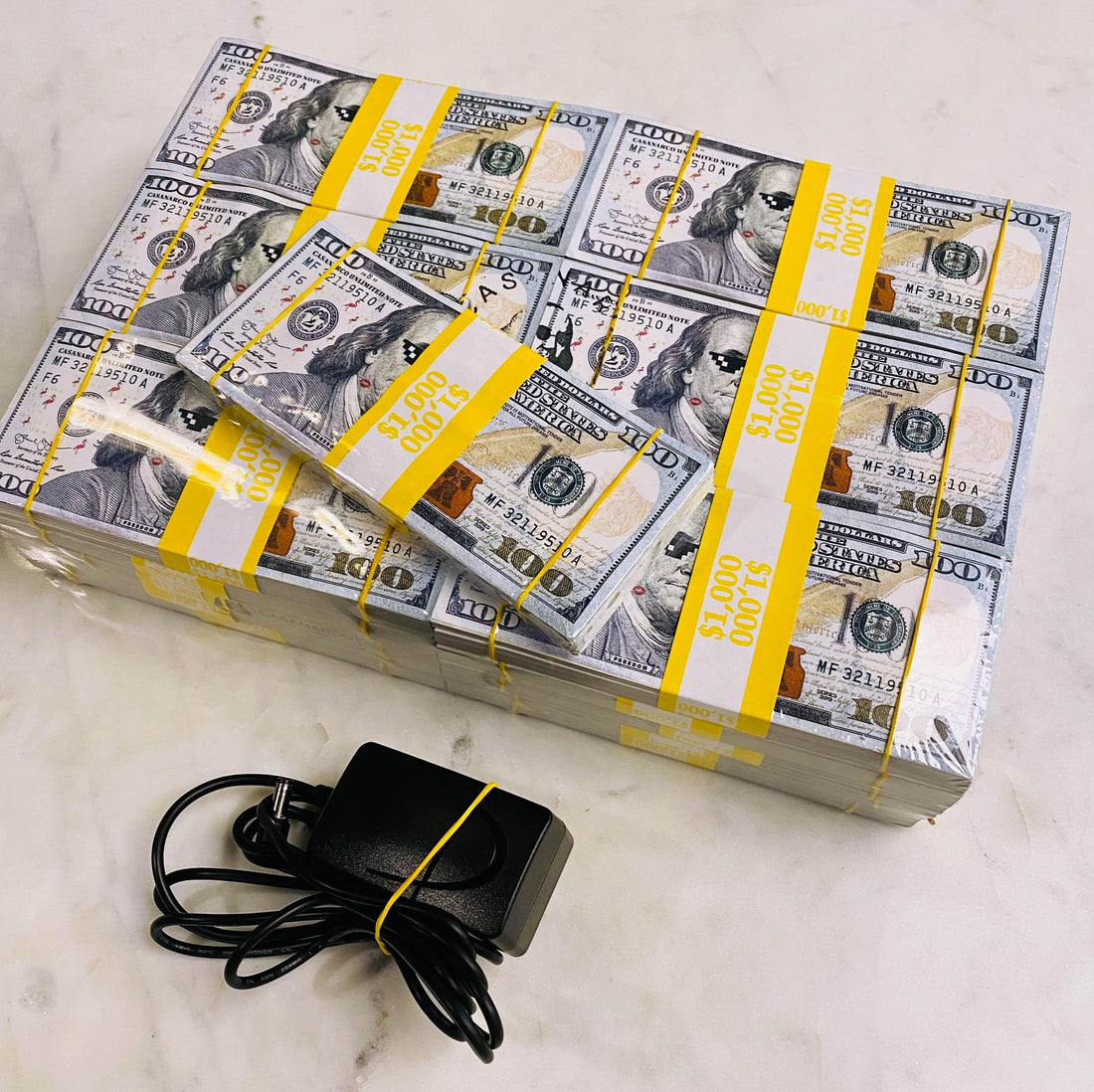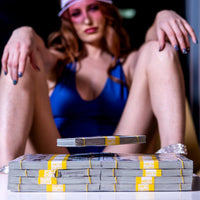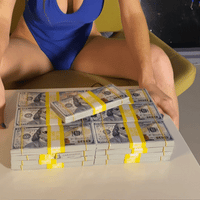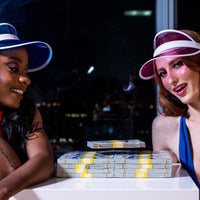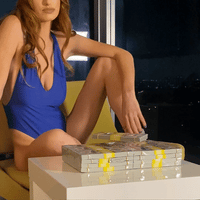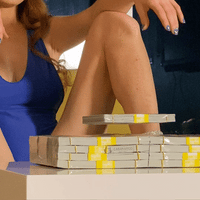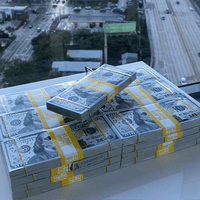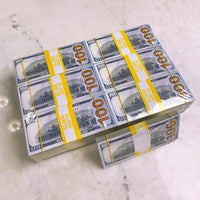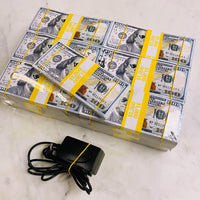 Levitating Stack - Money With Wings XL
Keep your success spinning with this aspirational and captivating handmade levitating magic stack. A true novelty item.
Defy gravity, amaze your friends and family with this decorative floating conversation piece. Perfect for home, office, cowork spaces, galleries and more. 
The zero-gravity Levitating Stack floats at 1 inch high from the base.
Made of 24 10k casanarco stacks totaling: 250k 
The base is composed with 24 10k stacks. 
Designed to give a slow 360° captivating rotation.
High density clear protective wrap for durability and a real narco look.

Size
Height: 2 1/4"
Width: 12.5"
Depth: 8"
Levitation Height: 1"
Whats in the box:
- Includes all seen on photos
- Magnetic Levitation Money Base
- Levitation Floating Stack
- Power Adapter 100-220V
- Instruction in English
No assembly Required
Plug and Levitate!
Handmade in USA
As stated on each prop money bill:
THIS NOTE IS MOTIVATIONAL TENDER FOR ALL FUTURE DREAMS, IT IS NOT LEGAL TENDER. By purchasing this art piece you agree to use it as a decor item.