Million Dollar Cube Table Series F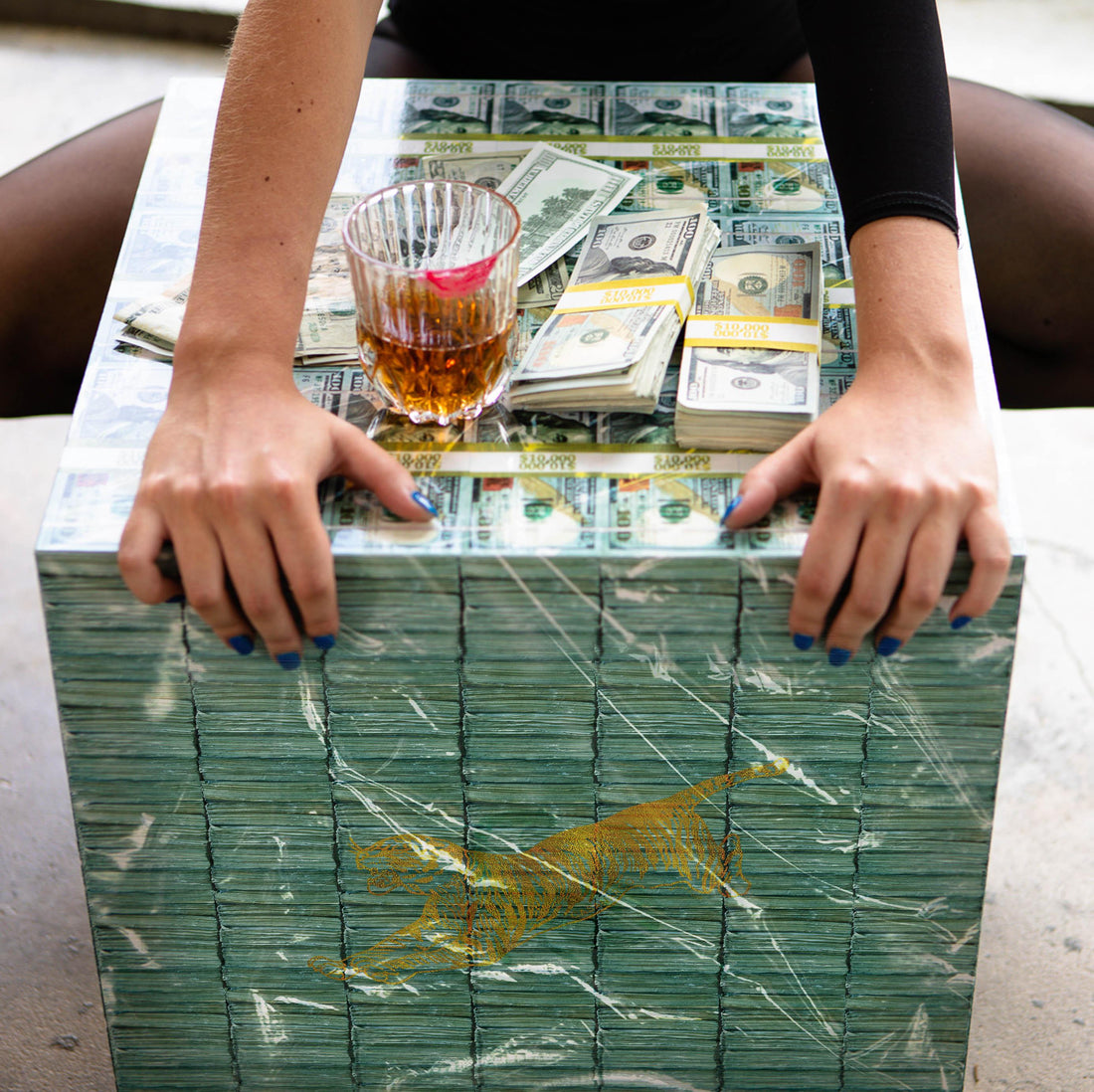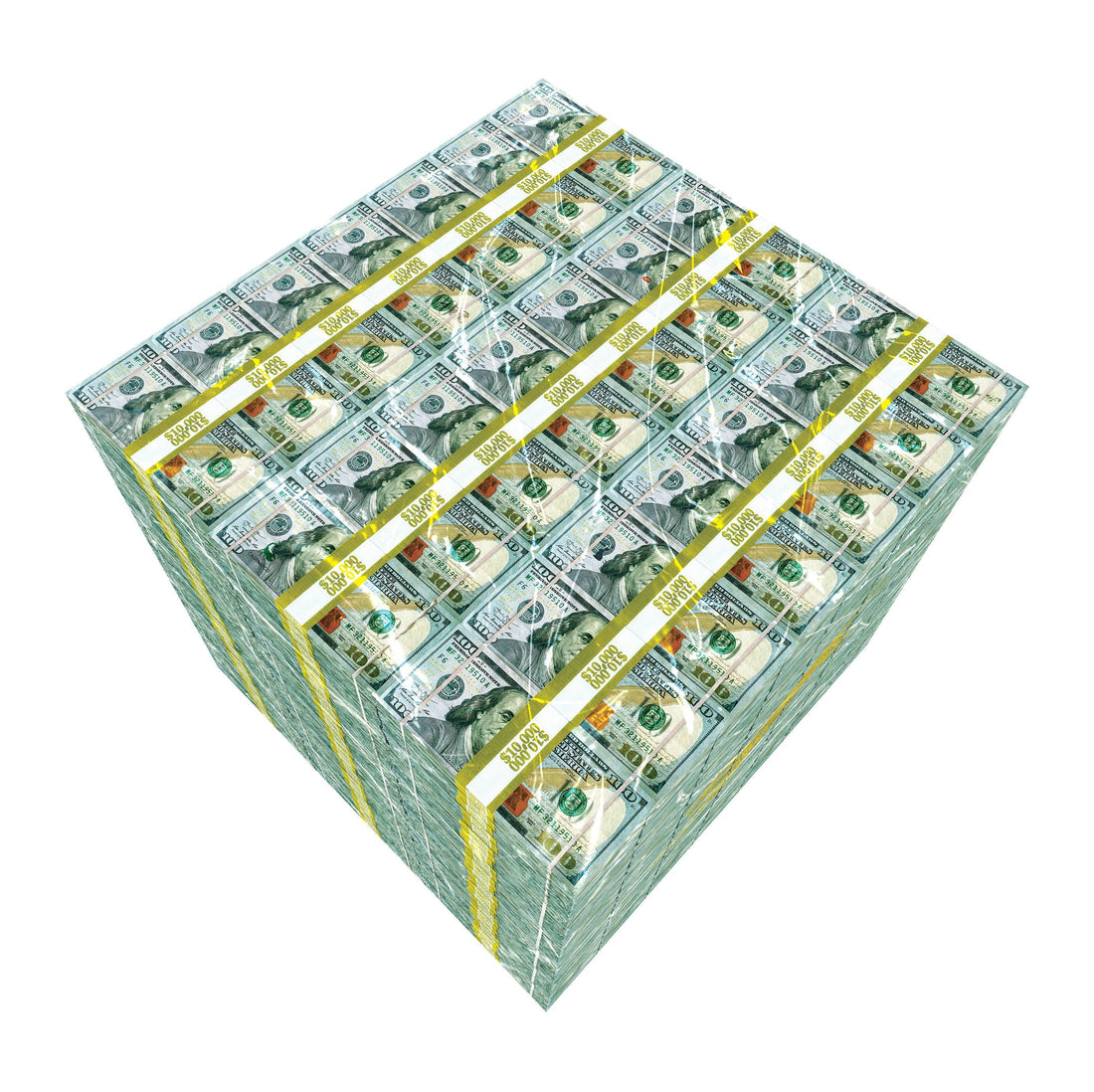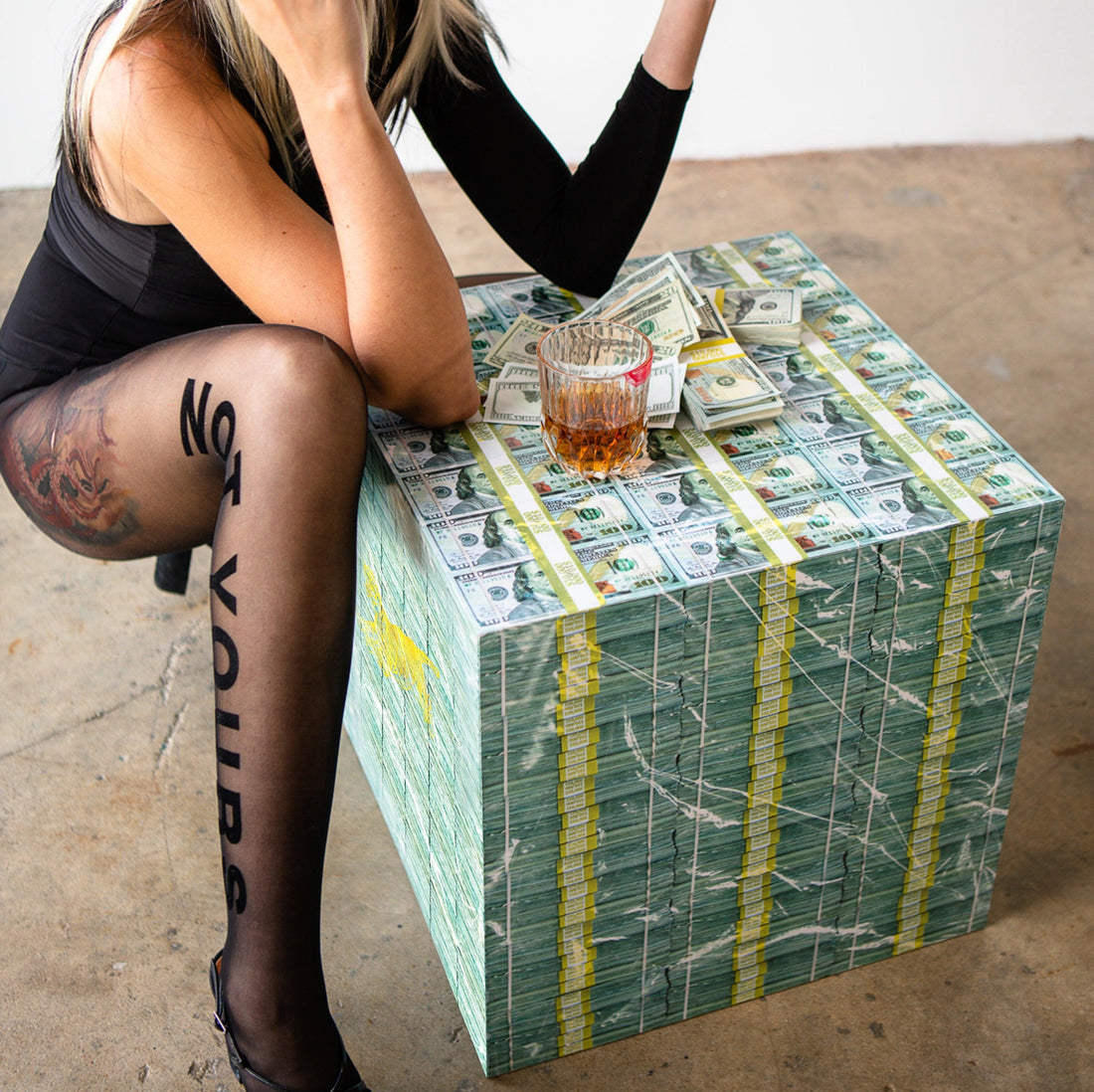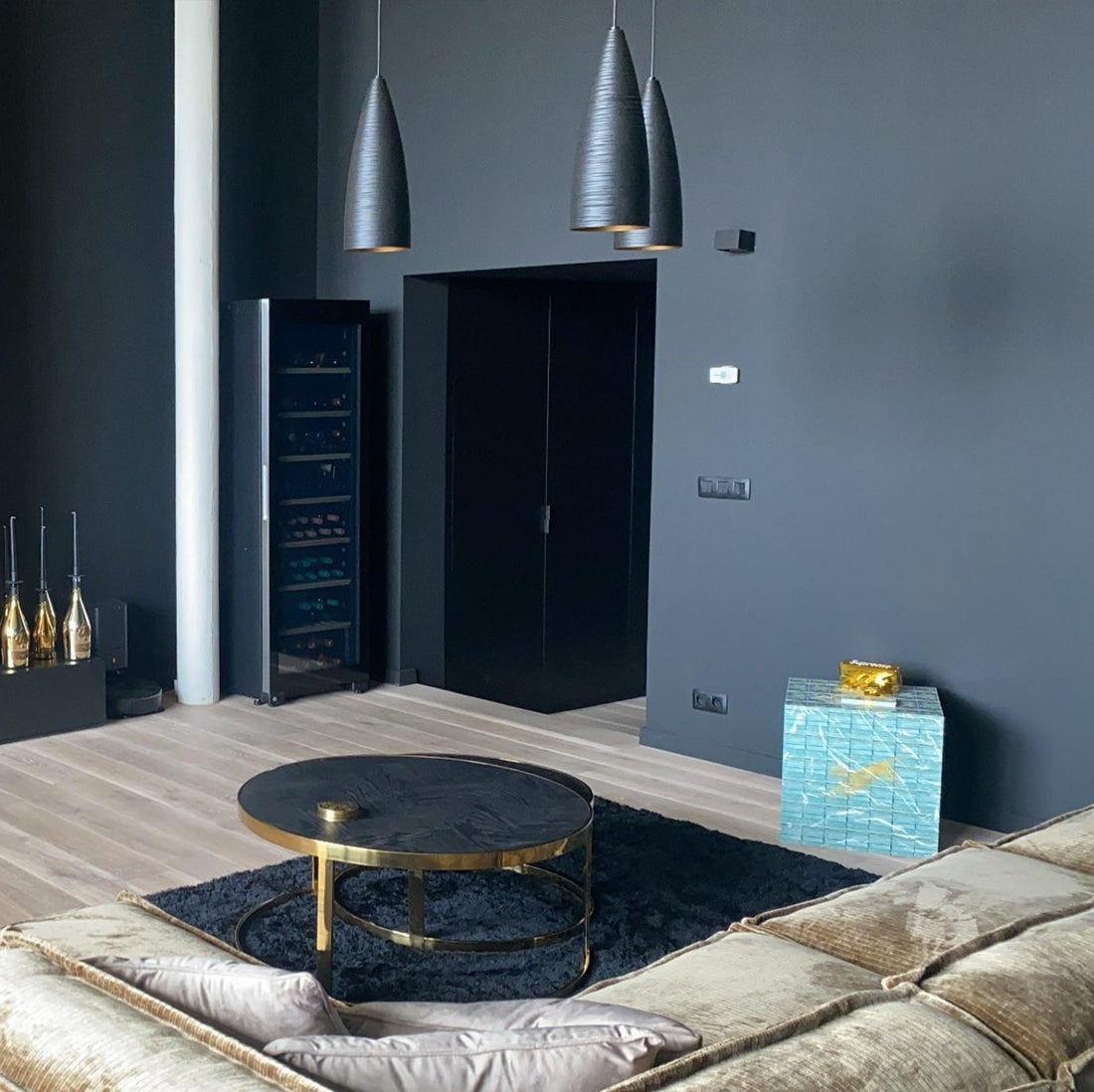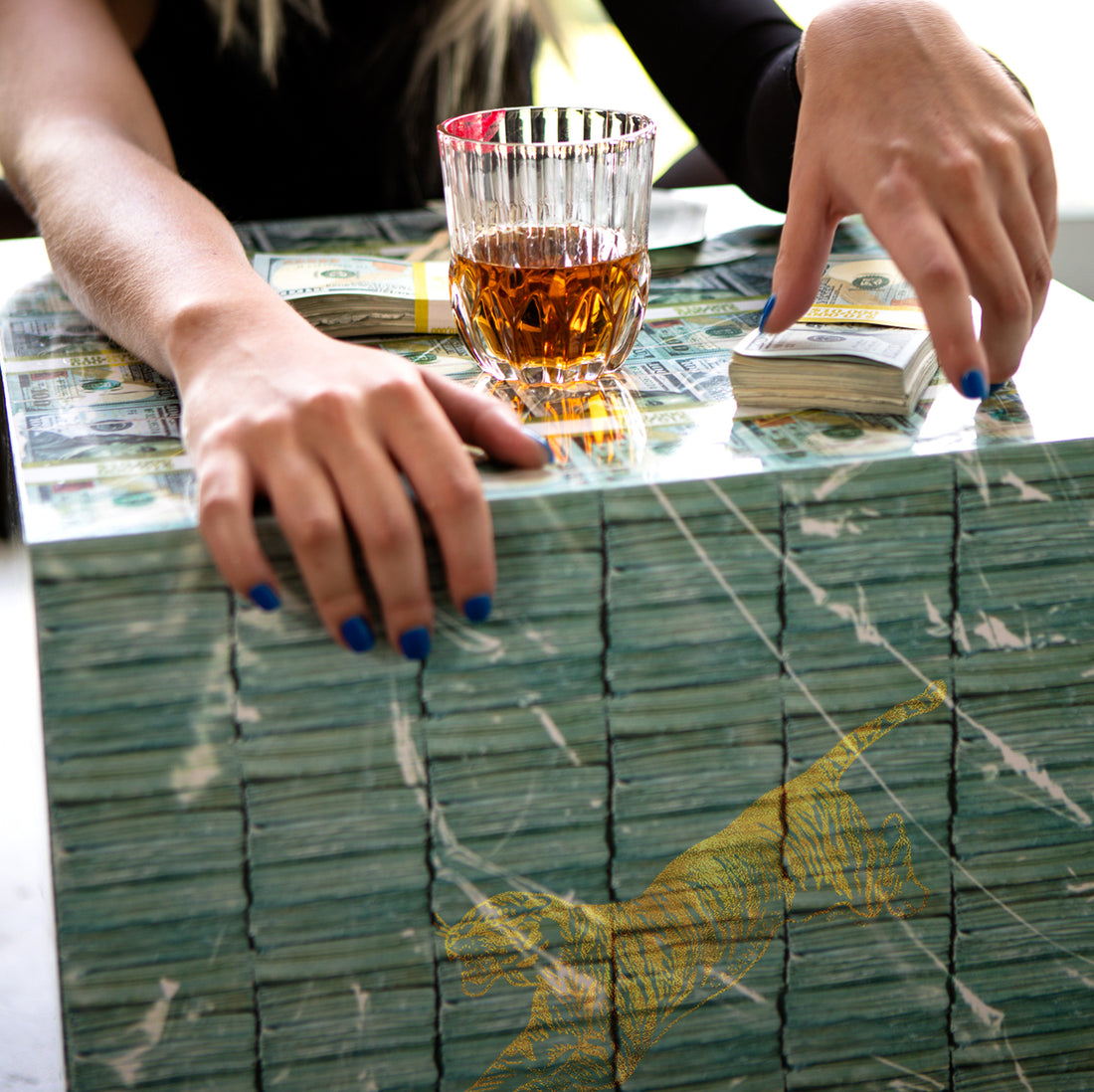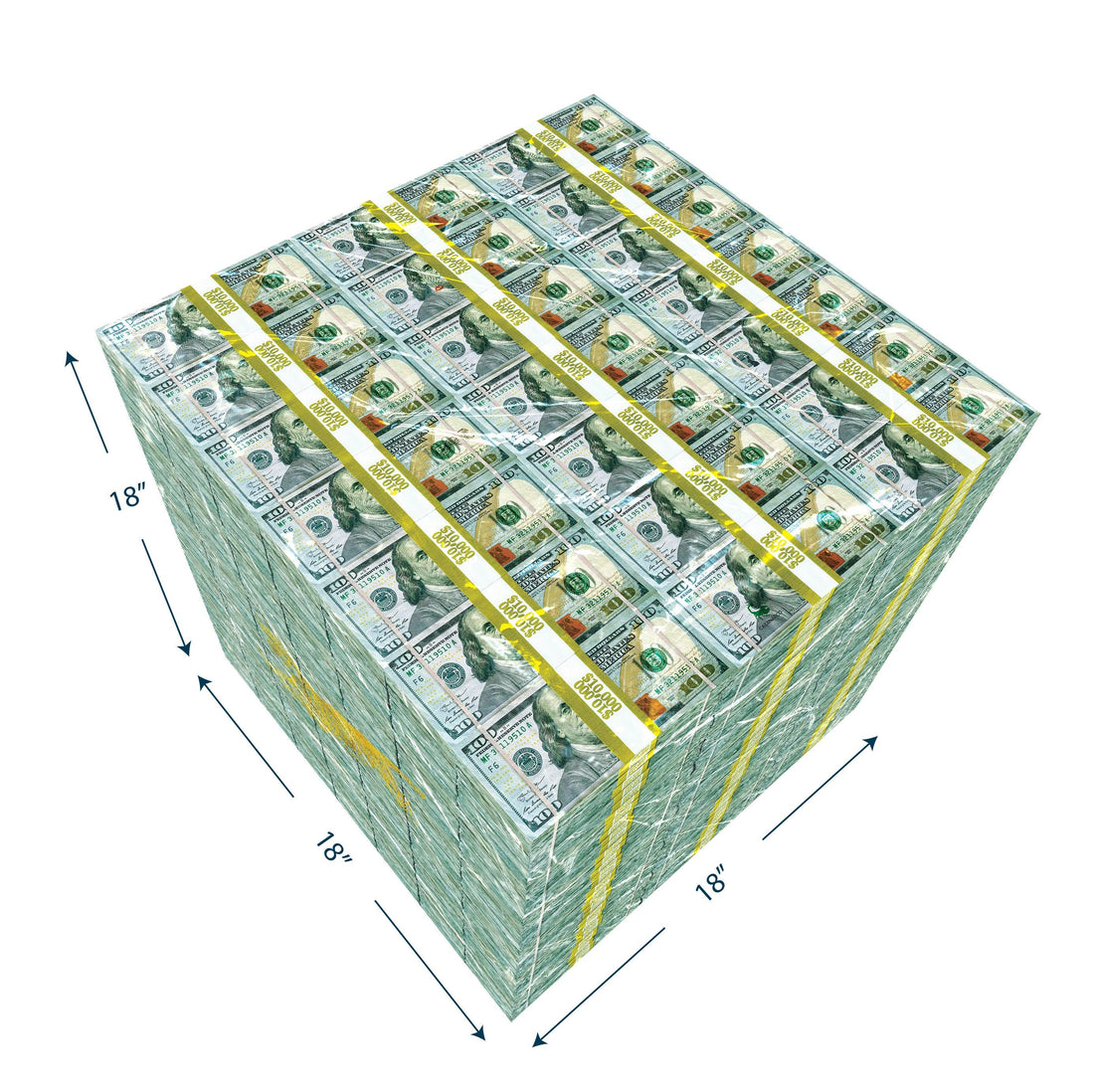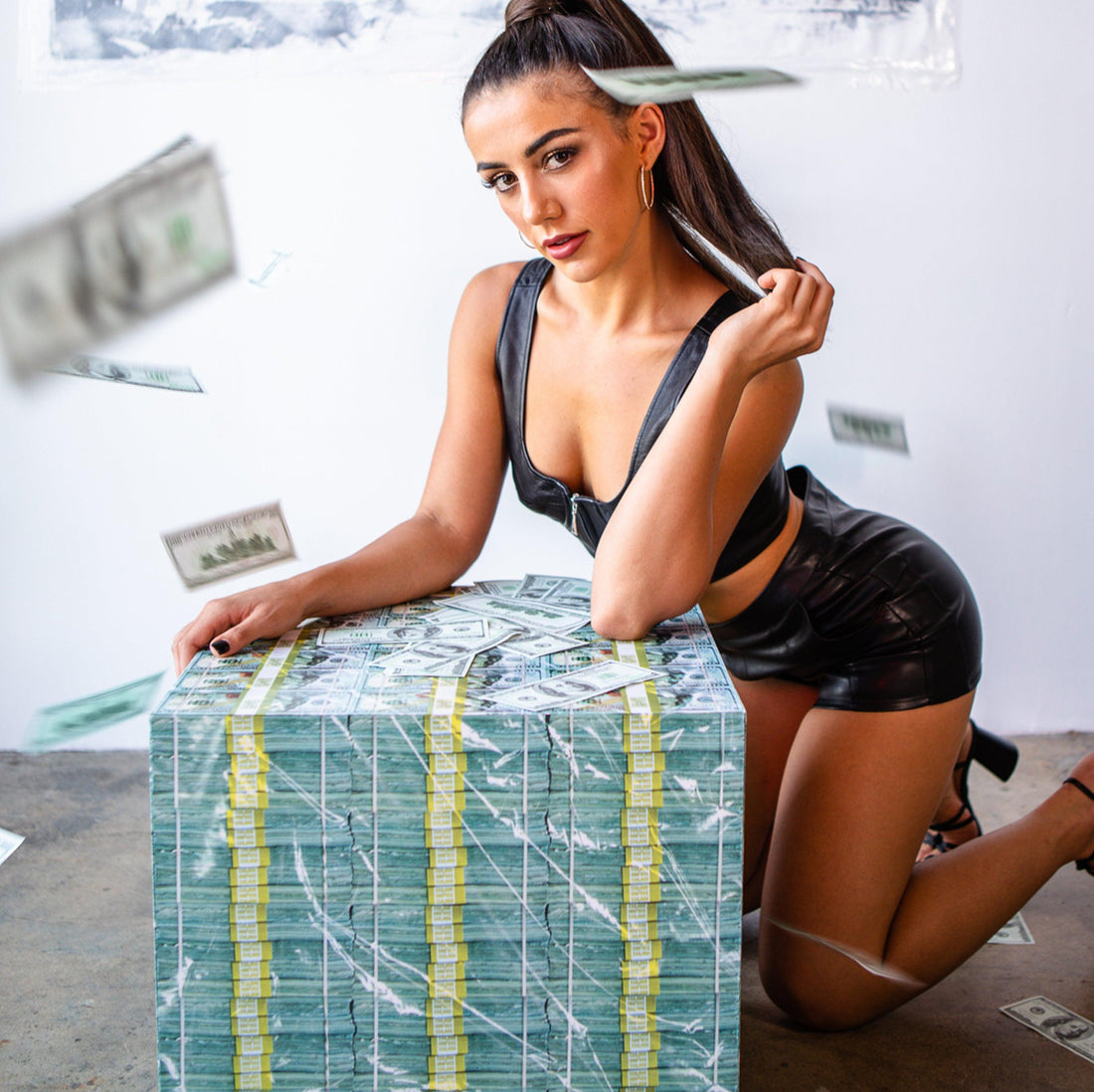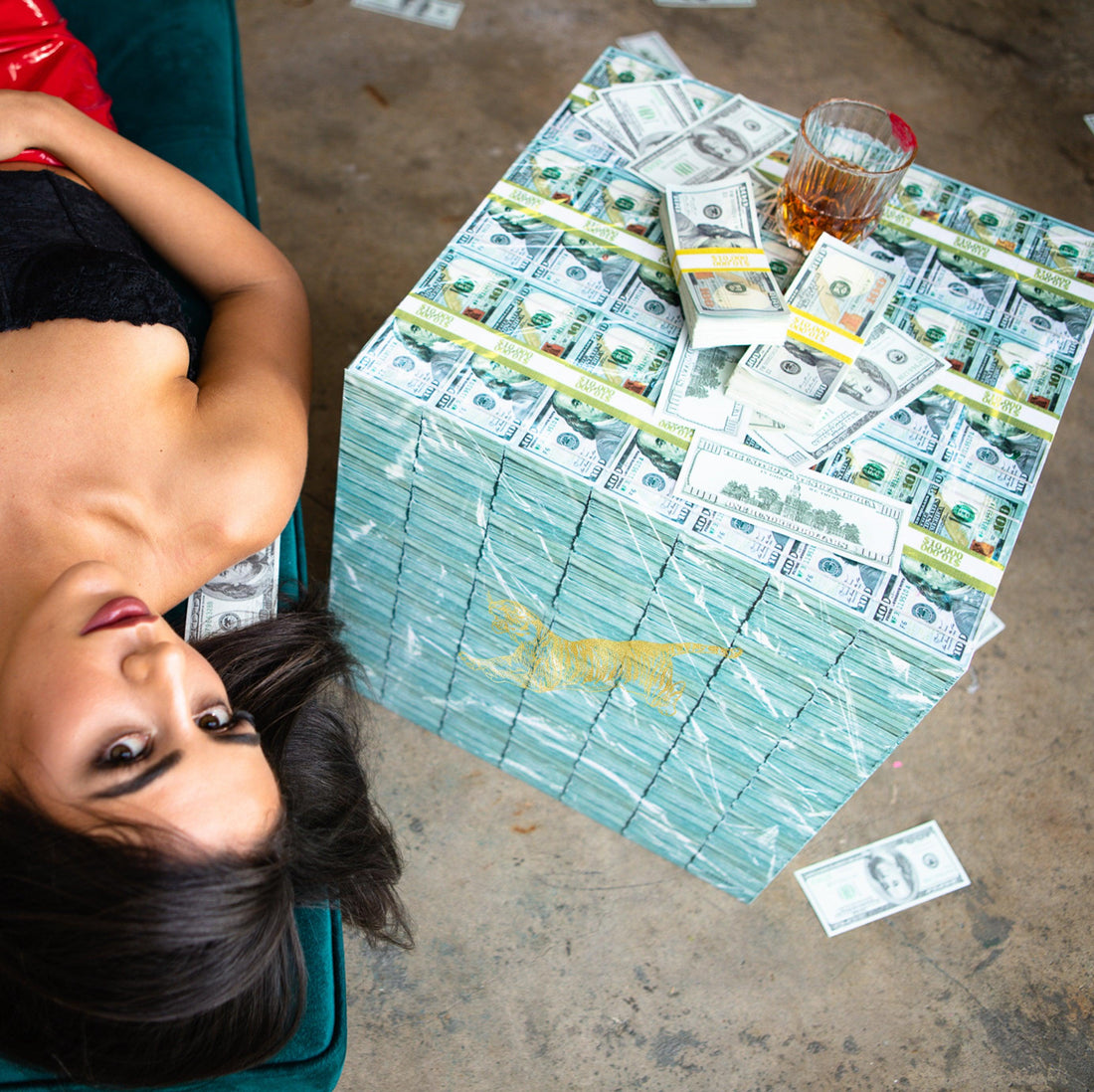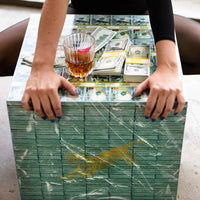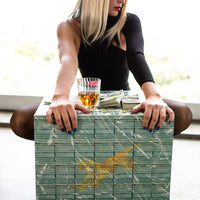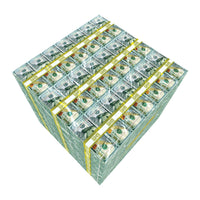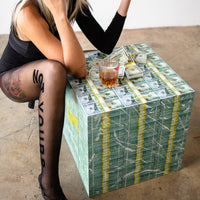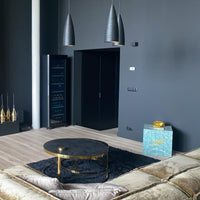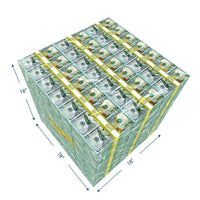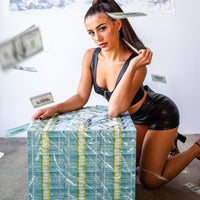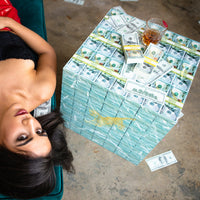 Million Dollar Cube Table Series F
This order includes a free $10,000 Prop Money Stack
Our Wealth Magnet Decorative High Gloss Cube Table is the perfect addition to any home or office. This functional art piece of furniture serves as both a functional piece of furniture and a source of wealth motivation.
The table is not only a functional piece of furniture but also serves as a powerful subconscious visual programming that affirms that yes it can be possible, your goals and financial desires are achievable. The table can be placed in your office, living room, or bedroom and let it serve as a constant reminder of the power of wealth and success.
The table is also a great conversation starter and can be used as a coffee table, end table, or even as a side table. It's a perfect gift for anyone who wants to manifest their wildest dreams and achieve financial success.
• Fresh design, sure to enhance your living/office space
• Unique, stylish, functional and suitable for any room
• Attention Grabber

• Delivered Assembled 
• Fast Delivery
• Bottom upholstered 
• Designed & Handmade in USA

Material:
High quality damage resistant laminated gloss vinyl on Infinite edges wood cube structure and upholstered.
Dimensions:
Perfect Cube
18" W 18" H 18" D
Share
Here is to the good life
With its glossy finish and shrink wrap effect, it's got that high-end touch that's gonna make you feel like a boss. We're talking next level, baby - this table is gonna make all your other furniture look like chump change. Trust us, you won't find another piece like this anywhere else.