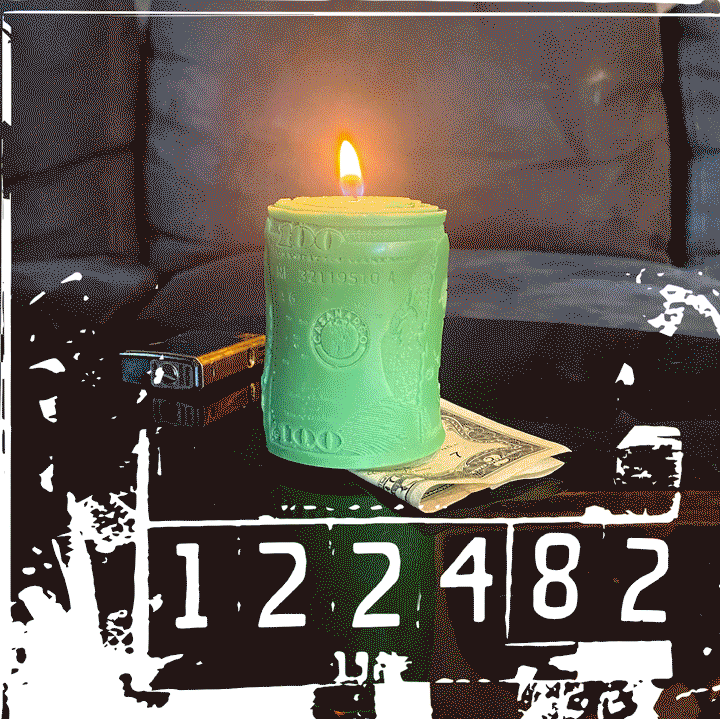 Embrace the thrill and allow us to curate a narco piece just for you!
Choose from:
Big Box Experience: This is your chance to own one of our iconic tables. For those who crave a truly remarkable surprise, the Big Box option is for you. Elevate your space to new heights. 
Little Box Selection: With the Little Box option, you can anticipate receiving a carefully chosen item that could be a candle, a hat, a poster, prop money, a wallet, a decal, or other exciting possibilities. 
We value your tenacity and the trust you place in us. That's why we're dedicated to ensuring you always receive more value than what you pay for. Our team goes above and beyond to curate exceptional gifts that will surpass your expectations.