Make It Rain $10,000 Stacks With Money Gun - Full Print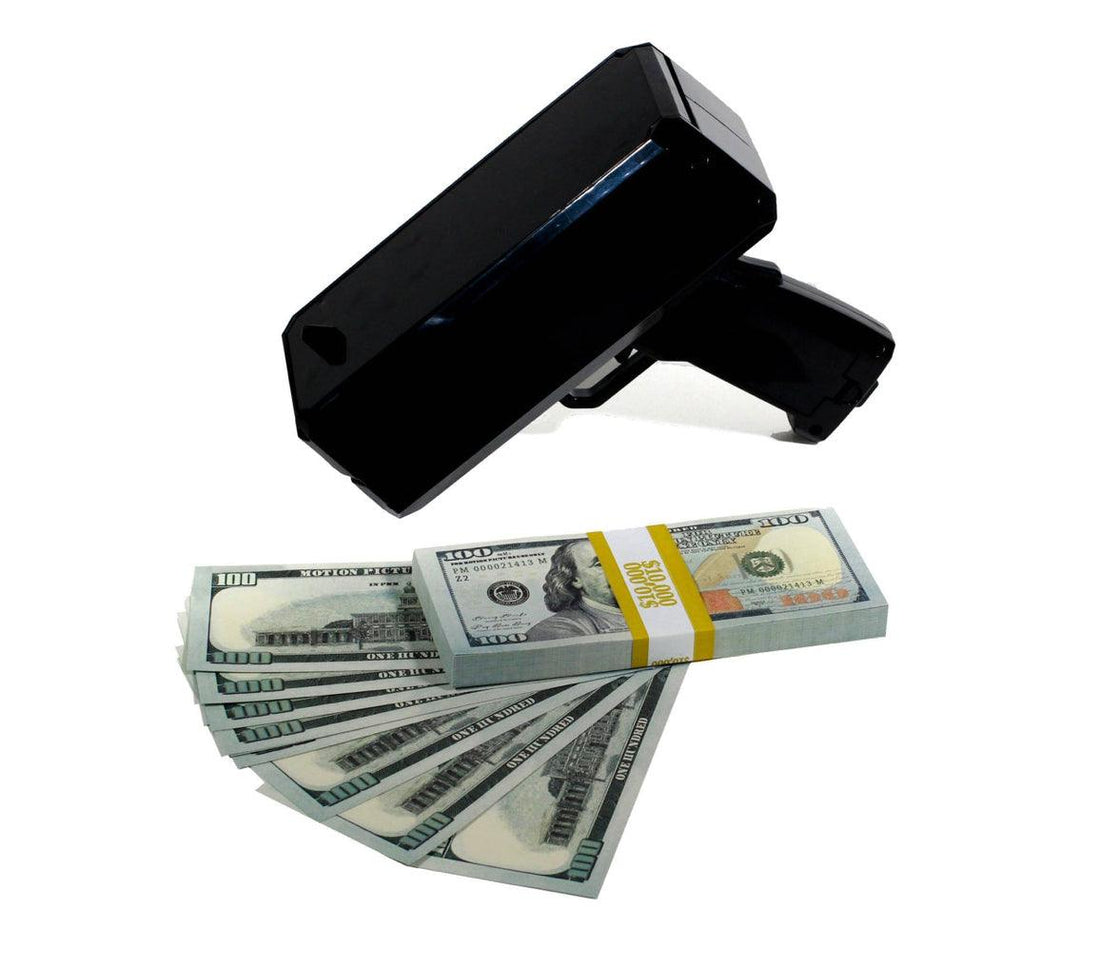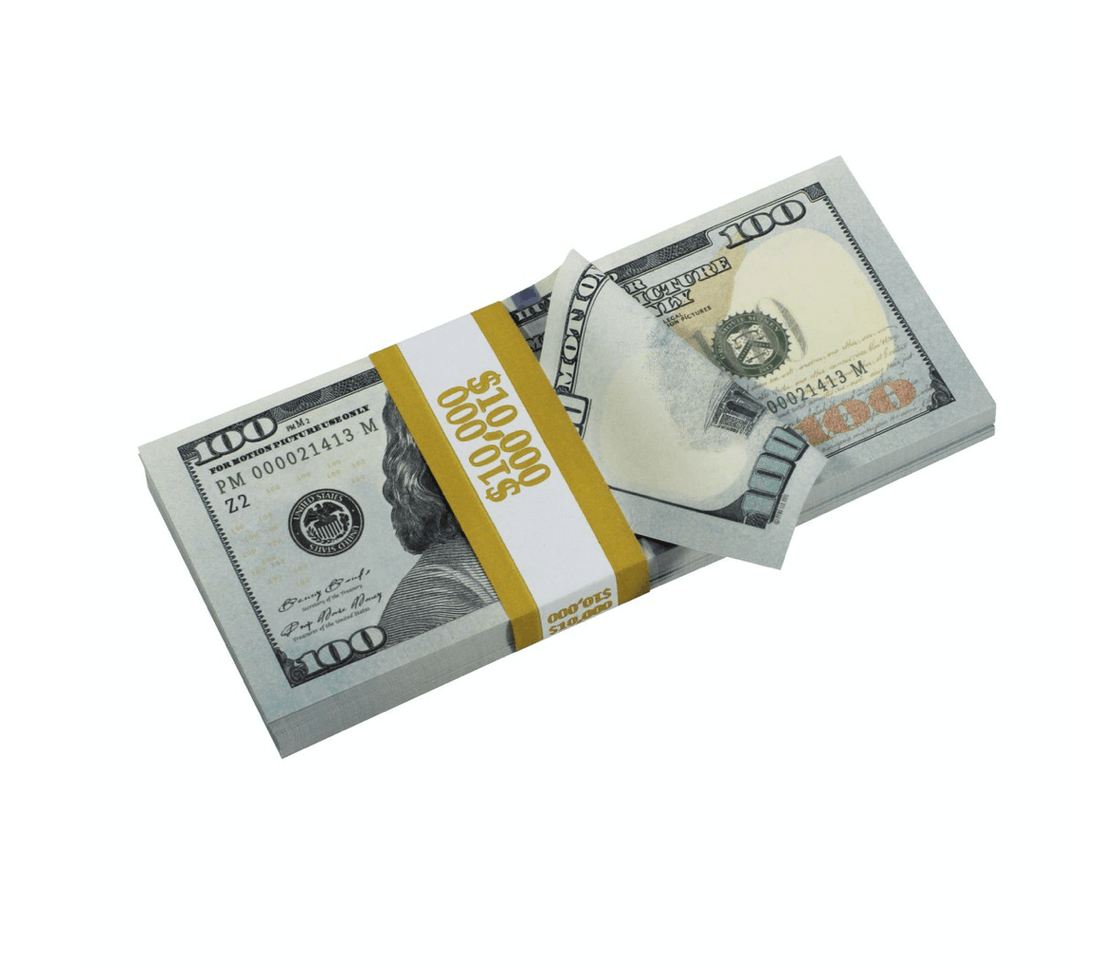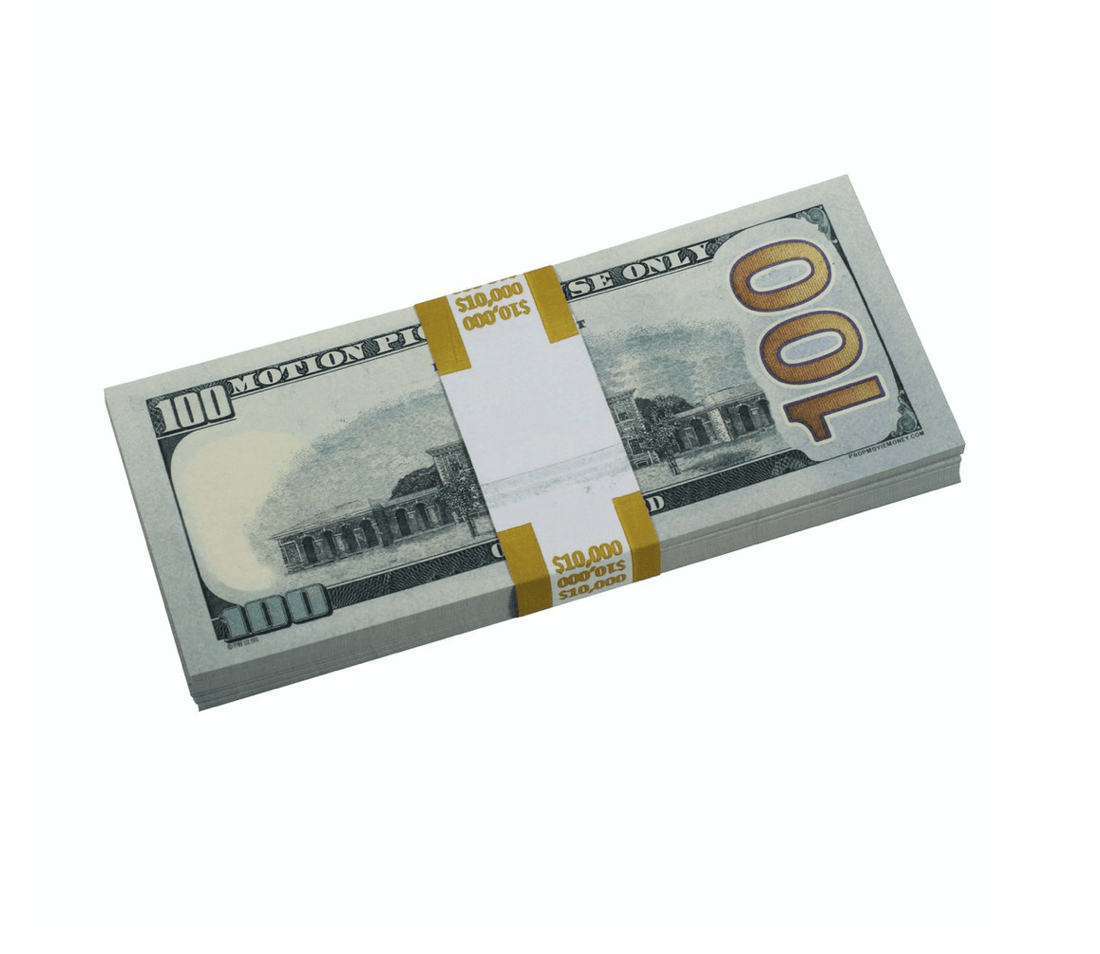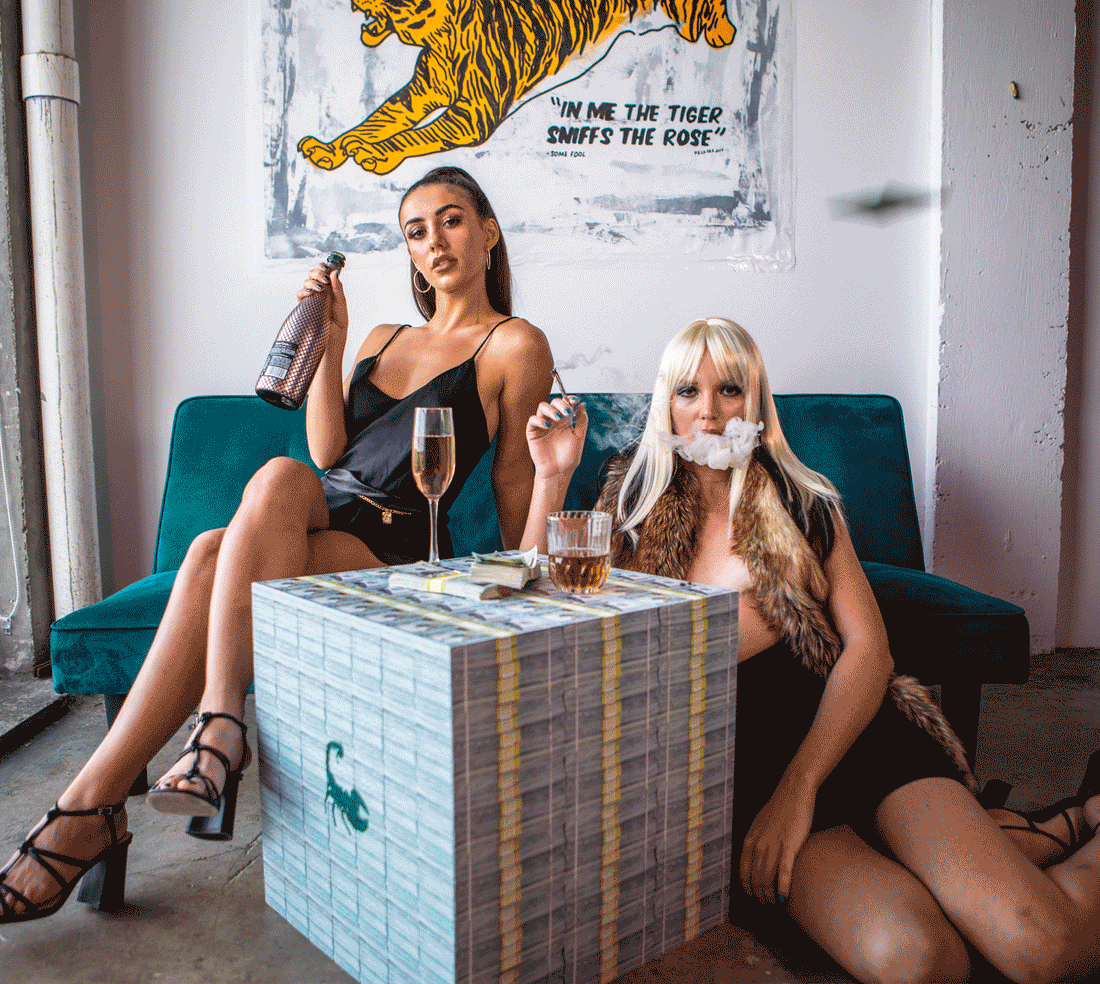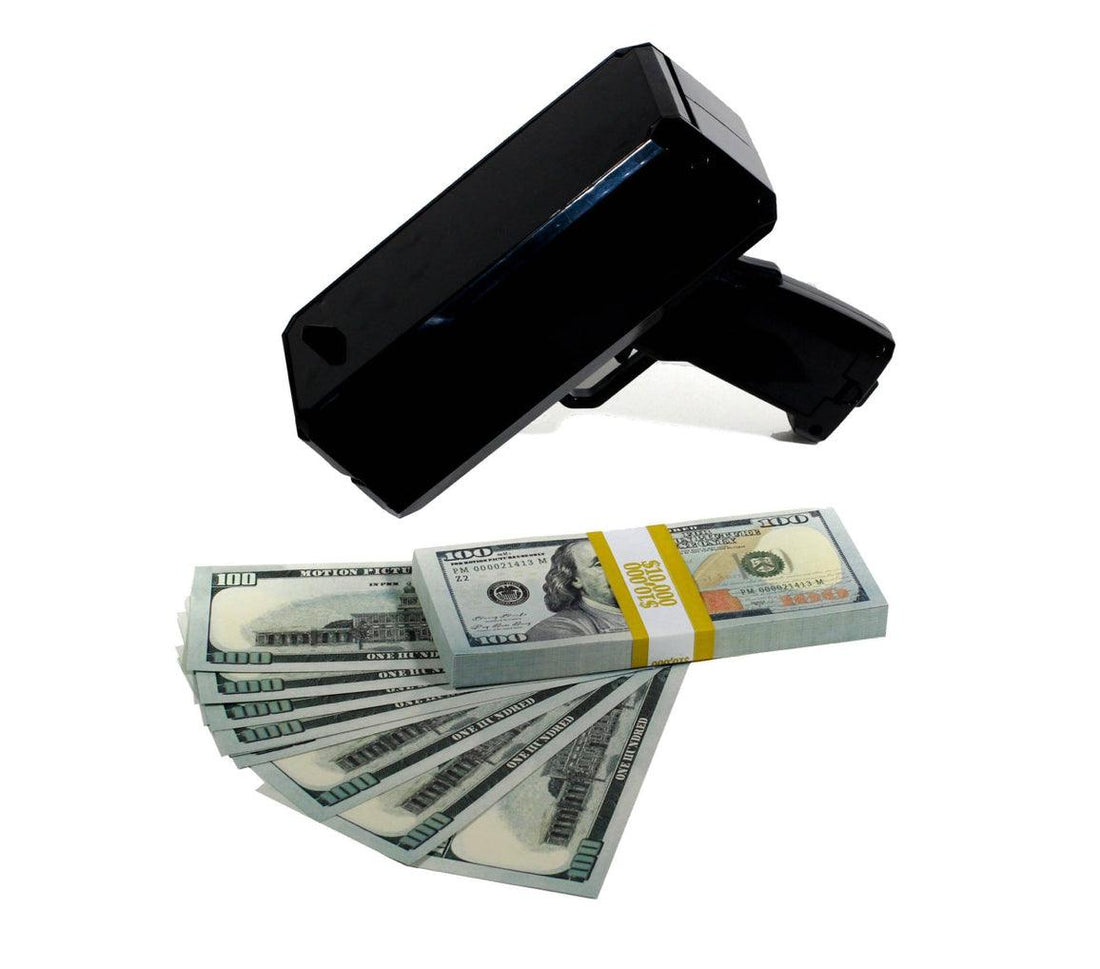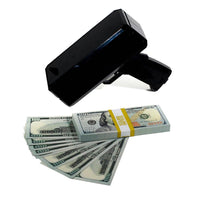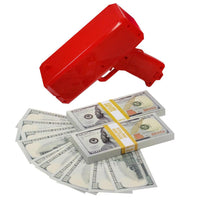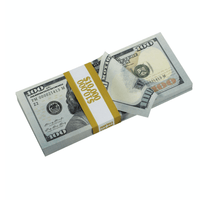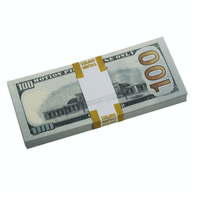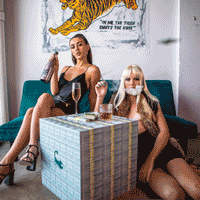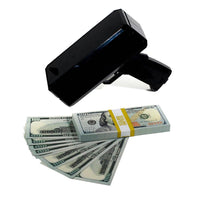 Make It Rain $10,000 Stacks With Money Gun - Full Print
Our movie quality stack and money gun package is the perfect addition to any film production, stage show, or themed event. Each package includes one stack of full-print prop money, totaling $10,000, and one money gun. These items are designed to provide a realistic and visually stunning display, making them ideal for use in film, television, and stage productions, as well as in themed events and parties.
The prop money stack is made of high-quality commercial paper and printed with ink that will not run when wet. The bills are fully printed front and back, providing a realistic and accurate representation of real currency. They are cut with precision machine cutters, ensuring that each bill is the same size and shape as real money.
The money gun is designed to hold the prop money stack and shoot it out, creating a visually stunning and dramatic effect. The gun is available in black and red, so you can choose the color that best suits your production or event. The gun runs on batteries (not included), which can be easily replaced, ensuring that it is always ready to use.
(1) Movie Quality Stack
 Full Print Totaling $10,000
(1) Money Gun
Batteries not included 
Available in black and red
Full print prop money consists of all bills fully printed front and back.
NOTE: Prop money is solely designed for decor, tv, films, movies, photography, training and media production.
As seen on official films
Our pro money is crafted with movie-quality realism that is sure to impress. Whether you're using it for video production or as a desktop decor, this piece is bound to keep you motivated and focused on your goals. It's the perfect accessory for anyone who's serious about success and wants to keep their eye on the prize. So go ahead and add it to your collection - with its attention to detail and lifelike appearance. Make it rain!