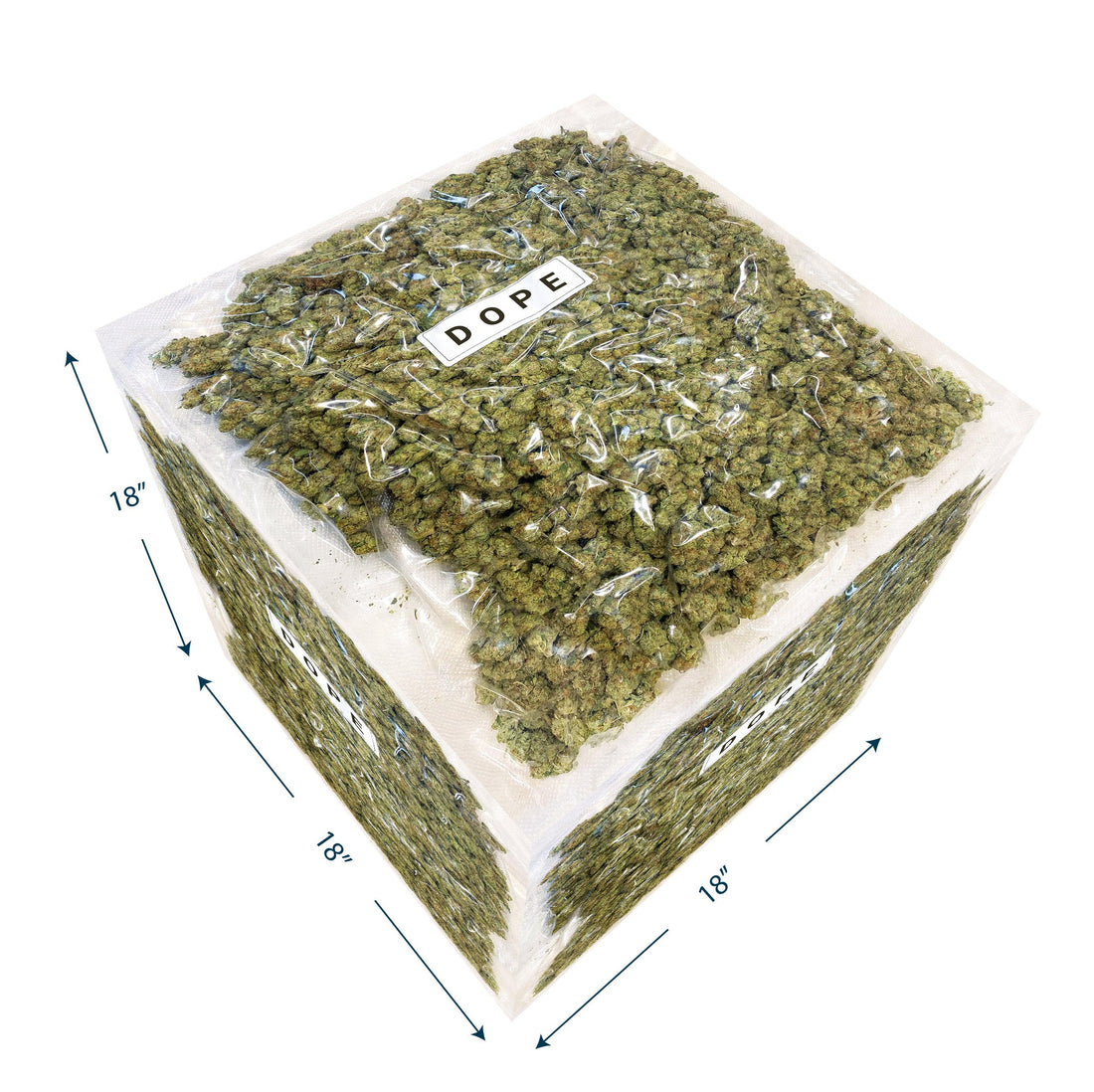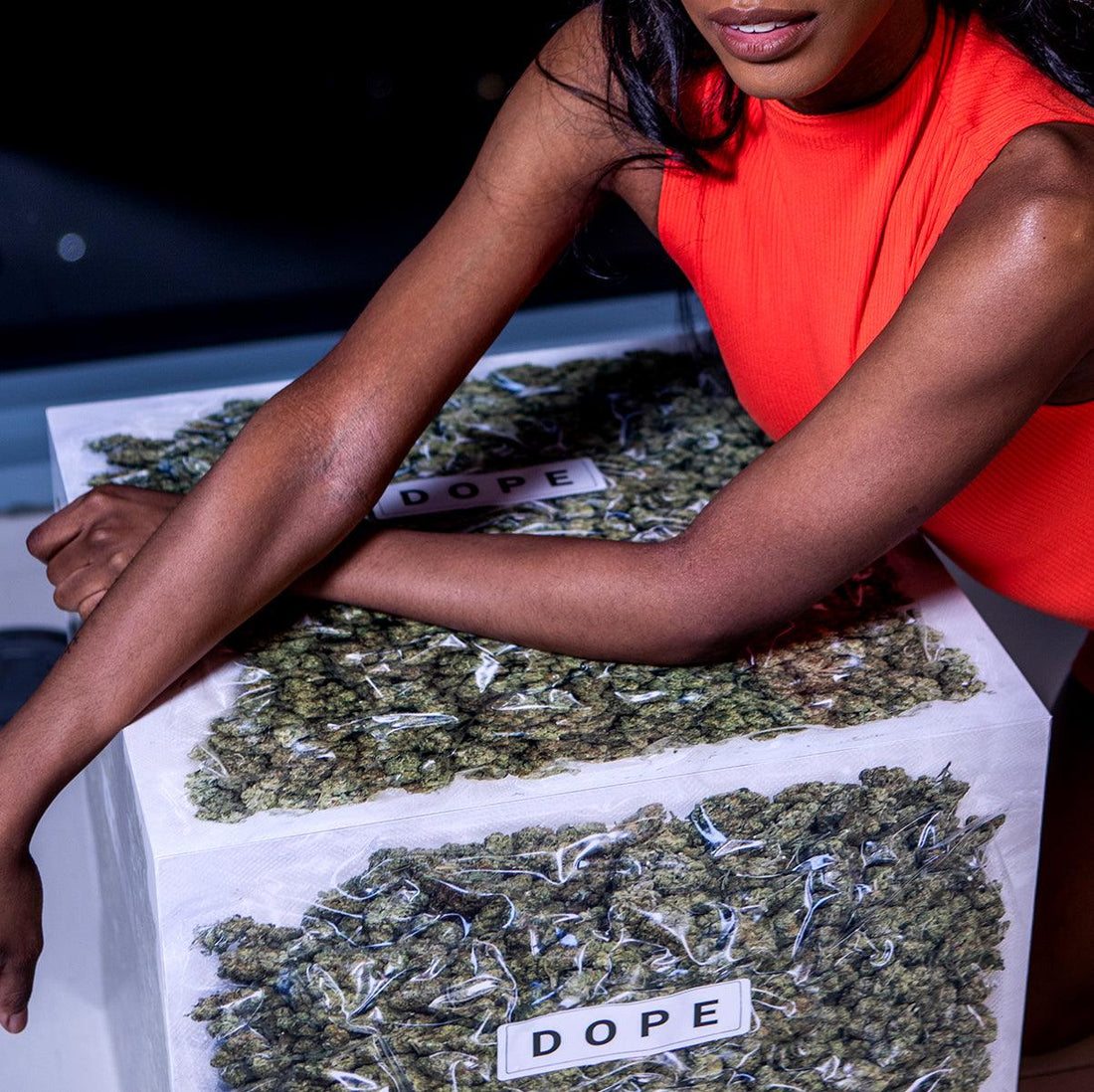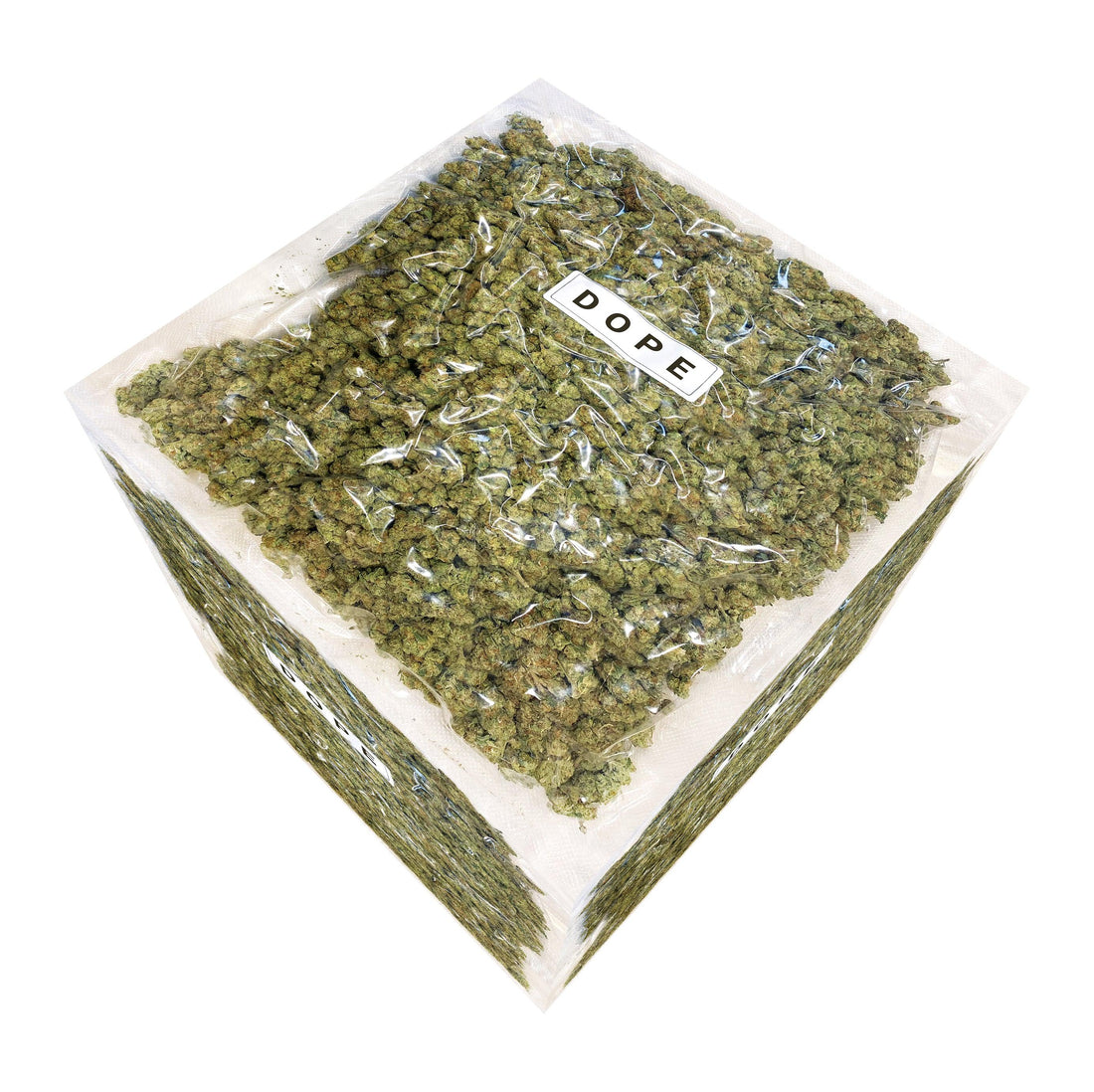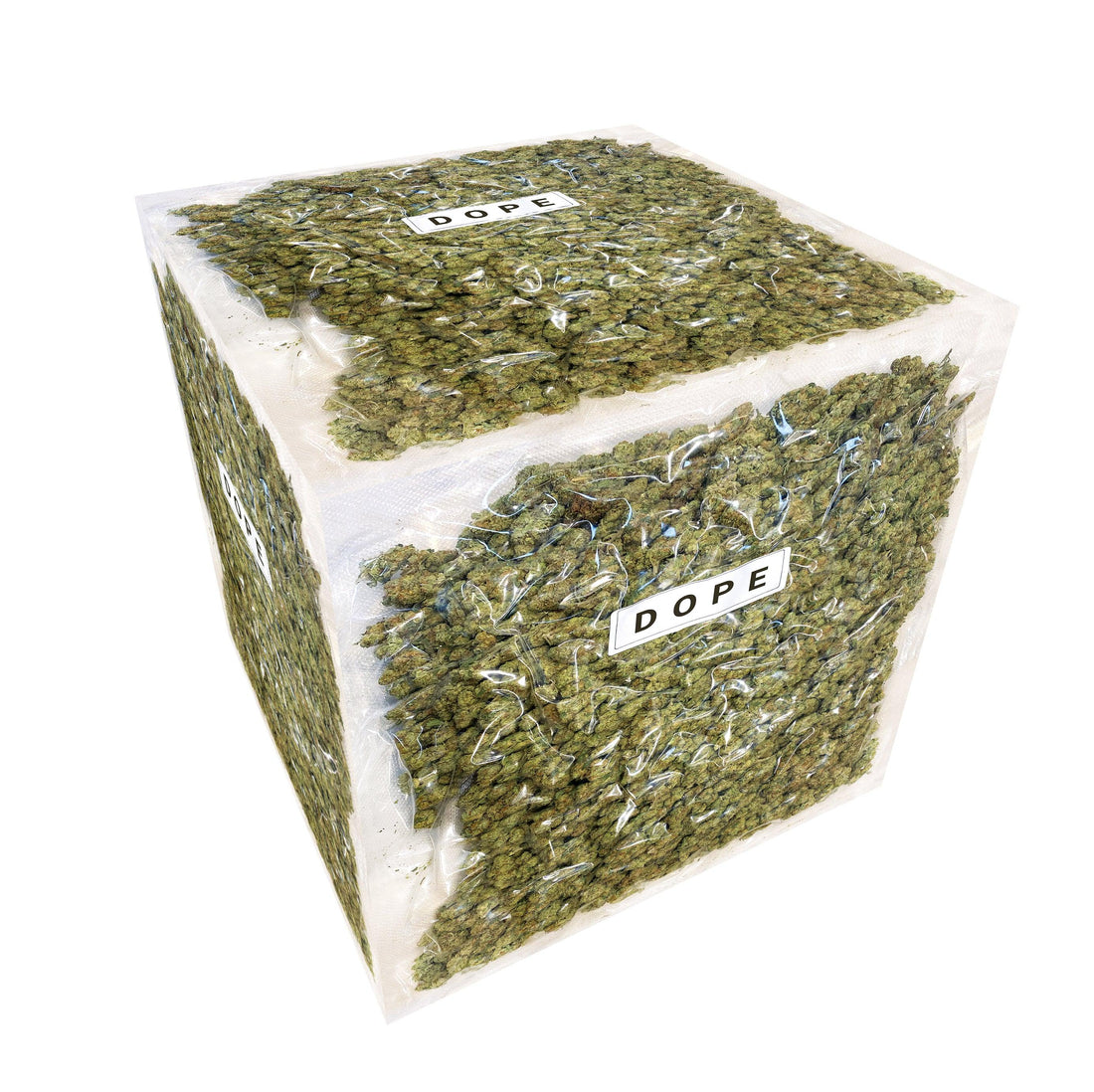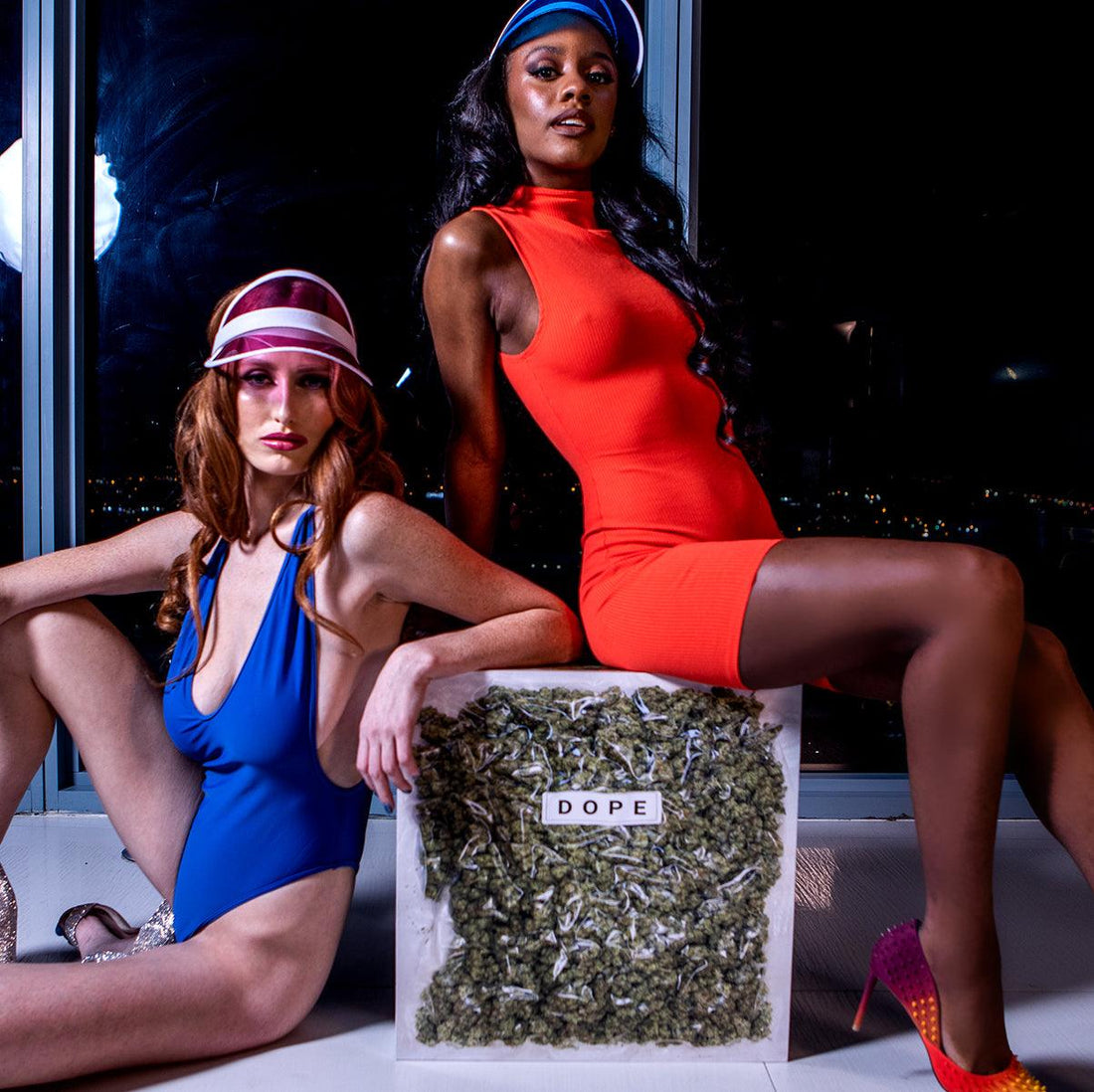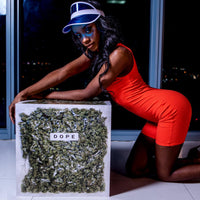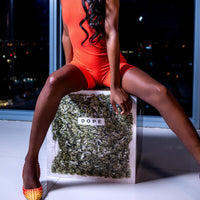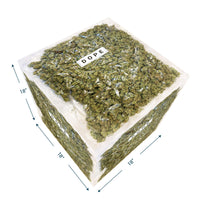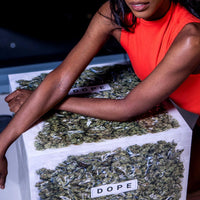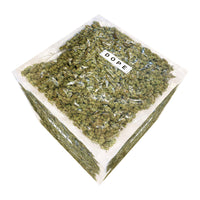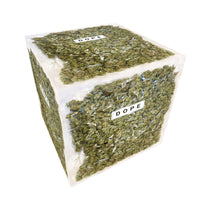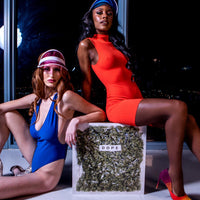 Are you ready to add some serious fun to your living room? Look no further than our Hyper Realistic MJ 420 Cube Coffee Side End Table! This bad boy looks just like bags of Maryjane, and it's sure to be the attention grabber at your next party. Your guests won't be able to resist taking a closer look and starting a conversation about it.
Imagine the looks on your friends' faces when they see this table sitting in your living room. They'll be green with envy (pun intended) and you'll be the patron of the room. This table is perfect for cannabis aficionados, and it's sure to be a hit at any gathering.
• Unique, Dope, functional and suitable for any room
• Great Gift Idea
• Attention Grabber
• Great For Retail Display 
• Delivered Assembled 
• Fast Delivery
• Designed & Handmade in USA
Material:
Wood & Beautiful Vibrant Damage Resistant Laminated High Gloss Vinyl With Infinite Edges on wood upholstered cube structure.
Dimensions:
Perfect Cube
18" W 18" H 18" D
Not only is it a conversation starter but also a functional coffee table where you can put your drinks and snacks on. This table is a perfect blend of style and function, making it the perfect addition to any room. So why wait? Bring some fun to your home and get your hands on the Hyper Realistic MJ 420 Cube Coffee Side End Table today!