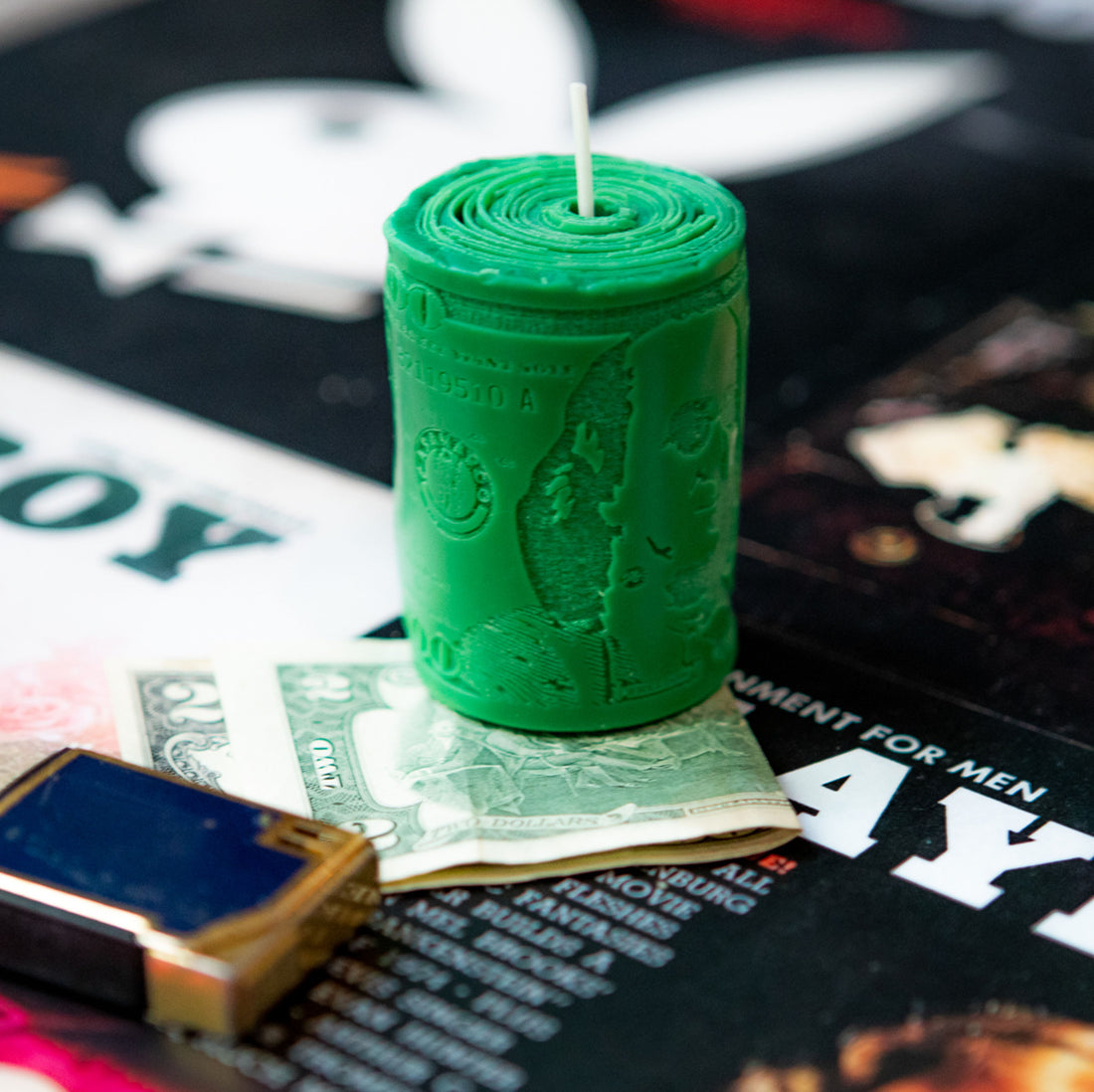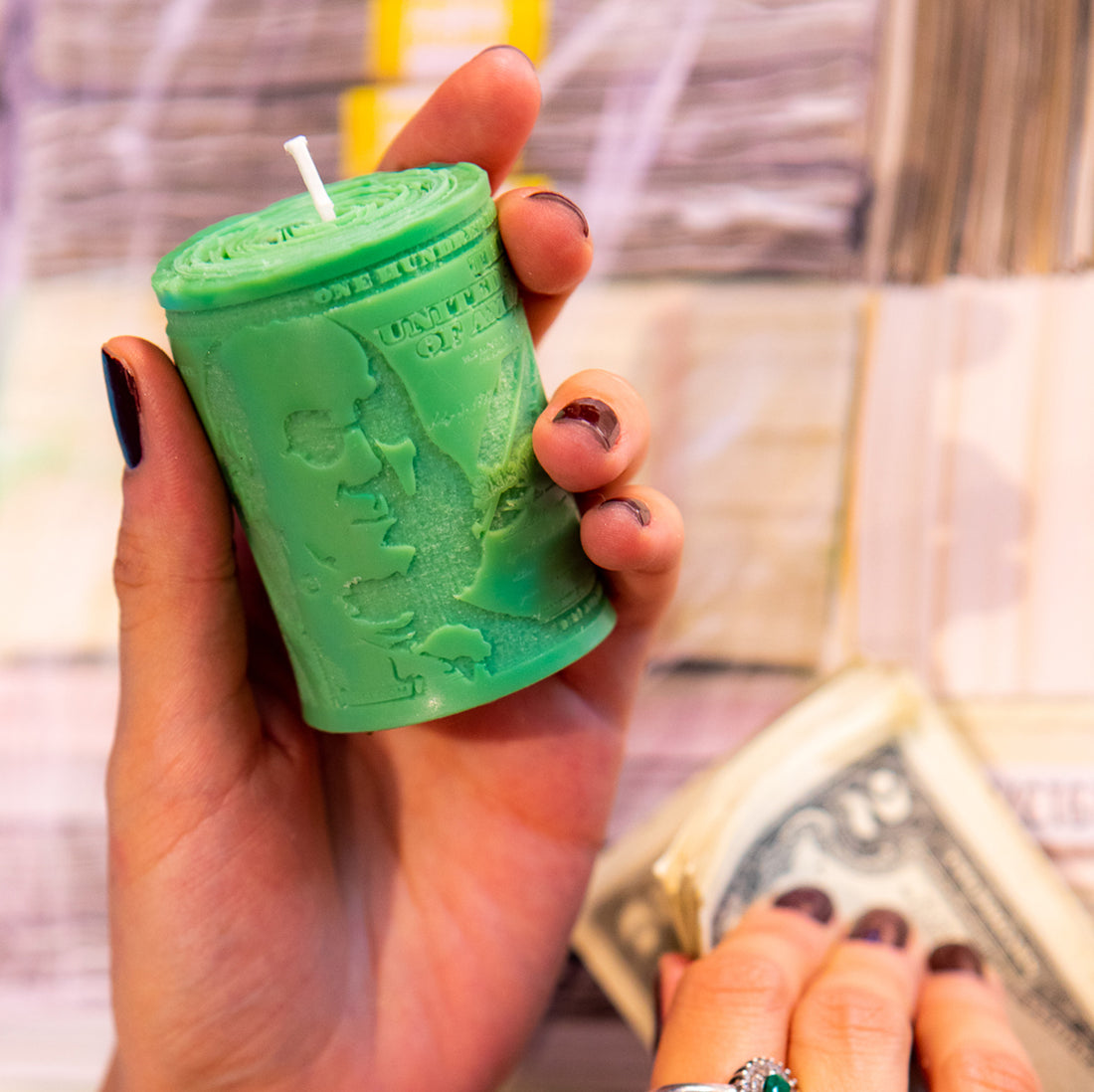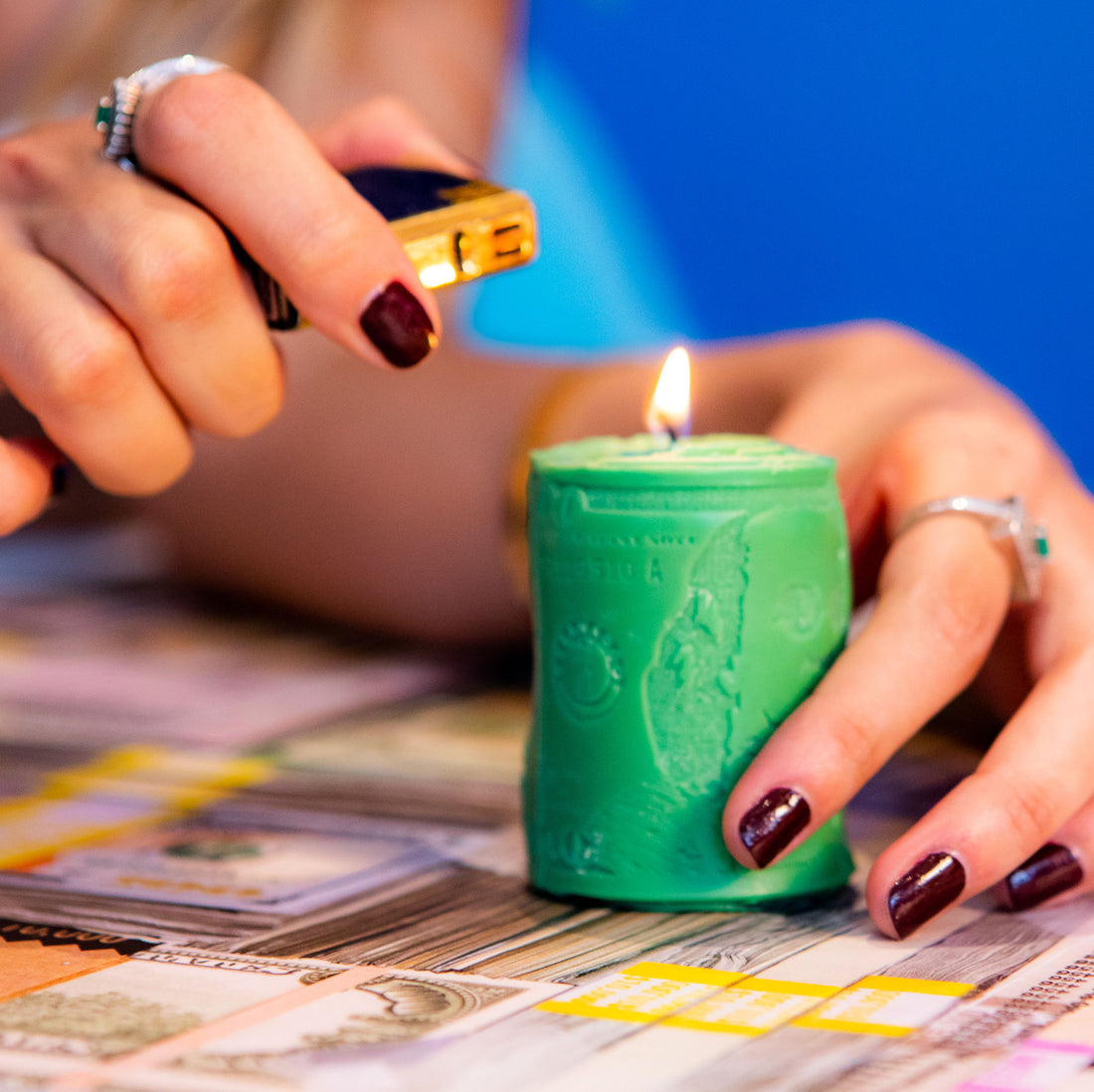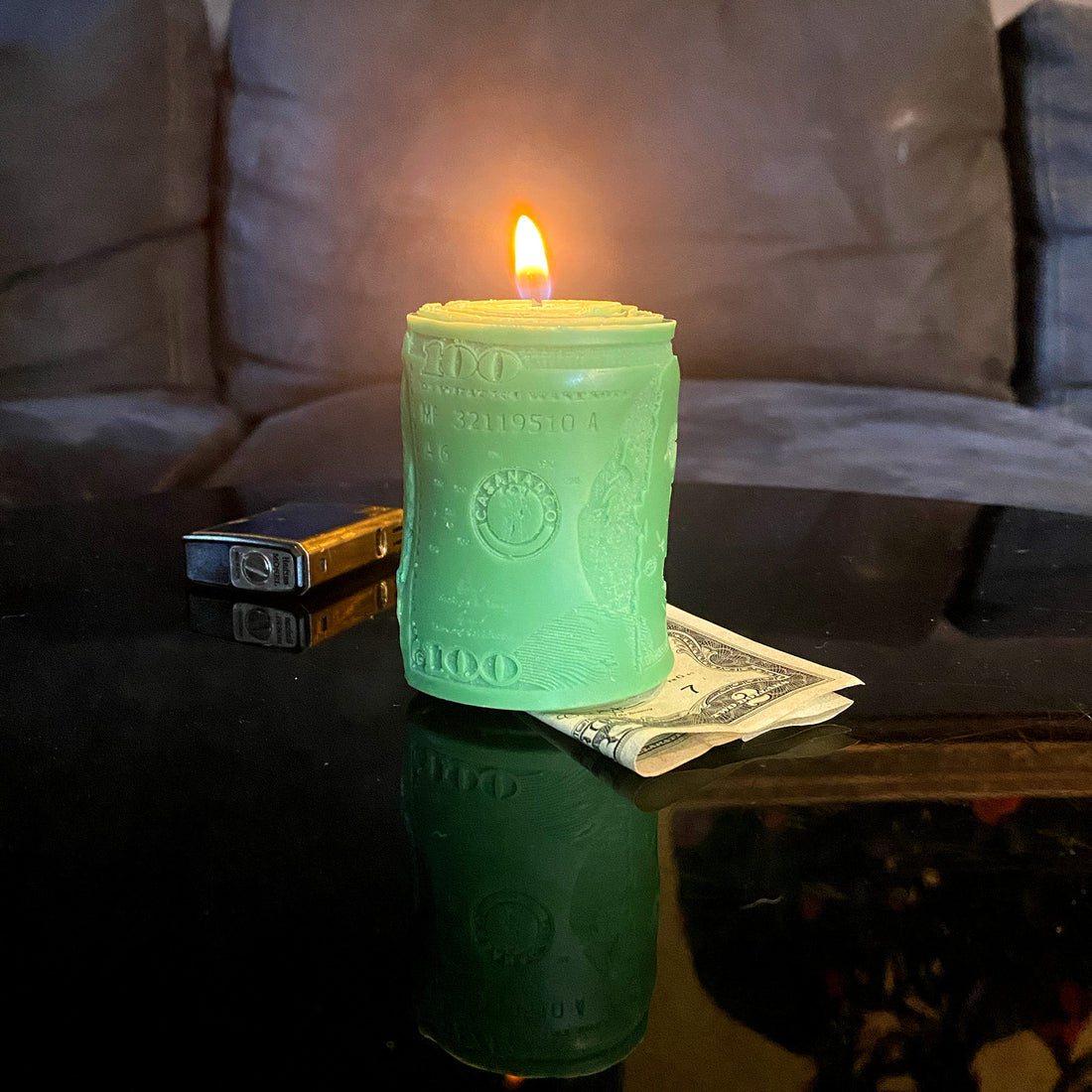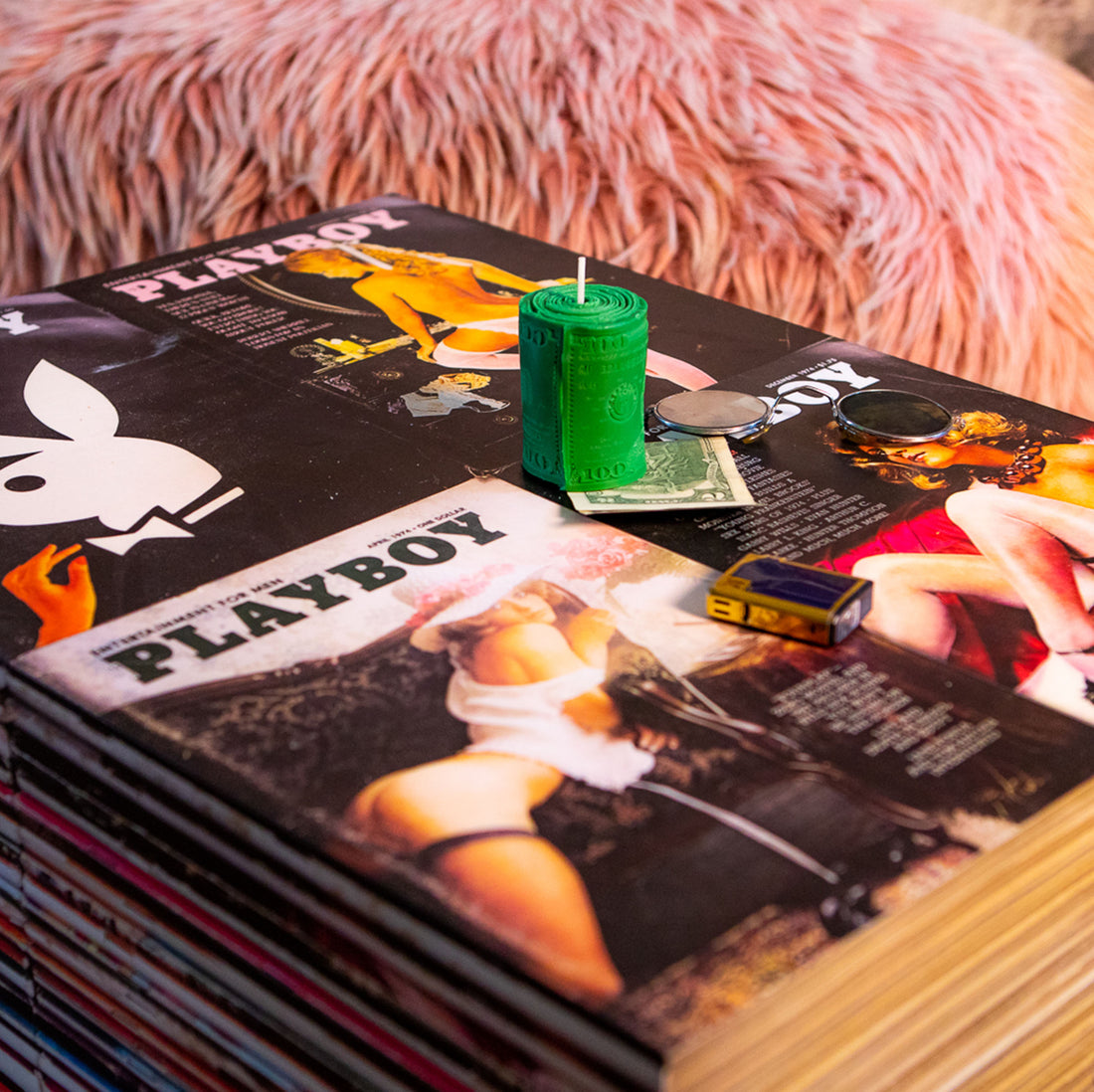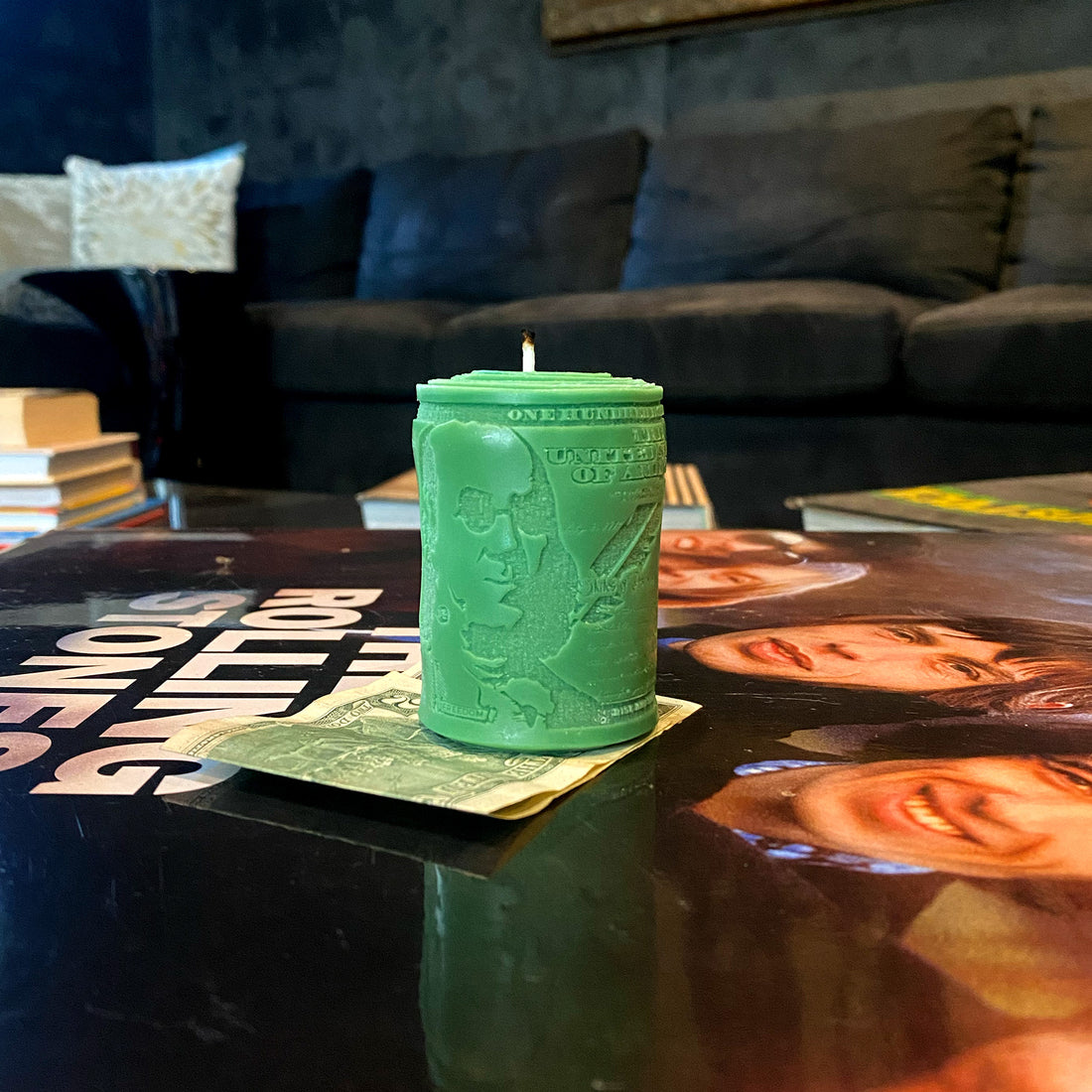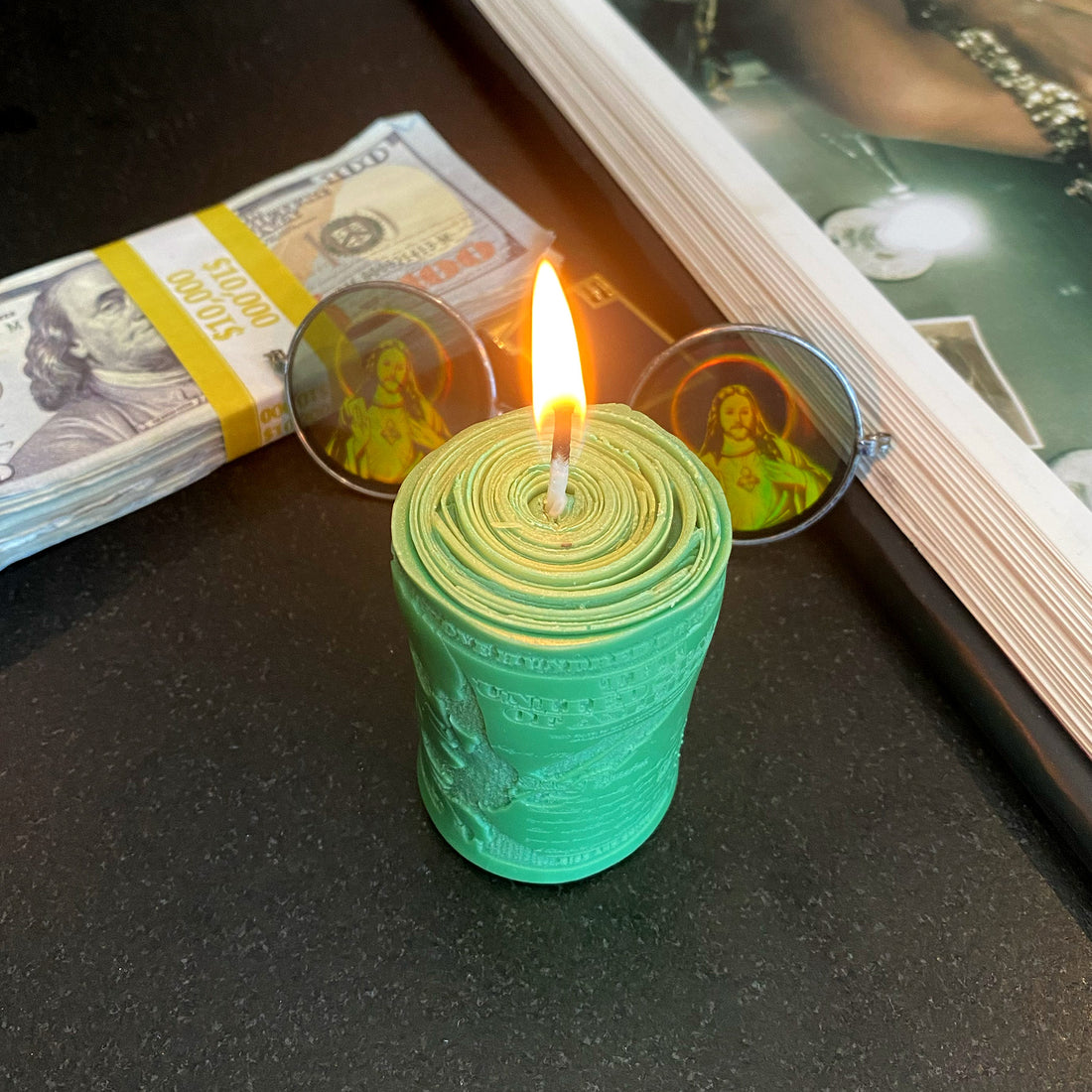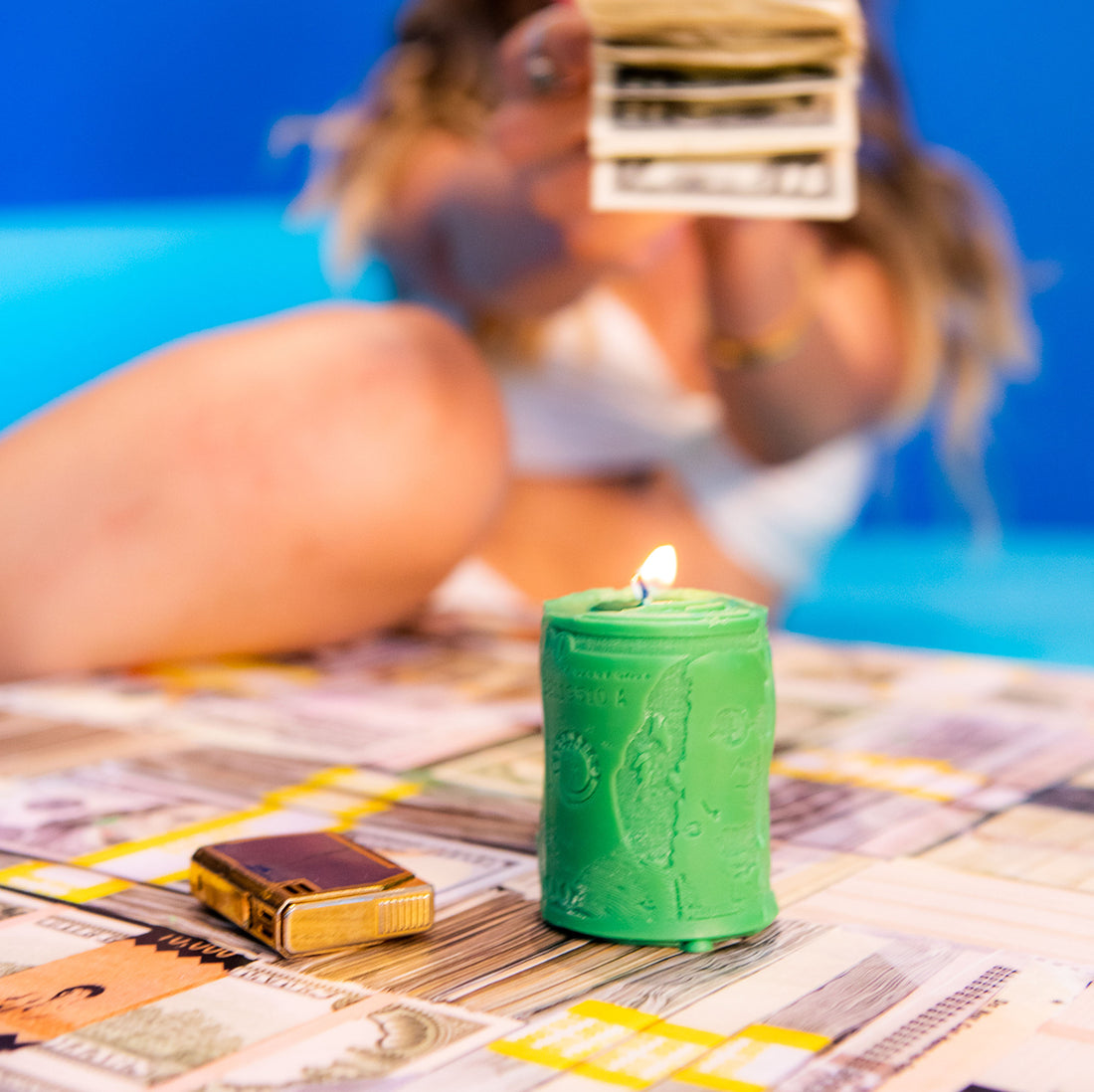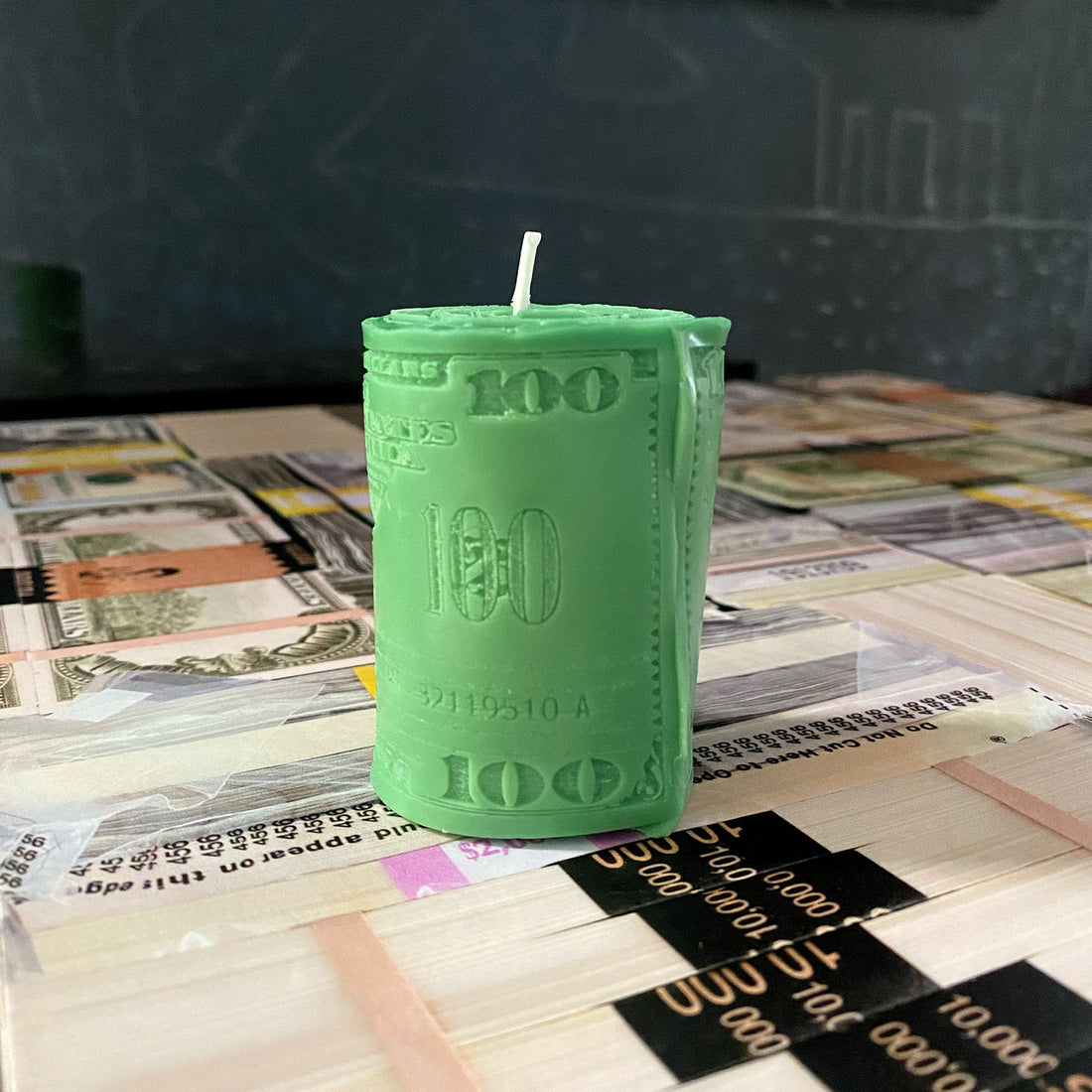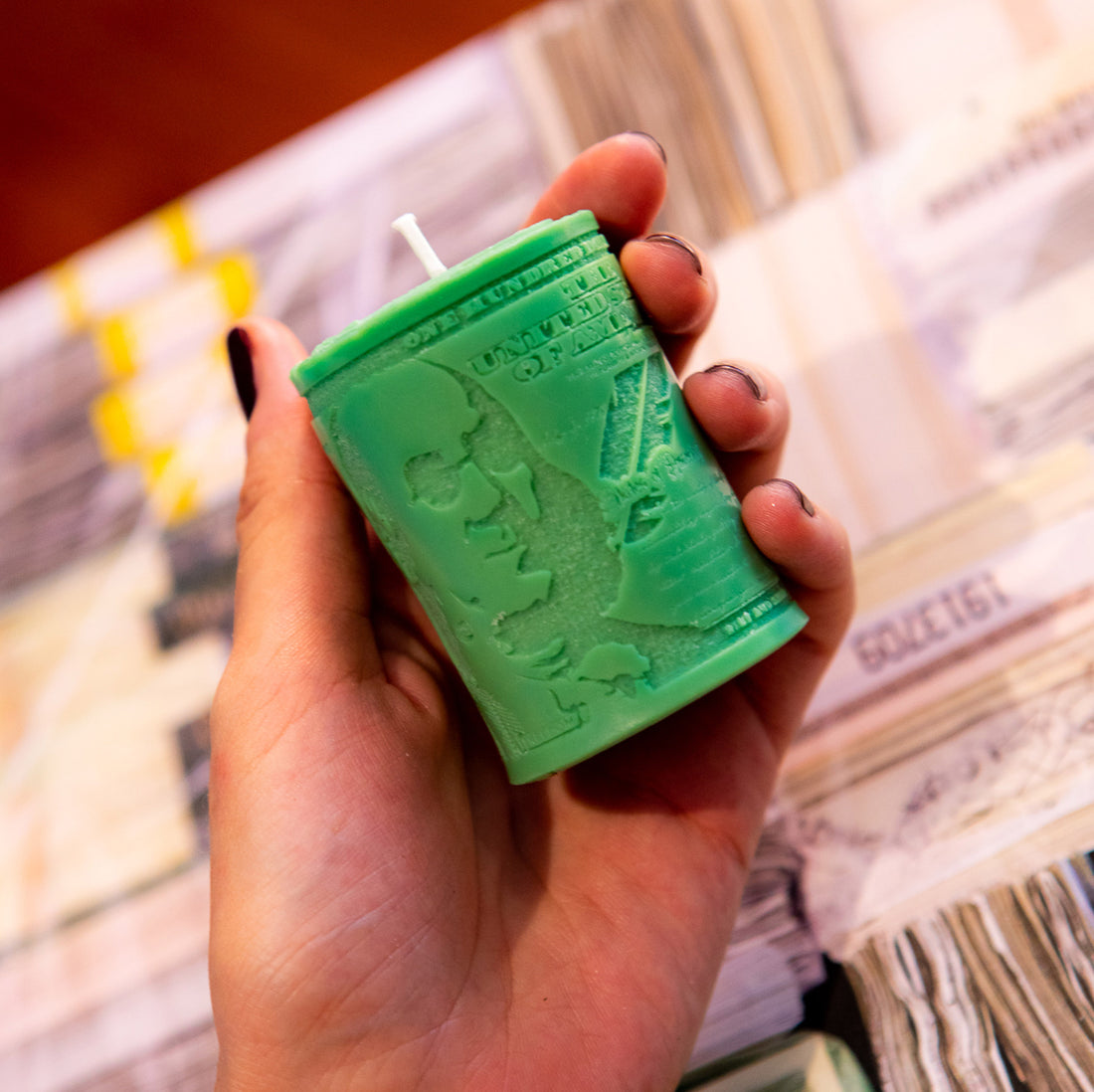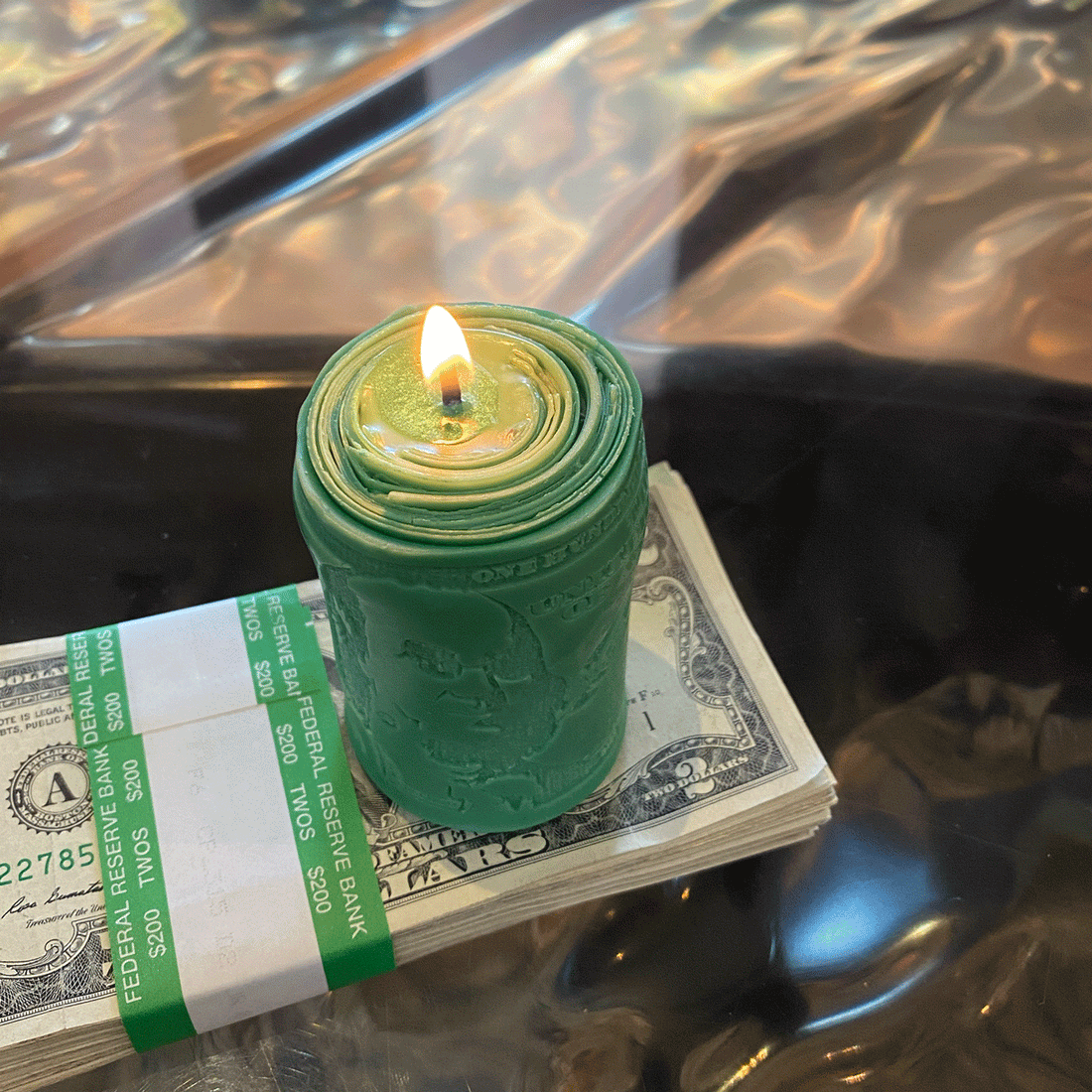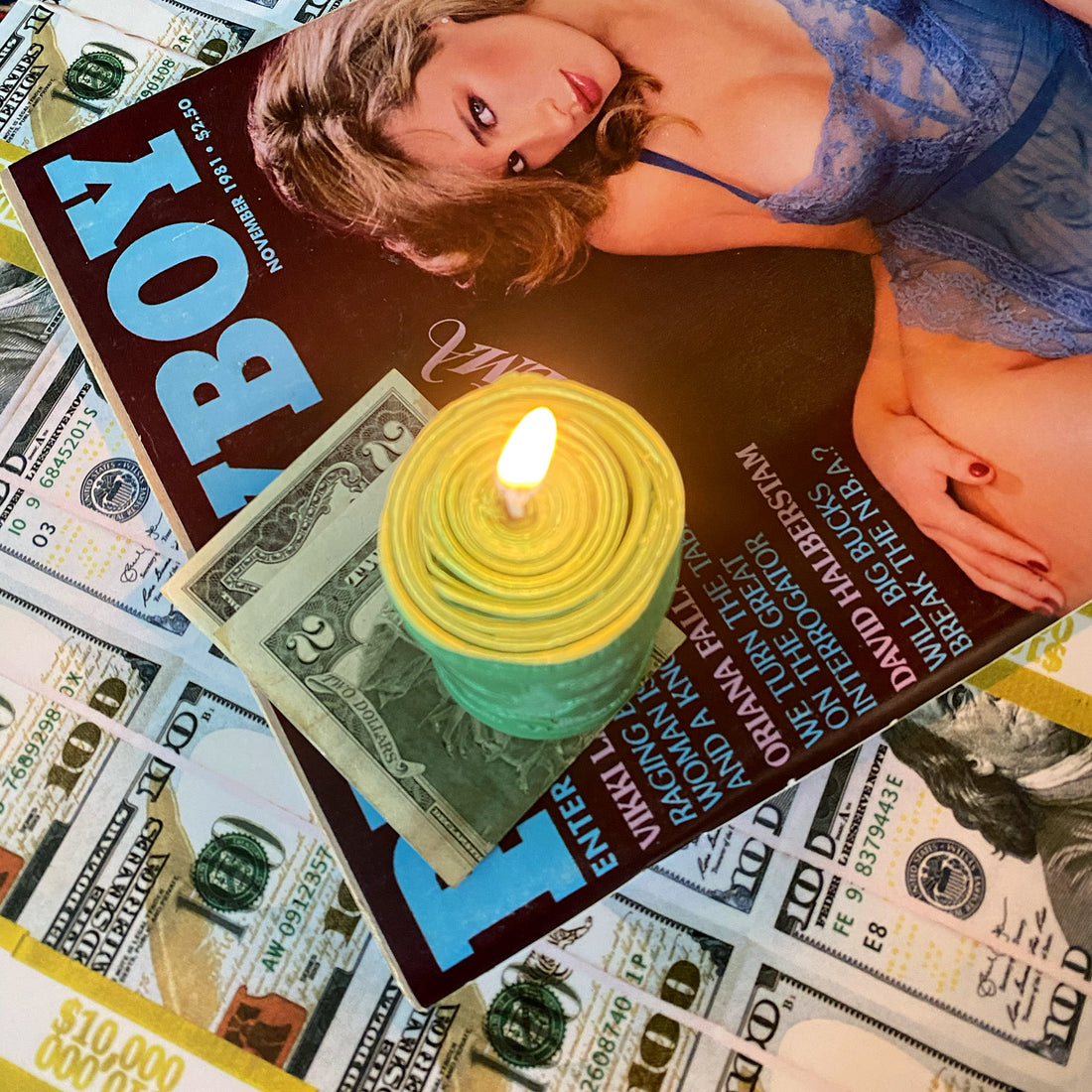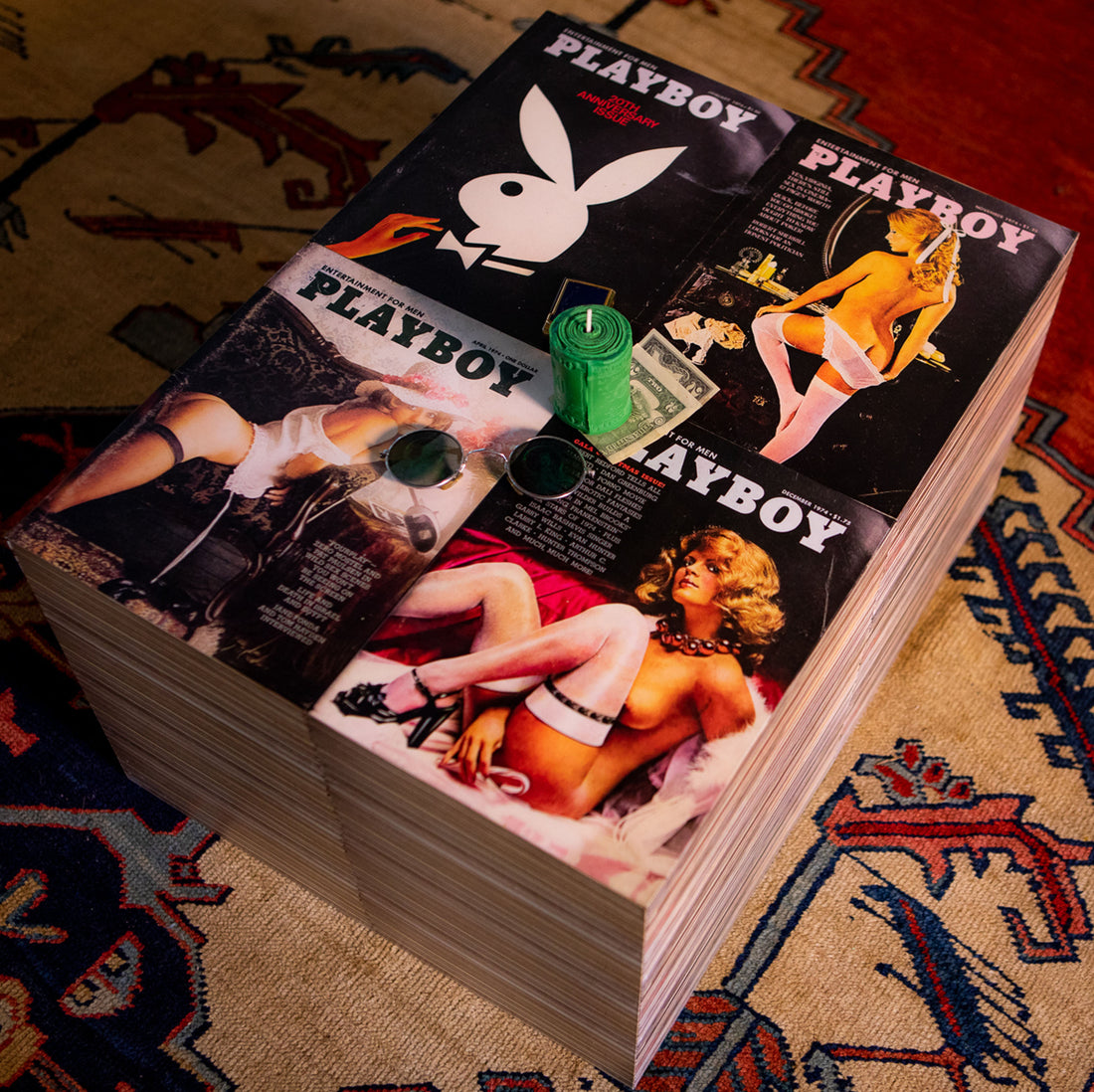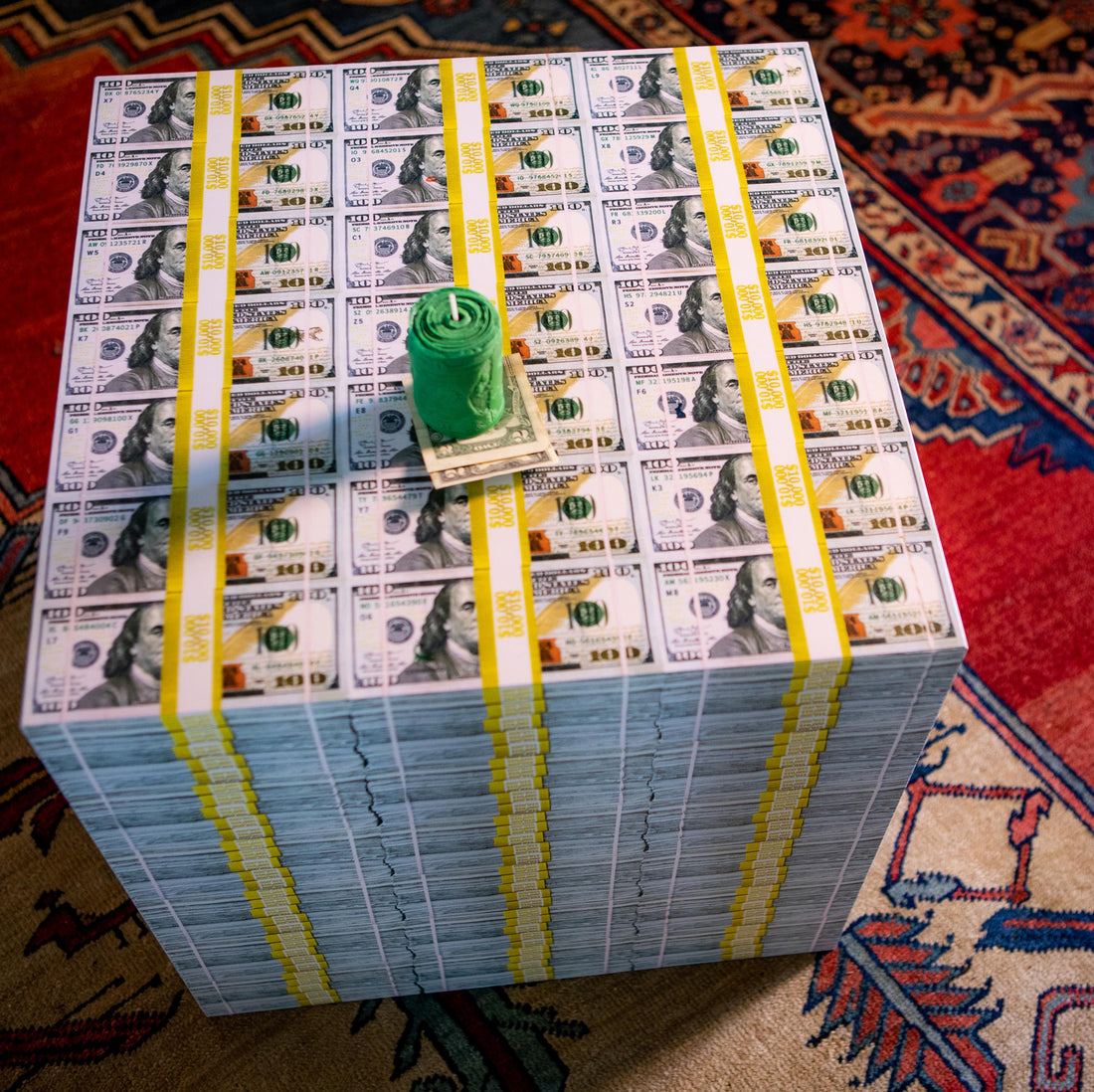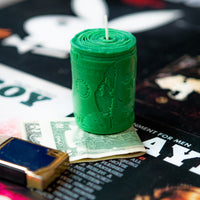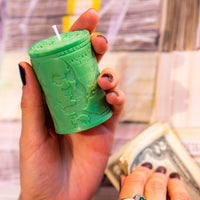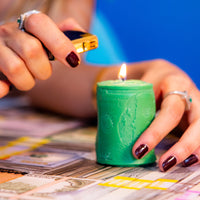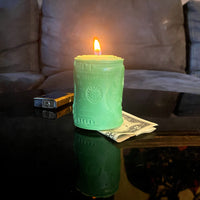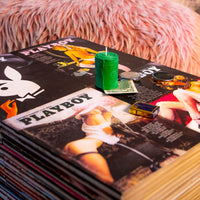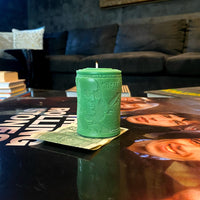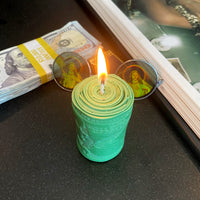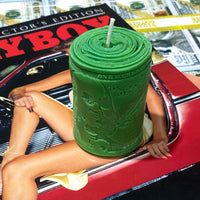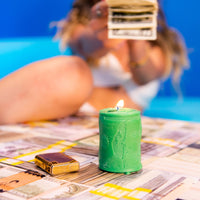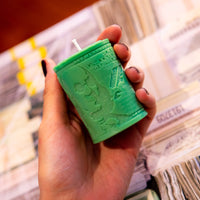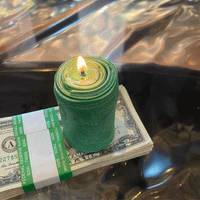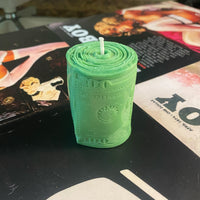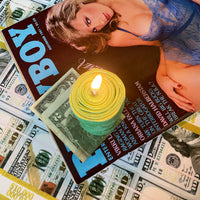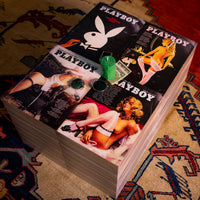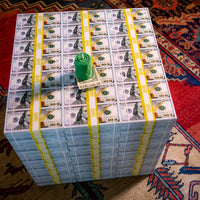 Check it out, pal. This ain't your ordinary candle. This is a money candle success attraction magnet, made with the best damn blend of 100% natural beeswax and soy wax you can get. This is for those who know what they want and ain't afraid to go after it. Get Lucky and light up this money candle to bring good vibes into your life. Whether it's for a big job interview or a hot date, this candle will help you set the tone for success. You don't need to be a wise guy to know that the right mindset can attract good things.
LIMITED TIME
You now get a REAL $2 rare bill with your order.
Many people have never seen one in person. It is said that carrying a $2 bill in your wallet can help you stand out from the crowd and attract positive attention and opportunities.
Handmade right here in the USA with nothing but the best craftsmanship. And when you light this bad boy up, you're sending a message to the universe that you're a success story in the making. So if you've got dreams, if you've got ambition, you need this candle in your life.
But hey, let me give you a little warning. This candle is so nice, you might not even want to light it up. It's the perfect addition to any man's, babe's home or office, a symbol of the success you're working hard to achieve.
Fill your space with the aroma of wealth and abundance, and let the flame of the rolled beaner candle guide you towards prosperity. Don't wait for luck to come knocking at your door, create your own luck.
"Wise guy carries money in a roll. Beaner on the outside. Like that. Come on." - Donnie Brasco
ENGRAVED ON CANDLE: In this country of liberty, pursue your passions without hesitation. Do not be intimidated by anyone. Every structure and creation in this world has been crafted by individuals, just like you, and is entirely subjective. Refuse to conform to others' expectations. In this wondrous journey of life, you have the power to write your own narrative. Shape the life you desire on your own terms. Embrace freedom and transform your aspirations into reality.
Warning. We're not superstitious or nothing. Just in case, make sure you light it up where you can keep an eye on it. Keep it away from drafts, pets, and kids. And never, ever burn a candle near anything that can catch fire. Capiche?
LIMITED TIME
We are thrilled to be able to include a REAL $2 bill with your order!