Godfather Nft Series Apron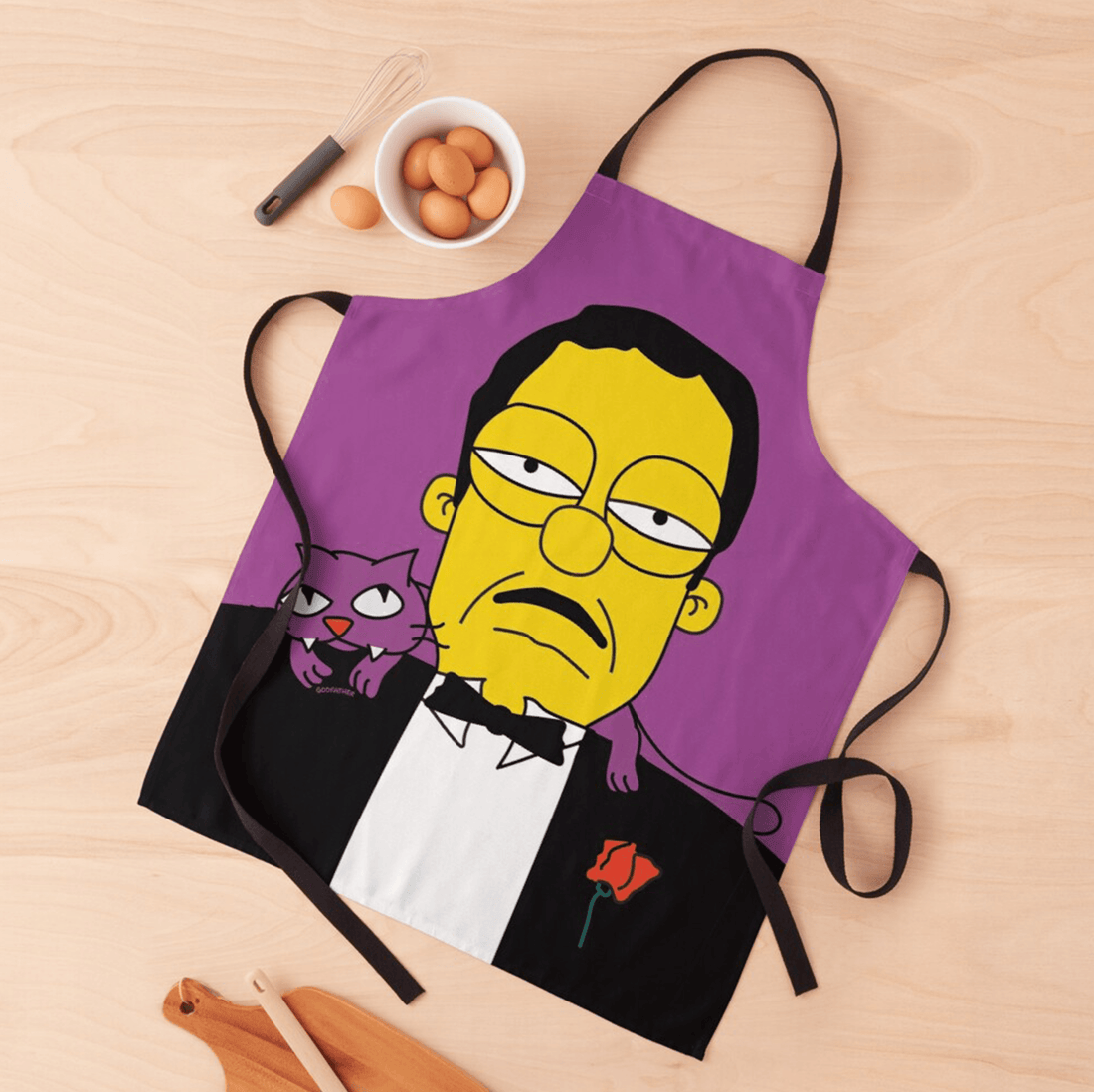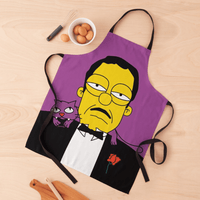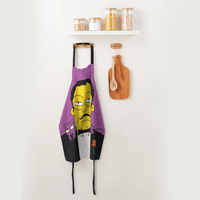 Godfather Nft Series Apron
"A man that doesn't cook, can't never be a real man"
Once upon a time, in the heart of New York City, there was a man known as the Godfather. He was the head of a powerful crime family and controlled the city's illegal activities with an iron fist. But behind closed doors, the Godfather had a secret passion: cooking.
Every Sunday, the Godfather would gather his family and close associates around his large dining table and treat them to a delicious feast. He would spend hours in the kitchen, perfecting recipes passed down from his mother and grandmother. His spaghetti and meatballs were legendary, and his lasagna was to die for.
Stay clean in style when you're doing dirty work in the kitchen, in the art studio, in the garden, or at the BBQ

All-over sublimation print design

100% polyester

Durable neck band and extra-long black ties that wrap around to tie in front

One size fits most adults

Easy care, machine washable