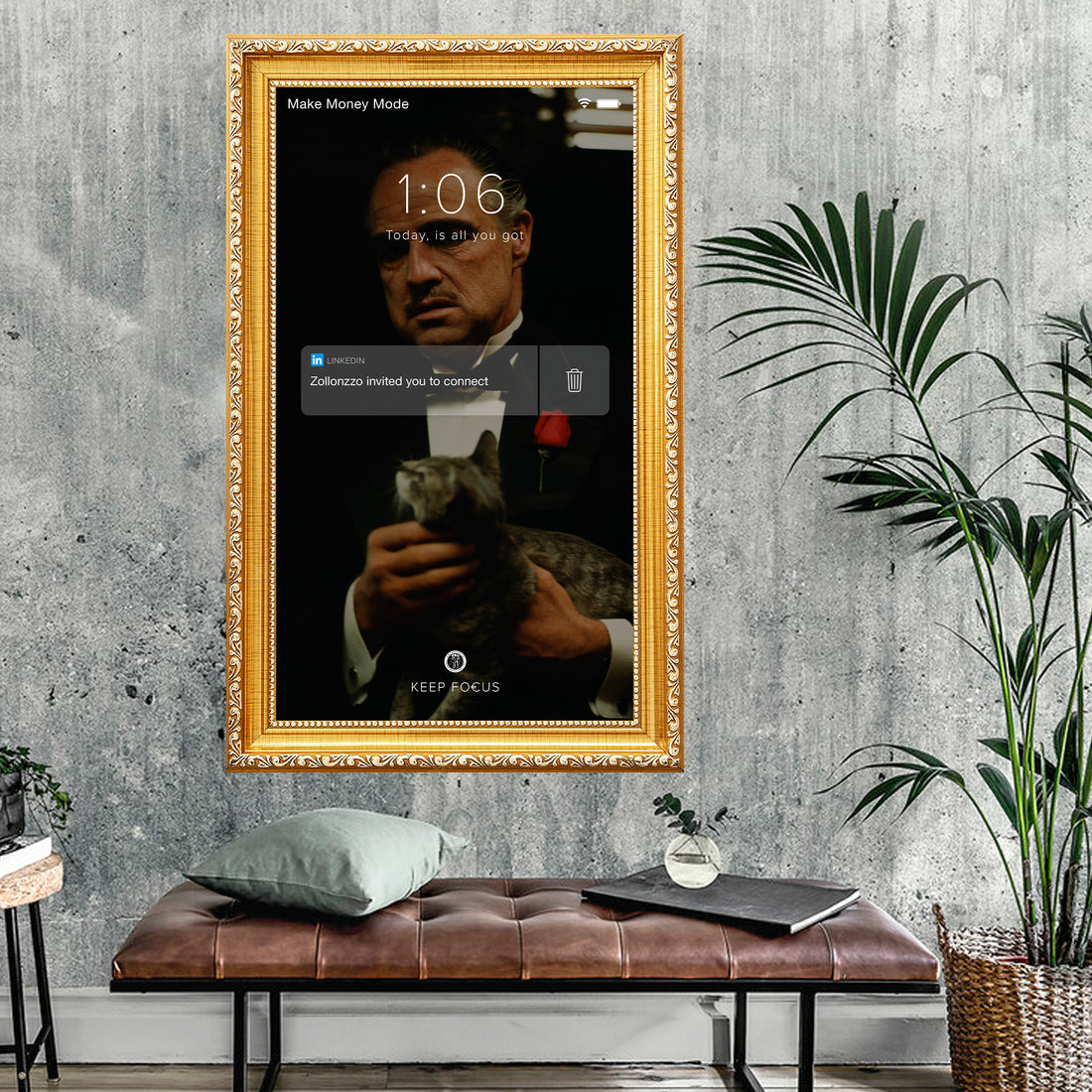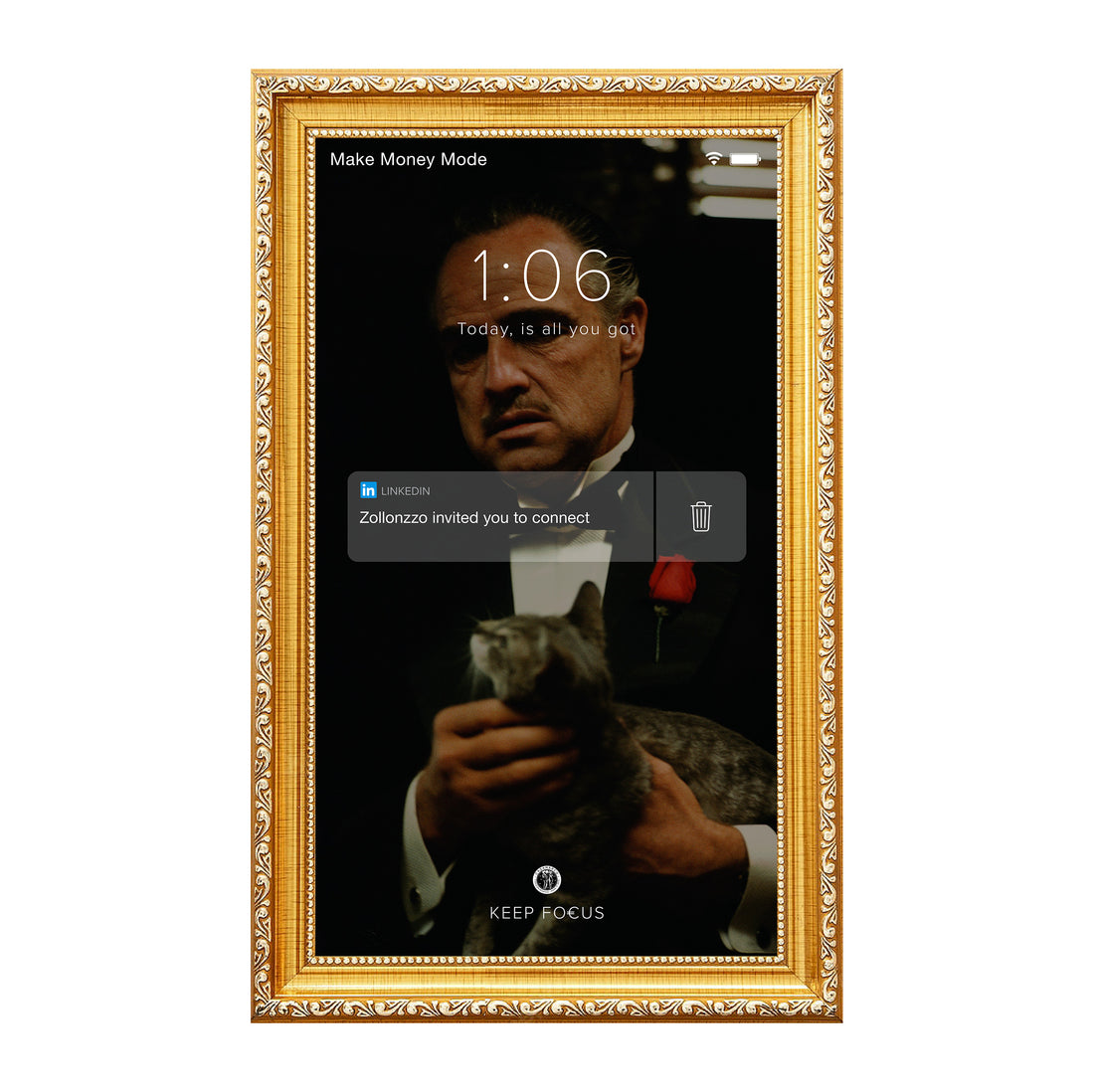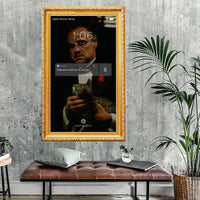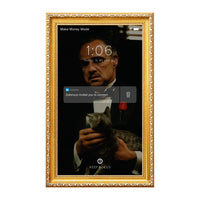 Add some inspiration and motivation to your office or home with our "Money Making Mode" art poster featuring the iconic Godfather. This poster is designed to remind you to stay focused on your financial goals and to channel the ambition and determination of the Godfather.
This poster is printed on high-quality 185gsm semi-gloss poster paper, ensuring that the vibrant colors and crisp text will remain sharp for years to come. The large size of the poster makes it perfect for hanging in your office, home or even your car, to help you stay on track and motivated all the way to the top.
The design of the poster features an image of the Godfather, with a determined look on
Get on your Money Making Mode. Keep focus.
Printed on 185gsm semi gloss poster paper

High quality poster print

Large