Levitating Stack - Flying Money - Limited Edition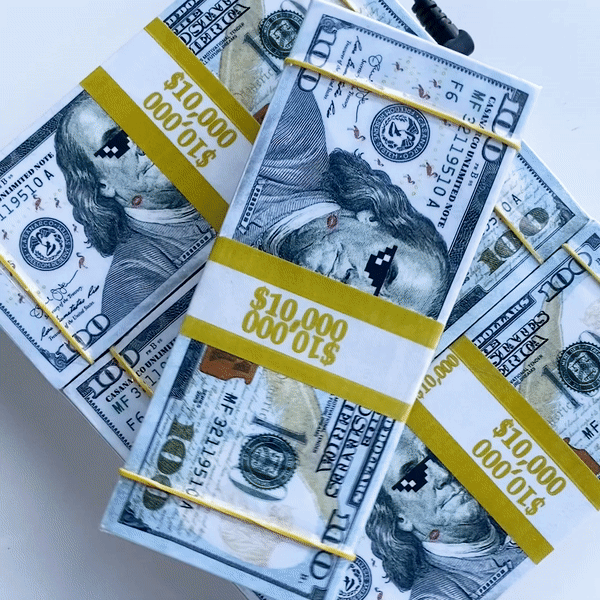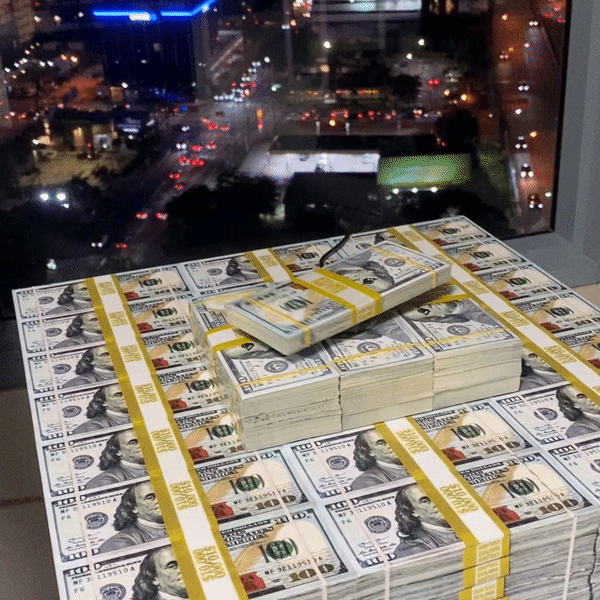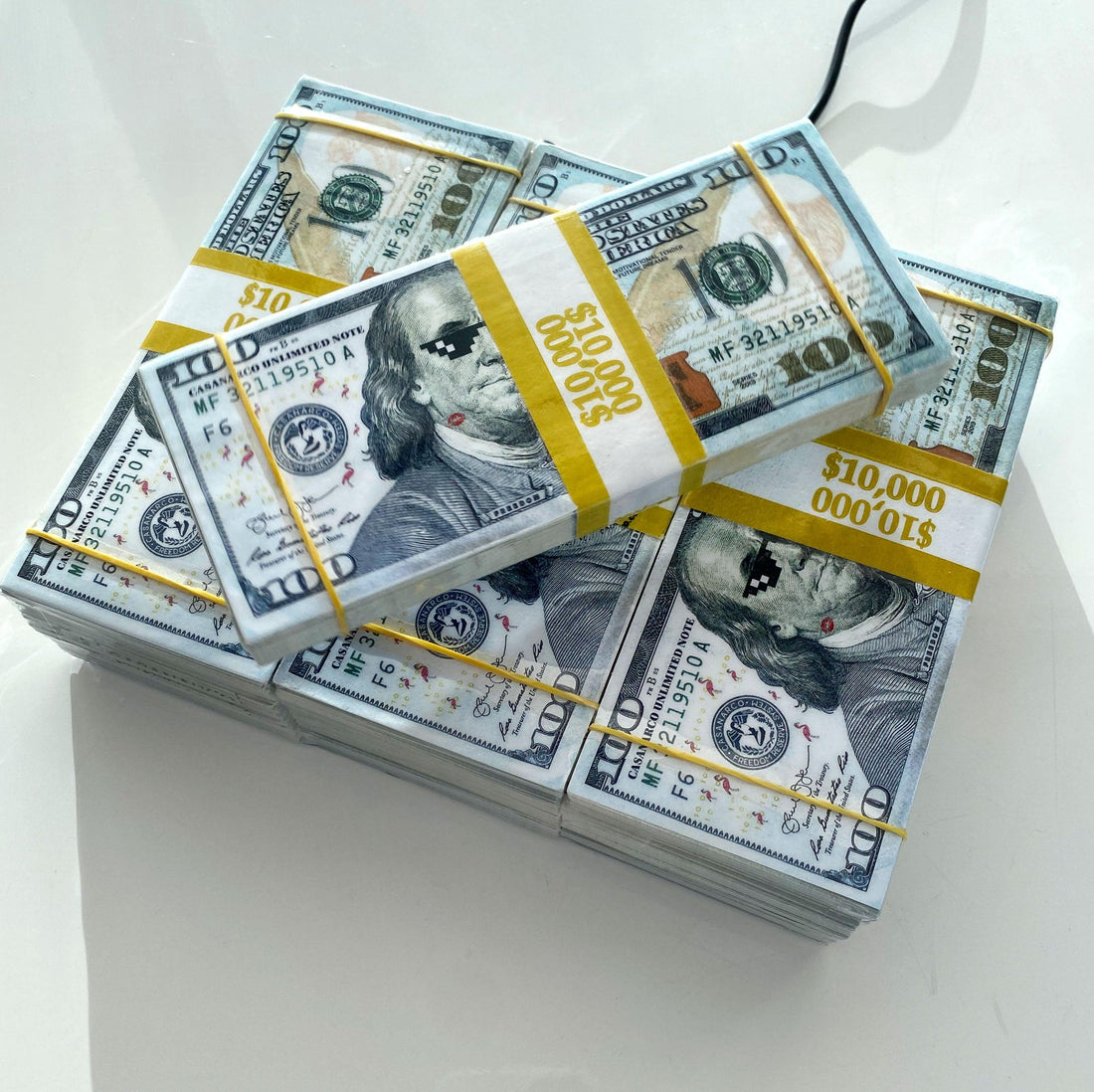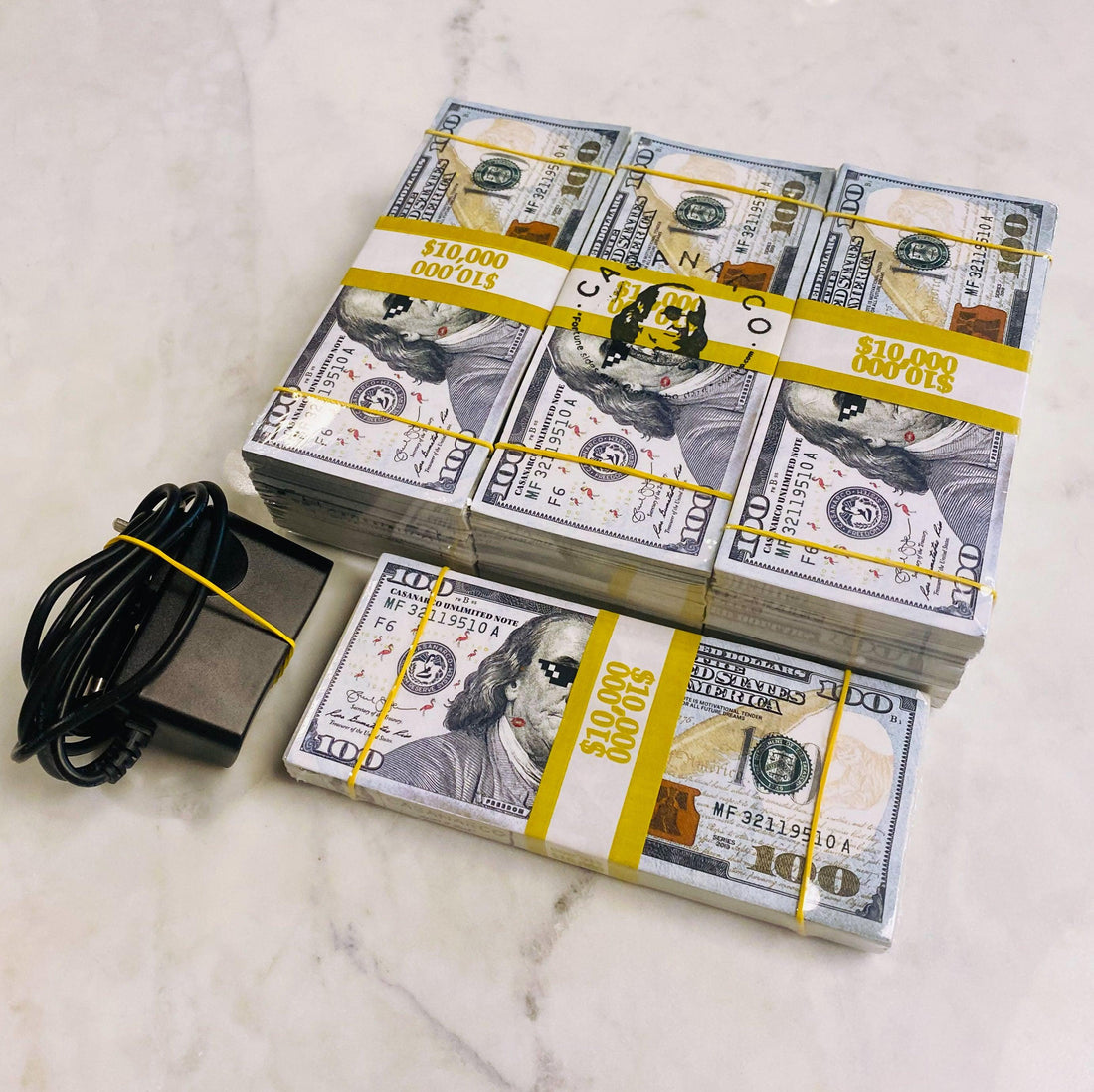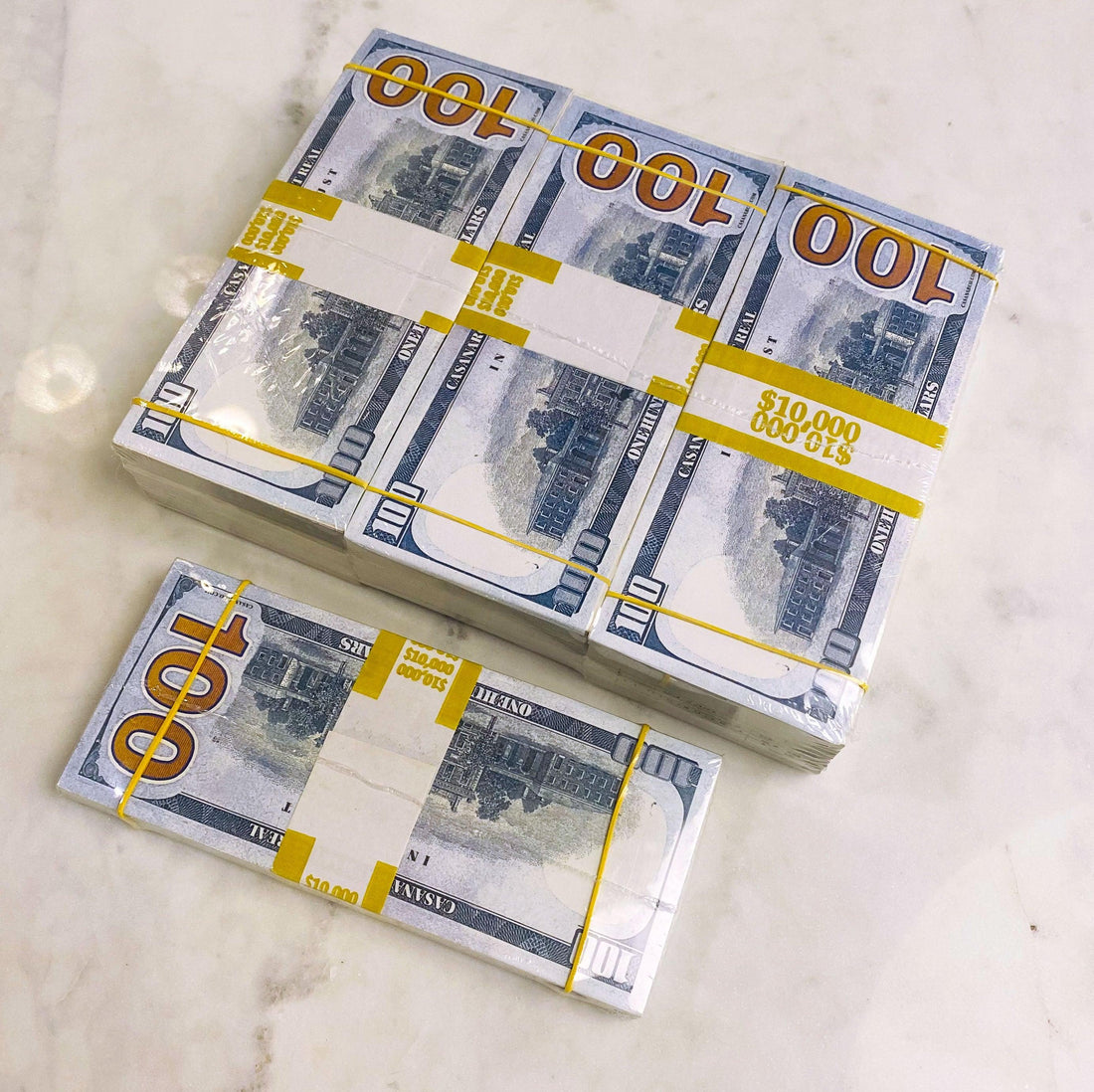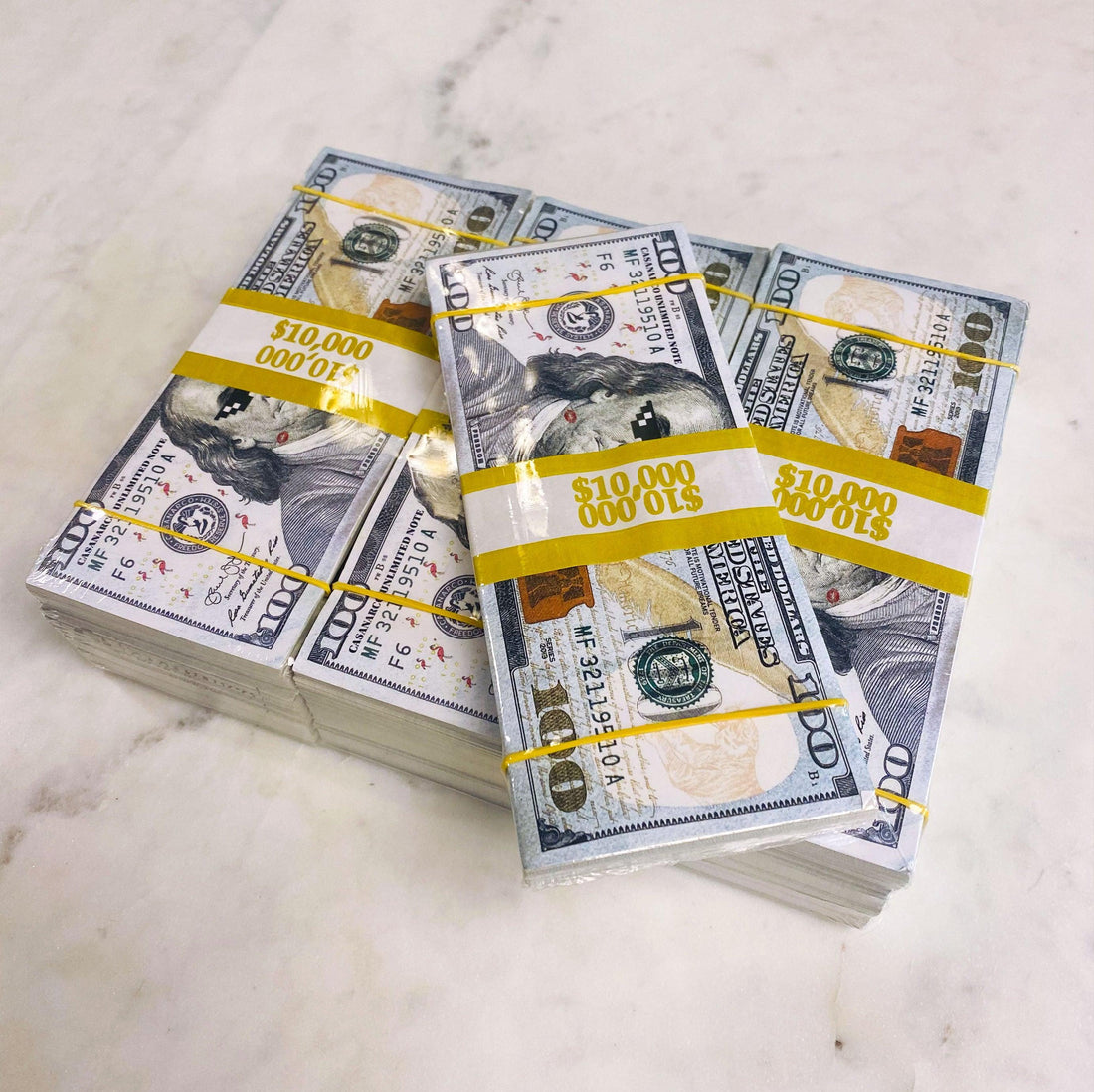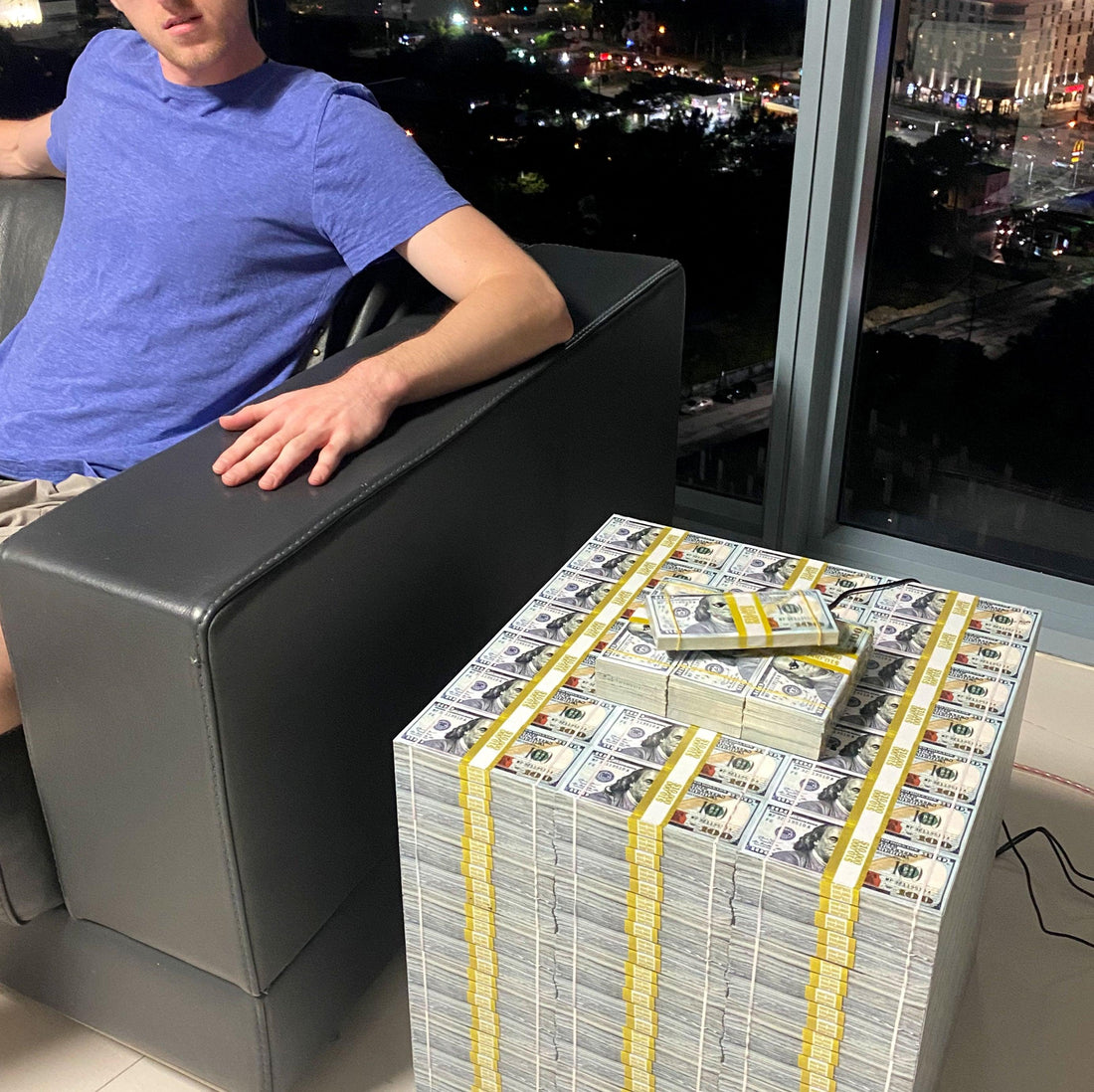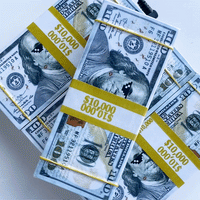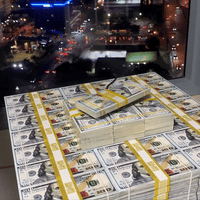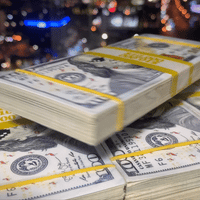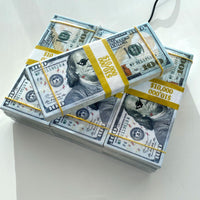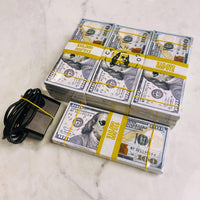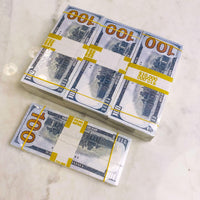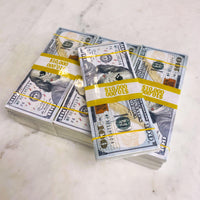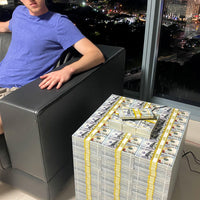 Levitating Stack - Flying Money - Limited Edition
Start your day off on the right foot by adding a touch of success to your morning routine with our levitating money stack. The zero-gravity Levitating flying money levitates at 1 inch high from the base. It's designed to give a slow 360° captivating rotation, which is sure to captivate your attention and set a positive tone for the rest of your day.
This true novelty magic flying money is sure to amaze your colleagues, friend and family. Add magic and manifest success with this Levitating Stack. The zero-gravity Levitating Narco Stack floats at 1 inch high from the base.
The levitating money stack is finished with a high density, reflective, protective vinyl wrap. This not only enhances the visual appeal but also protects it from dust, scratches, and other damages. This means that you can enjoy your levitating money stack for years to come, and it will remain as stunning as the day you received it.
Place it on your office desk, living room, or bedroom to remind yourself of the power of setting goals, striving for success, and achieving your wildest dreams. It's a constant reminder that anything is possible, and the only thing that stands between you and success is your mindset and determination.
Made of 10 10k limited edition casanarco stacks totaling: 100k 
The base is composed with 9 10k stacks. 
Shrink wrapped with high density protective vinyl for durability and a real narco look.
Designed to give a slow 360° captivating rotation.
Size
Height: 1.85"
Width: 8"
Depth: 6.25"
Levitation Height: 1"
Whats in the box:
- Magnetic Levitation Money Base
- Levitation Floating Stack
- Power Adapter 100-220V
- Instruction in English
No assembly Required
Plug in and Levitate!
Handmade in USA
As stated on each prop money bill:
THIS NOTE IS MOTIVATIONAL TENDER FOR ALL FUTURE DREAMS, IT IS NOT LEGAL TENDER. By purchasing this art piece you agree to use it as a decor item.