Levitating Stack - Flaming Pink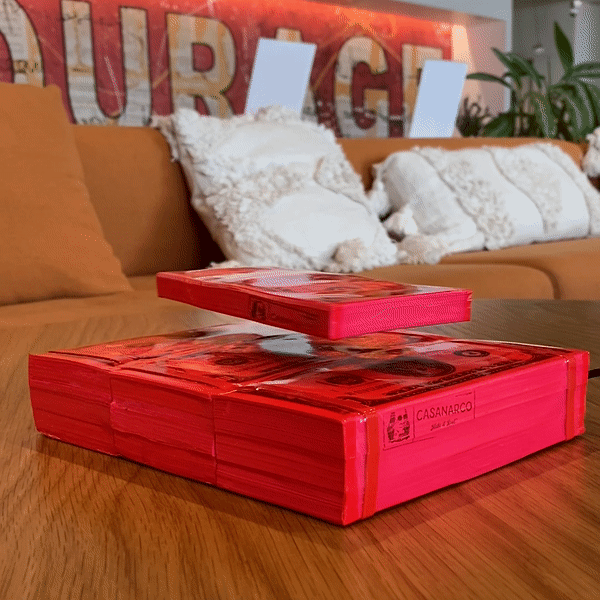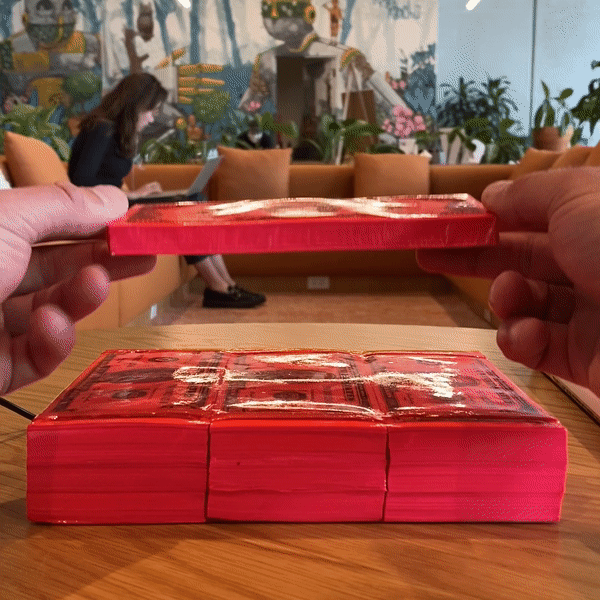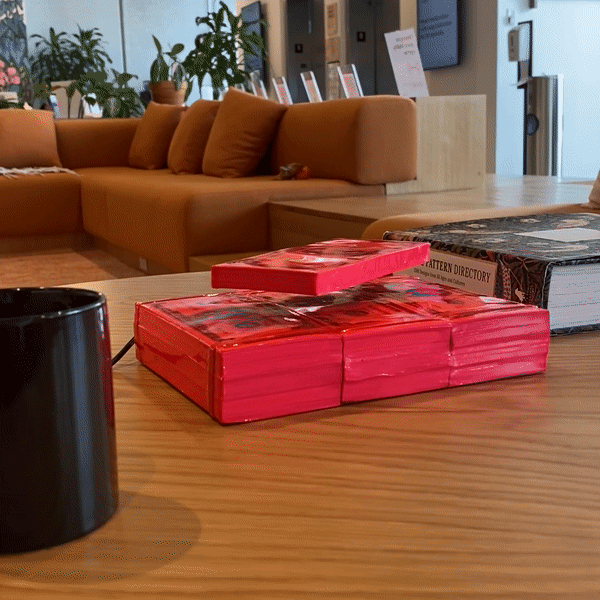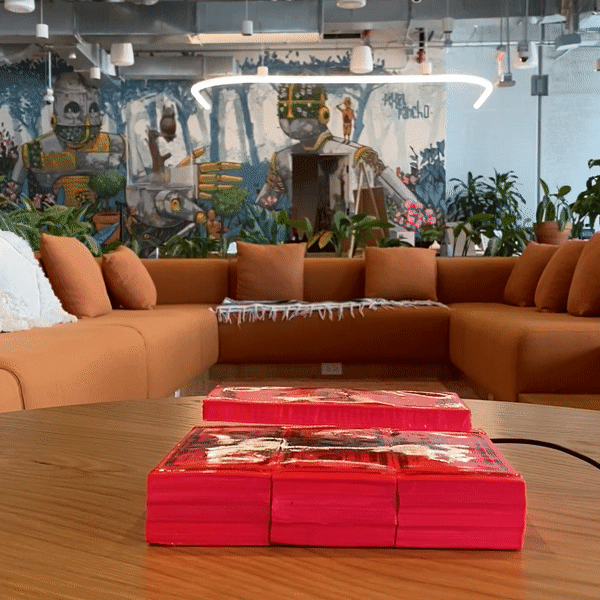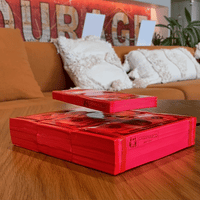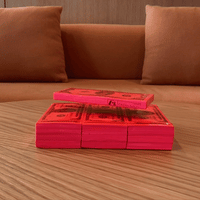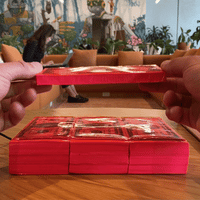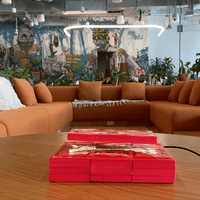 Levitating Stack - Flaming Pink
Introducing the ultimate statement piece for your home or office: the hot pink levitating money stack. This stunning display defies gravity, levitating at a mesmerizing 1 inch off the base and rotating slowly in a 360-degree motion that is sure to amaze everyone who sees it.
Defy gravity and amaze everyone with this hot pink levitating stack. The zero-gravity Levitating flying money levitates at 1 inch high from the base.
Made of 10 10k 1980s stacks totaling: 100k 
The base is composed with 9 10k stacks. 

Finish with a high density, reflective, protective vinyl wrap.
Designed to give a slow 360° captivating rotation.
Size
Height: 1.85"
Width: 8"
Depth: 6.25"
Levitation Height: 1"
Whats in the box:
- Magnetic Levitation Money Base
- Levitation Floating Stack
- Power Adapter 100-220V
- Instruction in English
No assembly Required
Plug in and Levitate!
Handmade in USA 
The design of this levitating money stack is not just for display but also serves as a powerful subconscious visual programming that affirms that yes it can be possible, your goals and financial desires are achievable. With this levitating money stack, you can make it real!