Million Dollar Cube Table Series A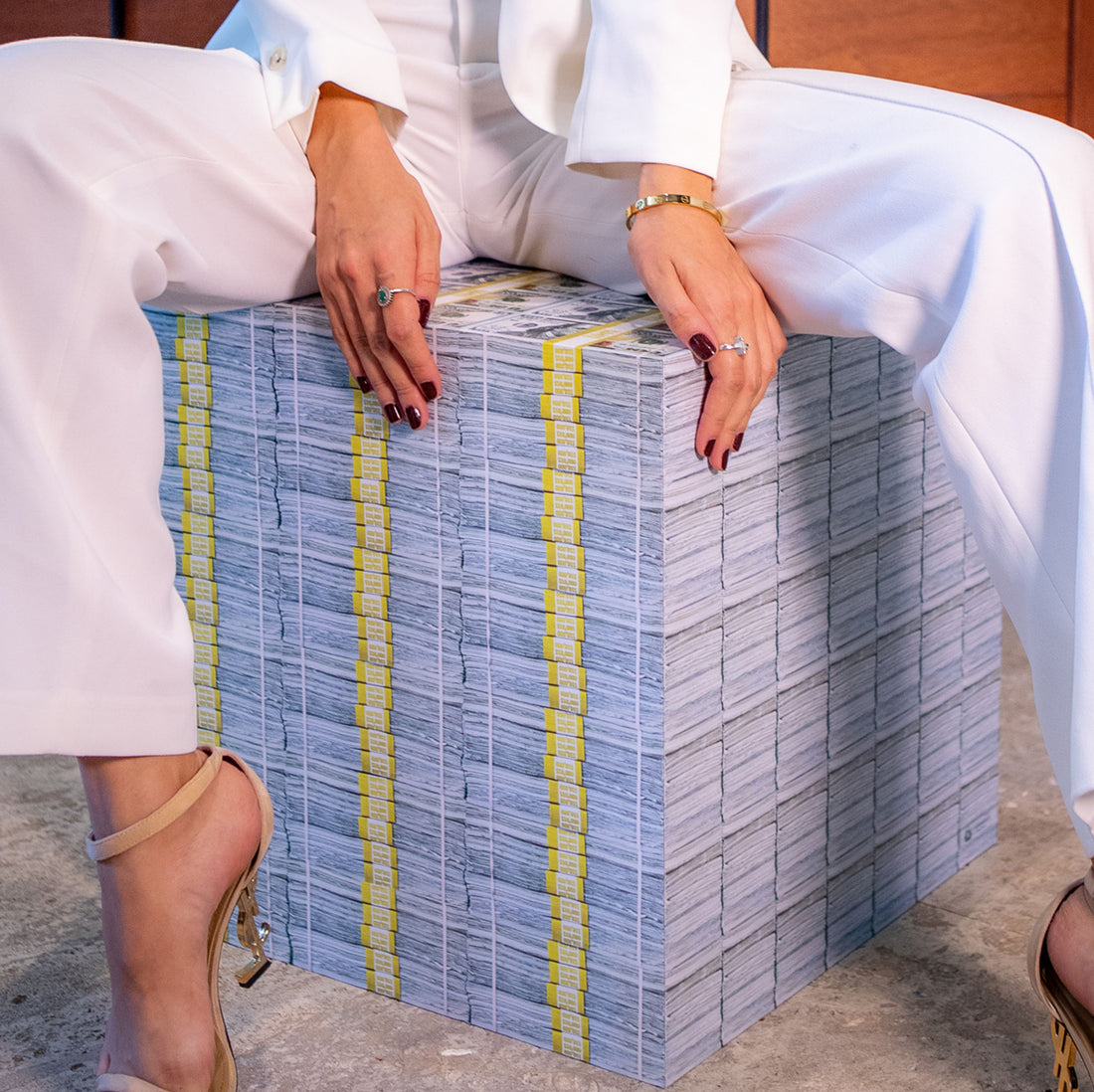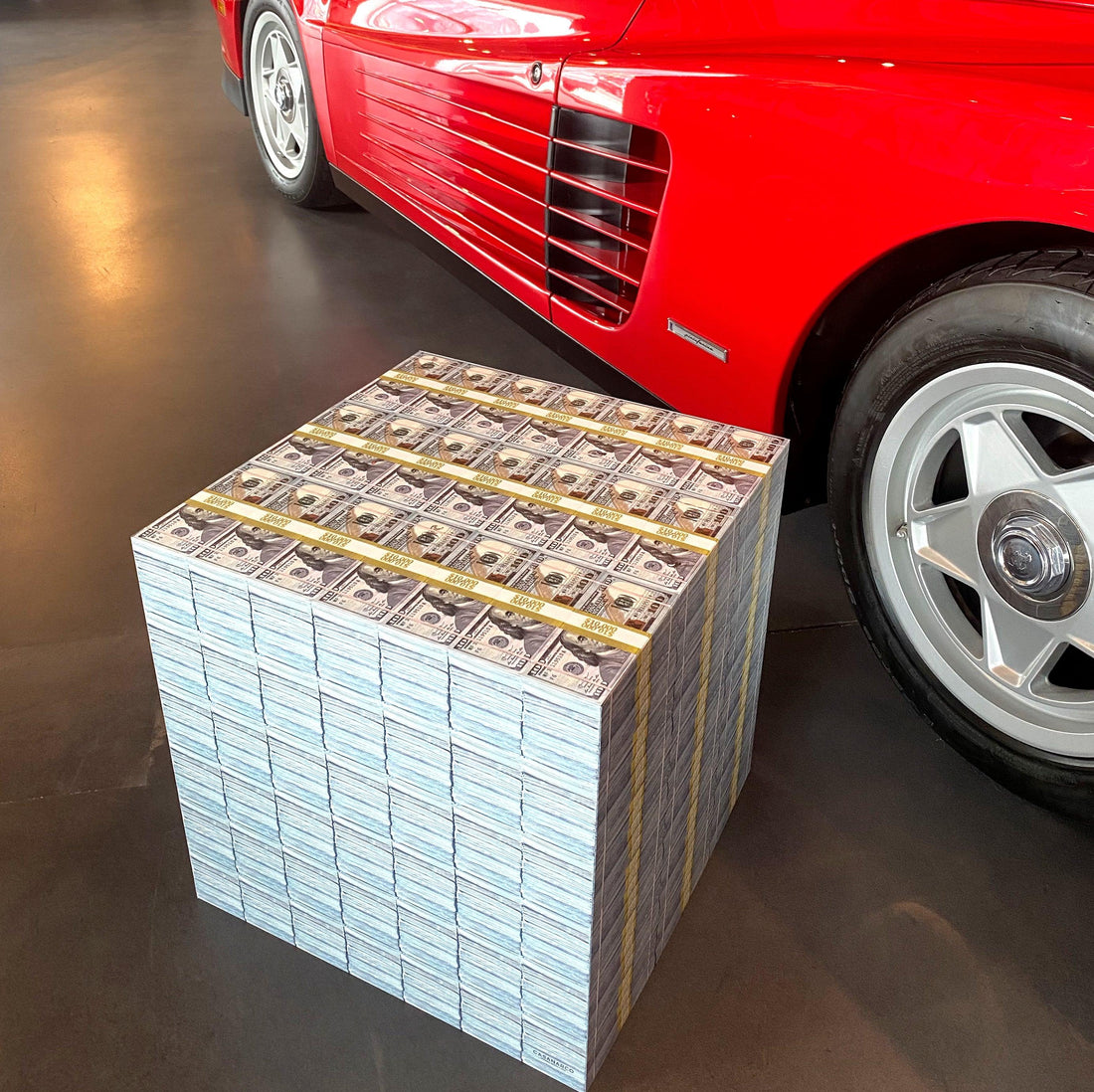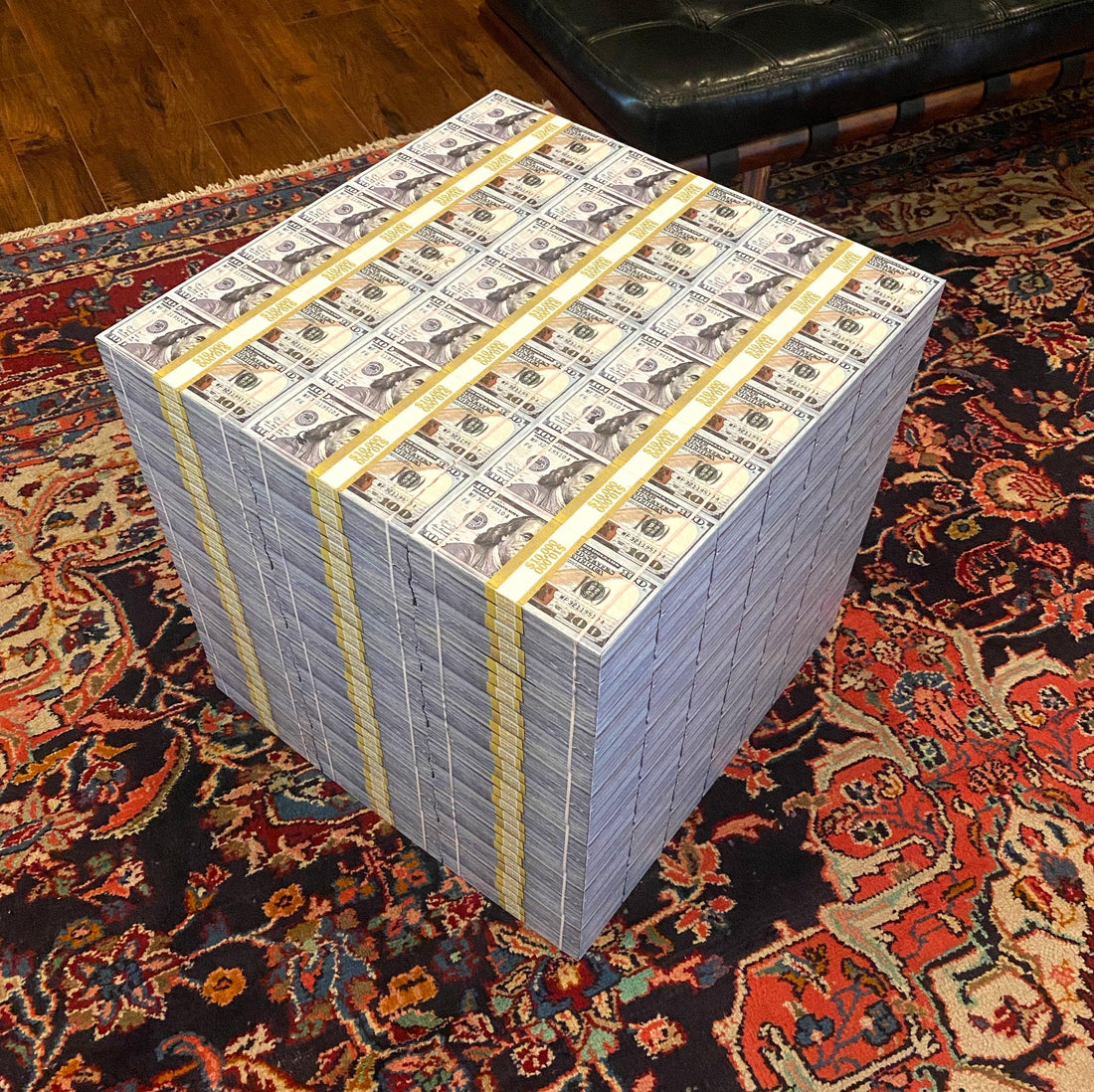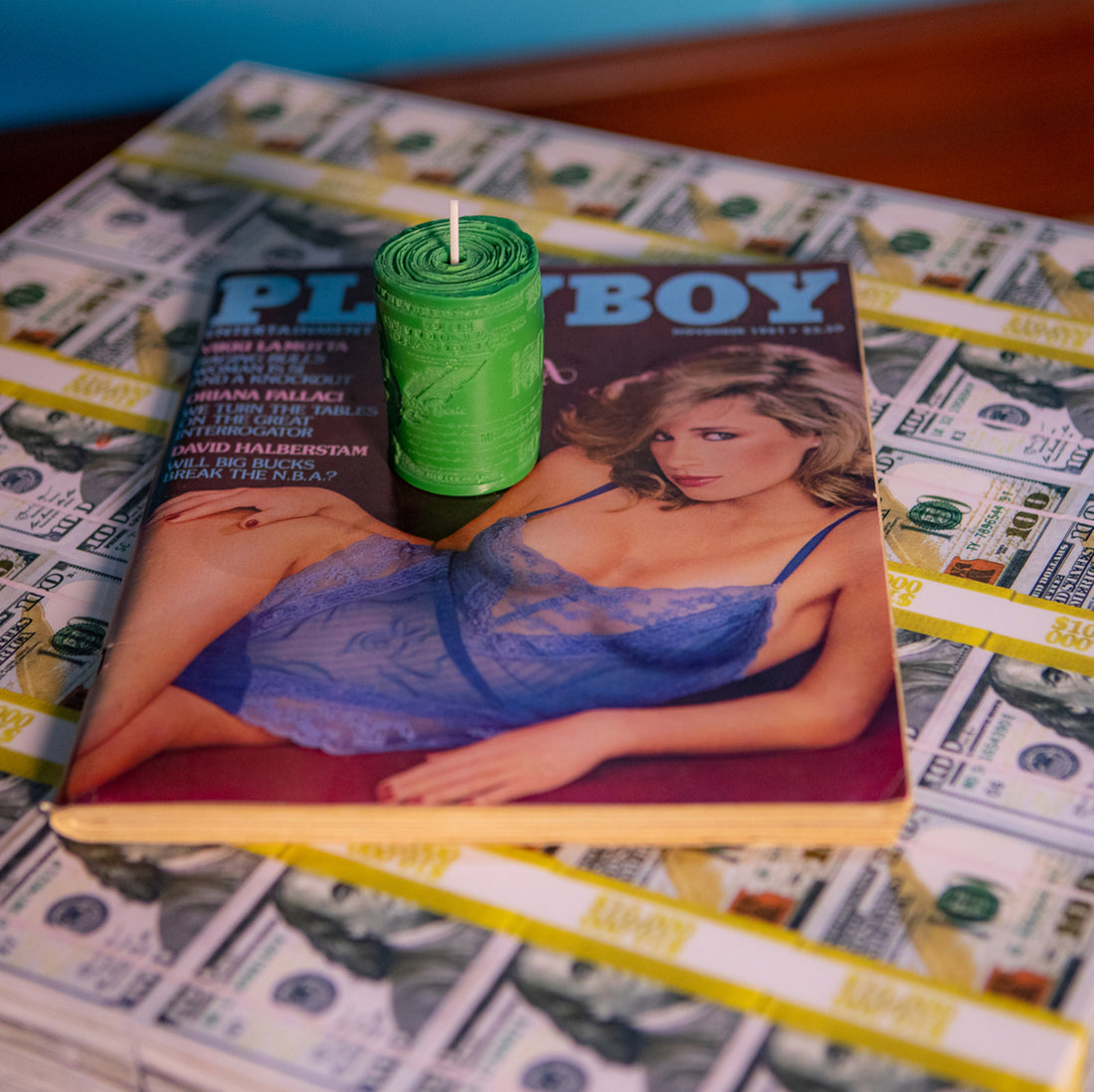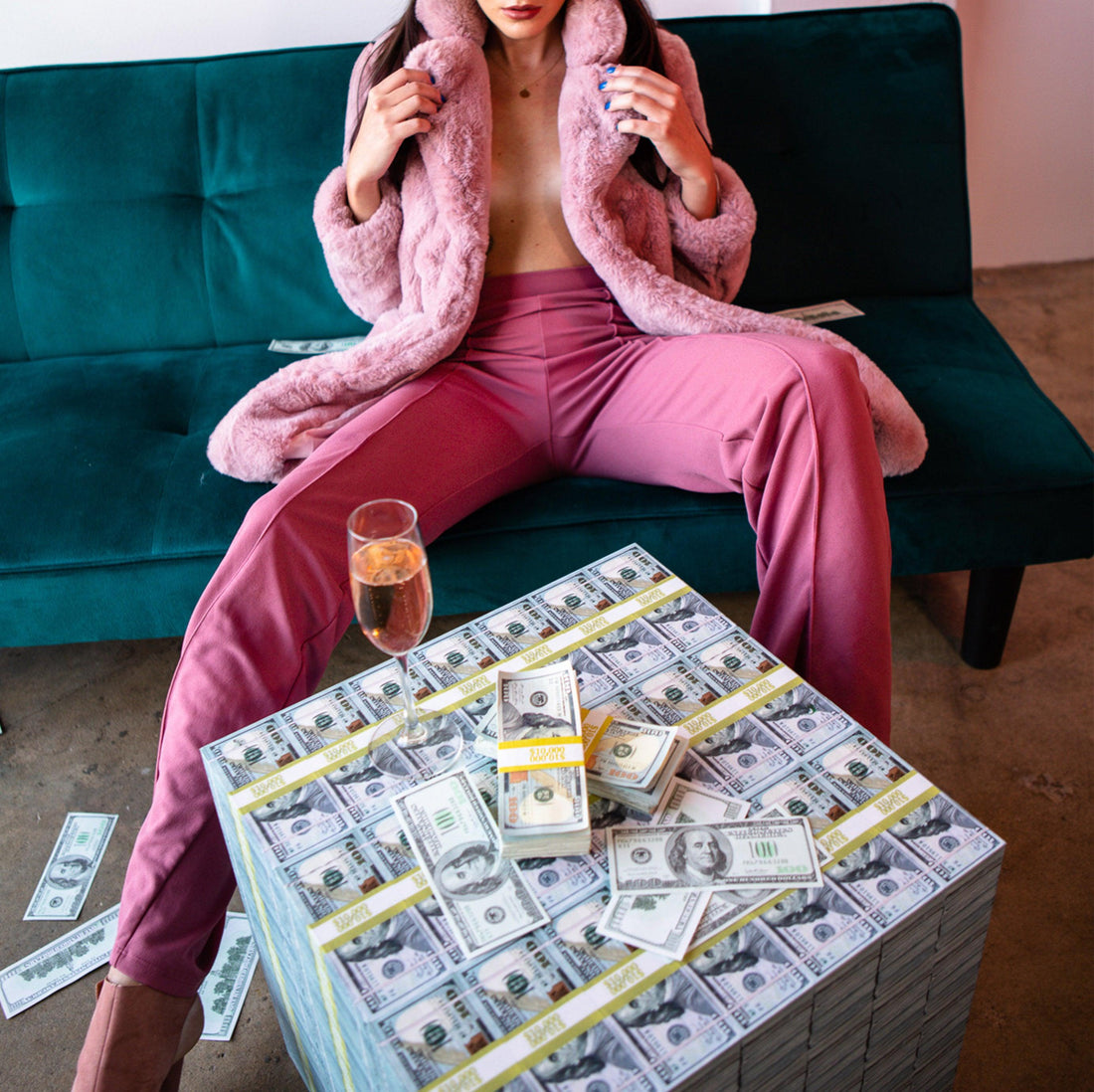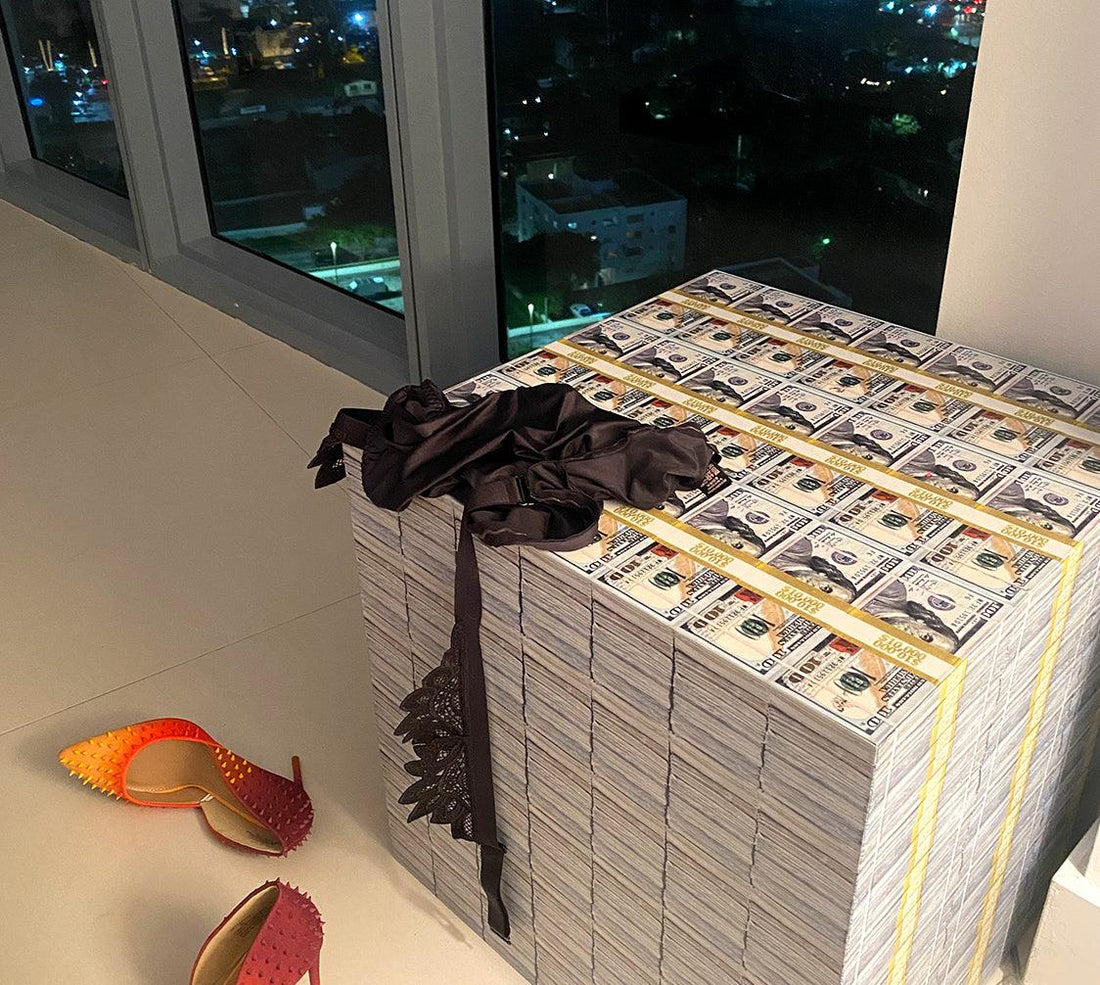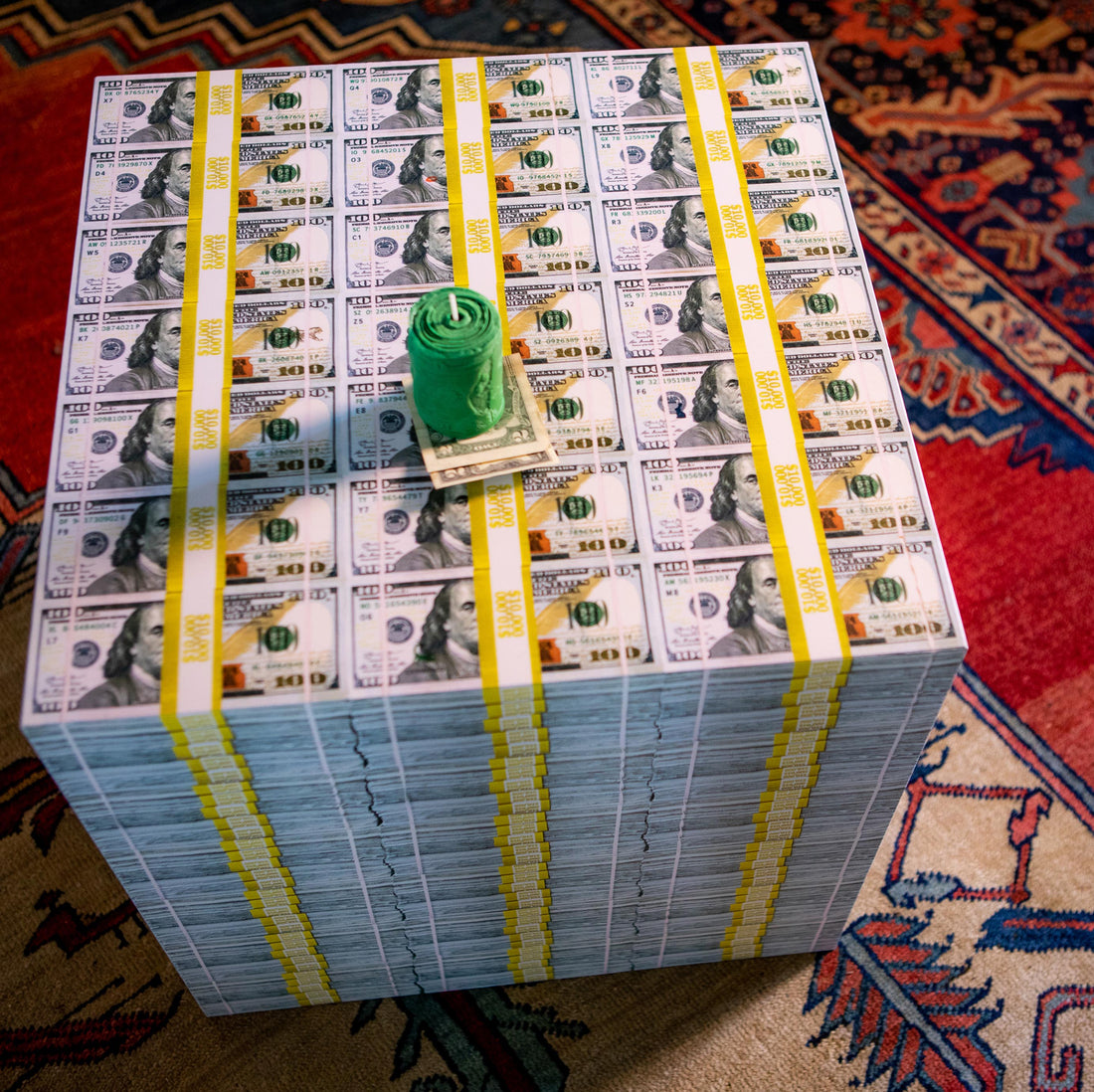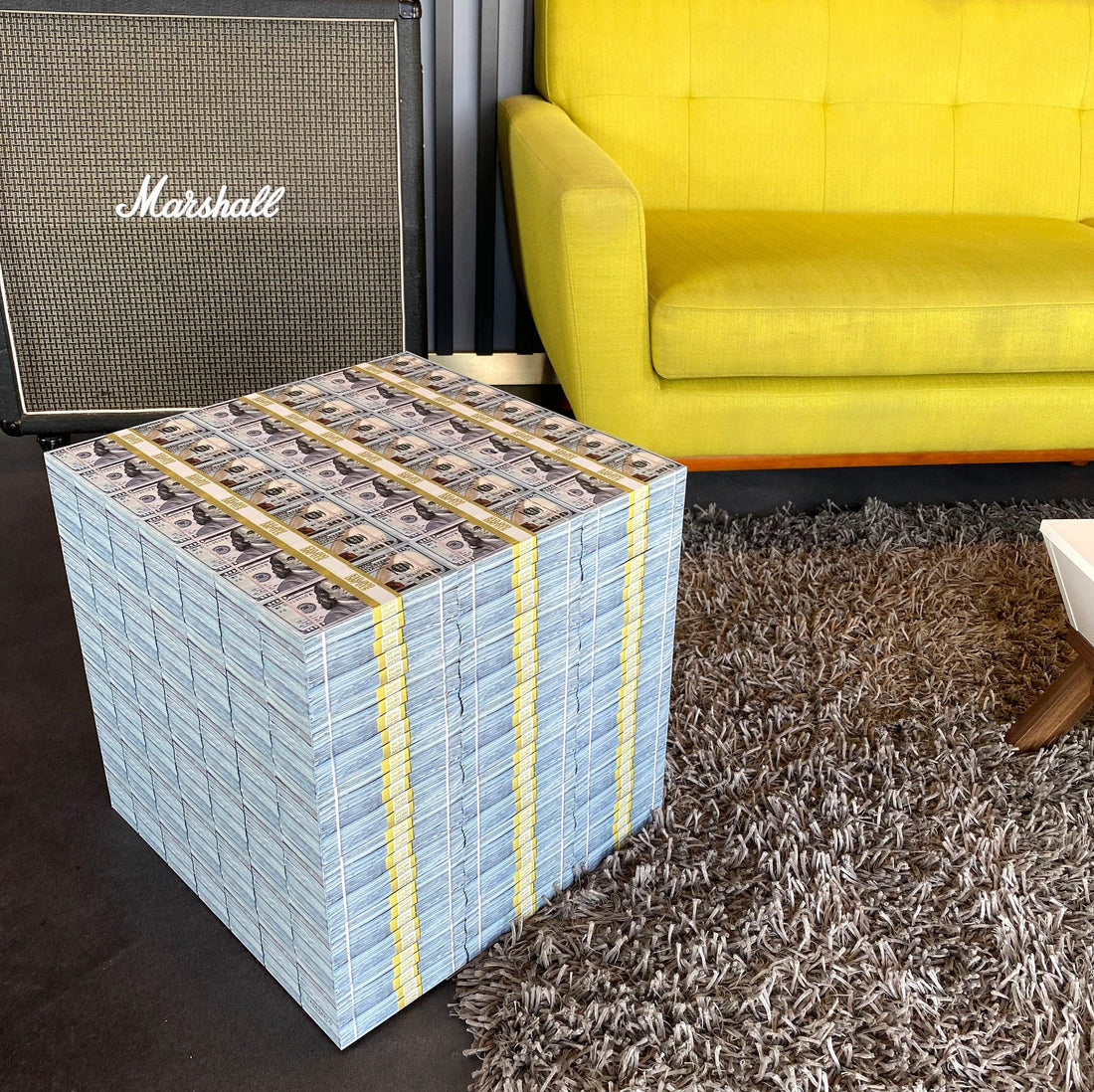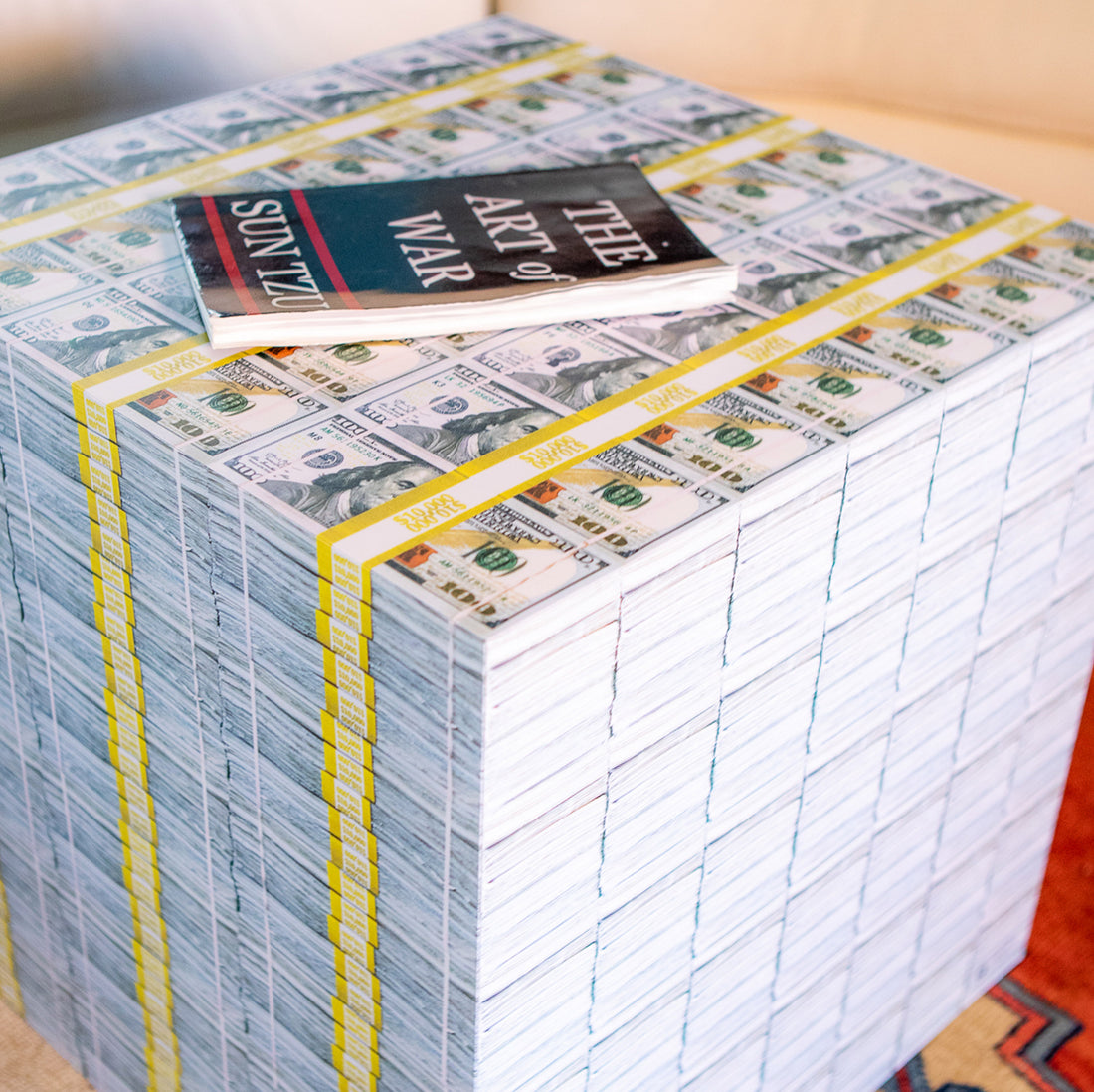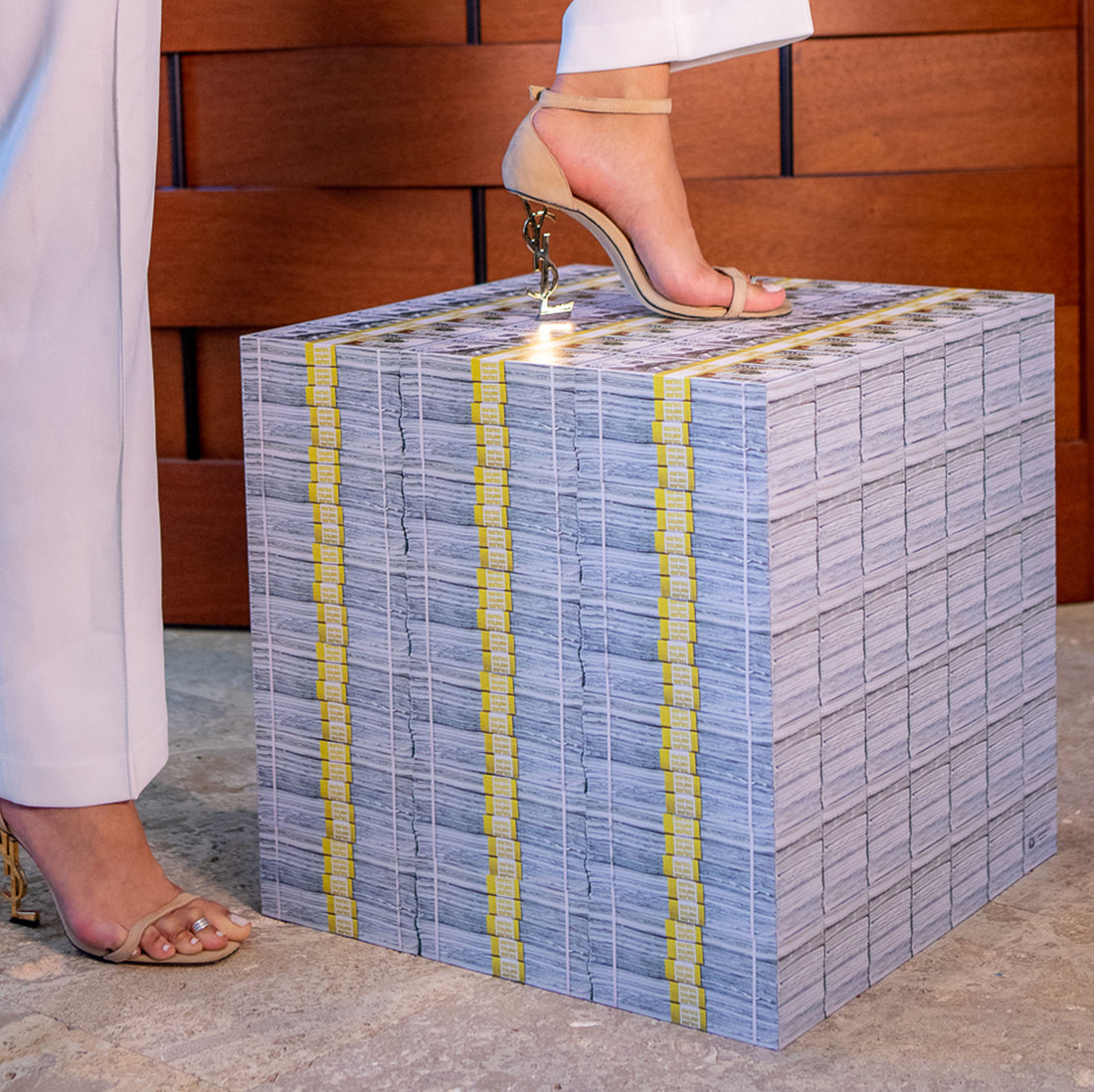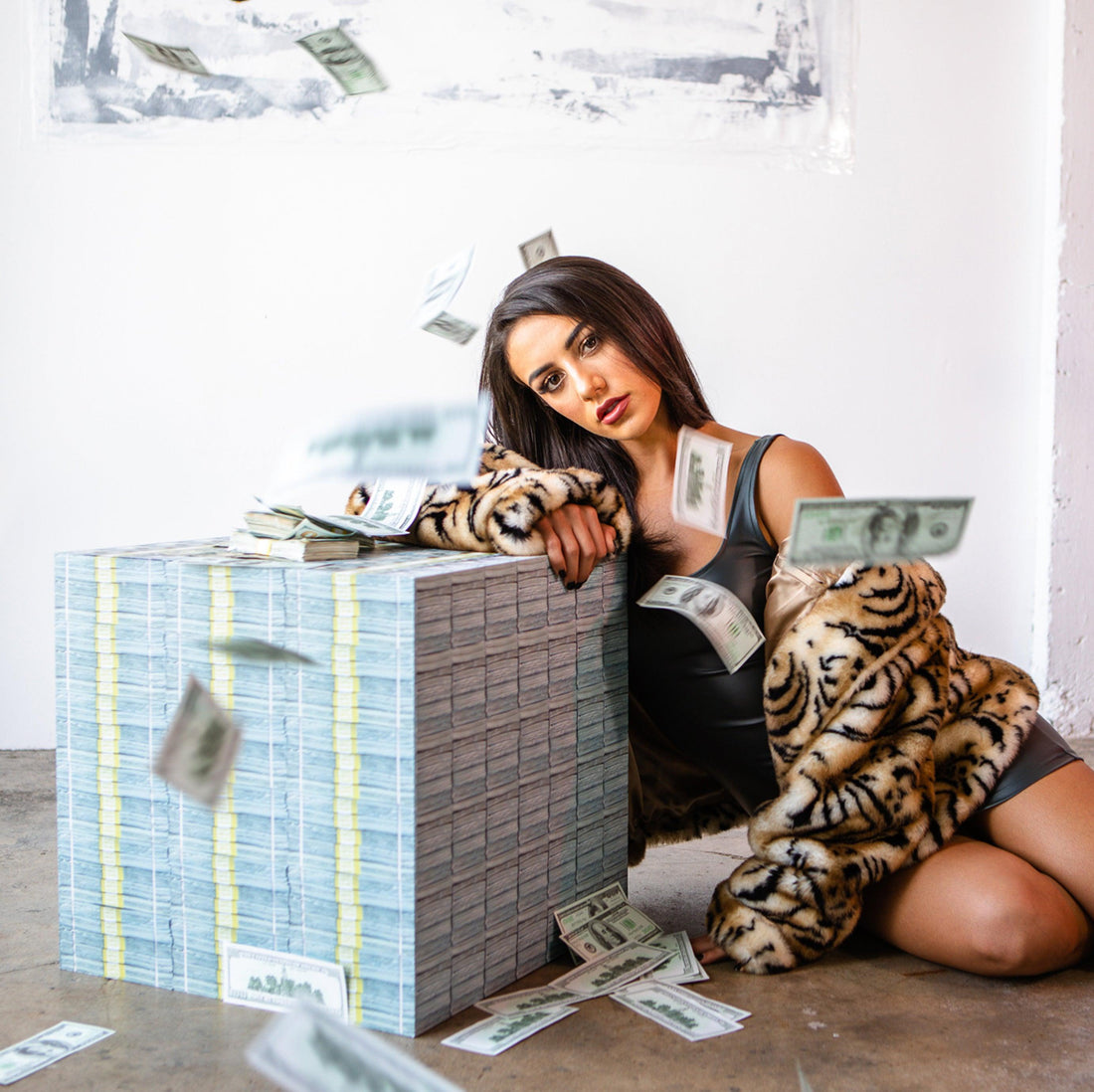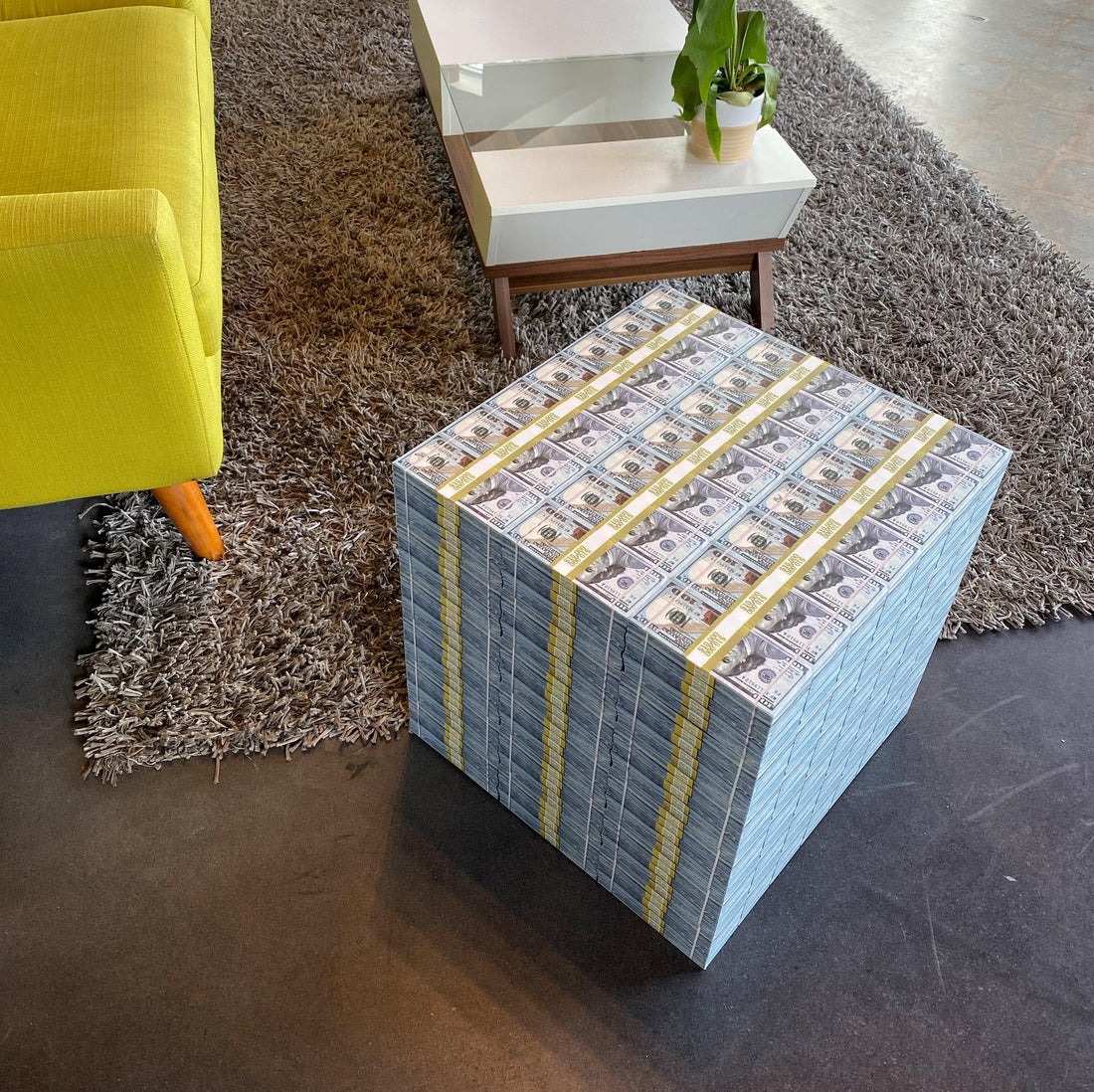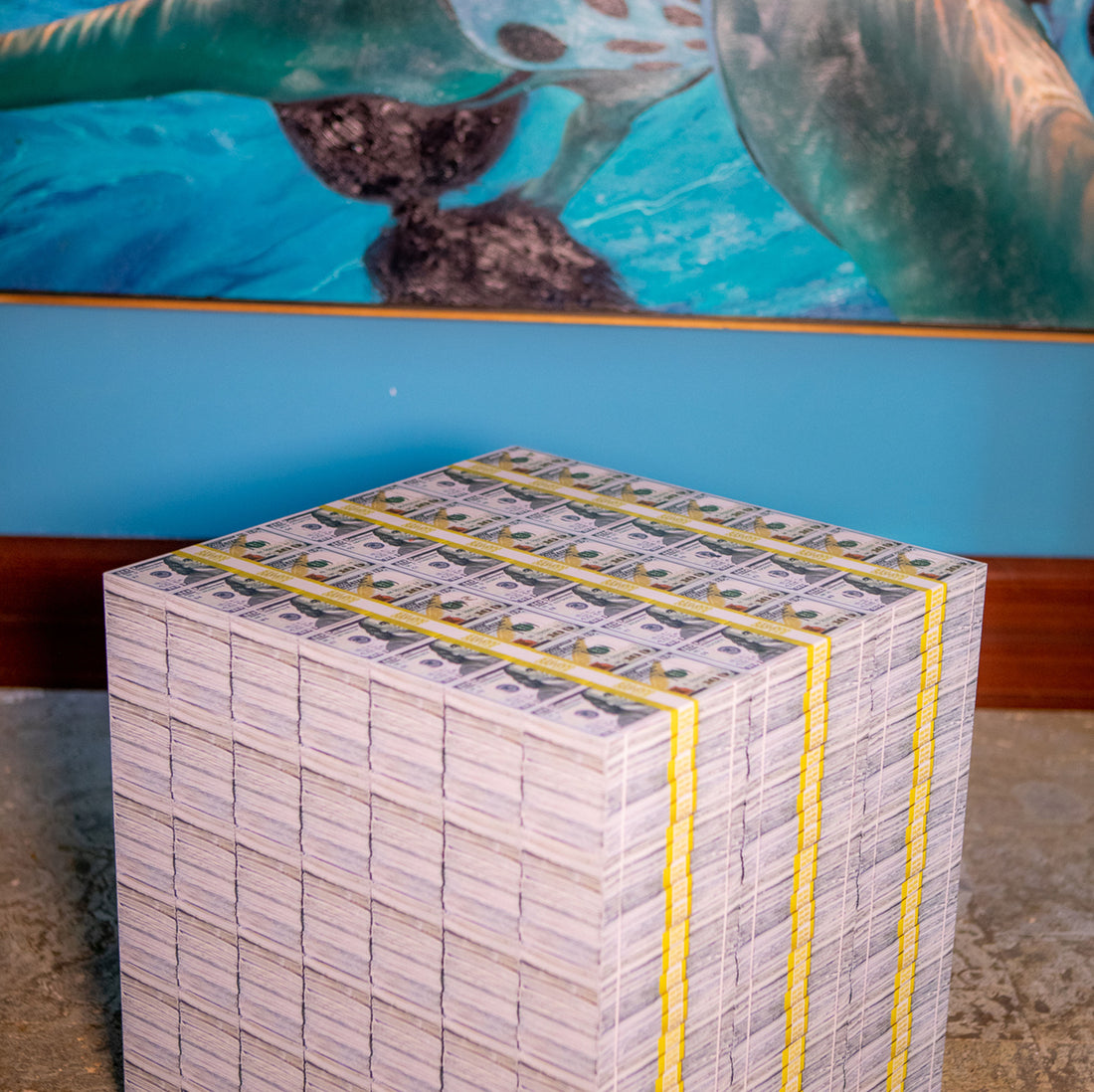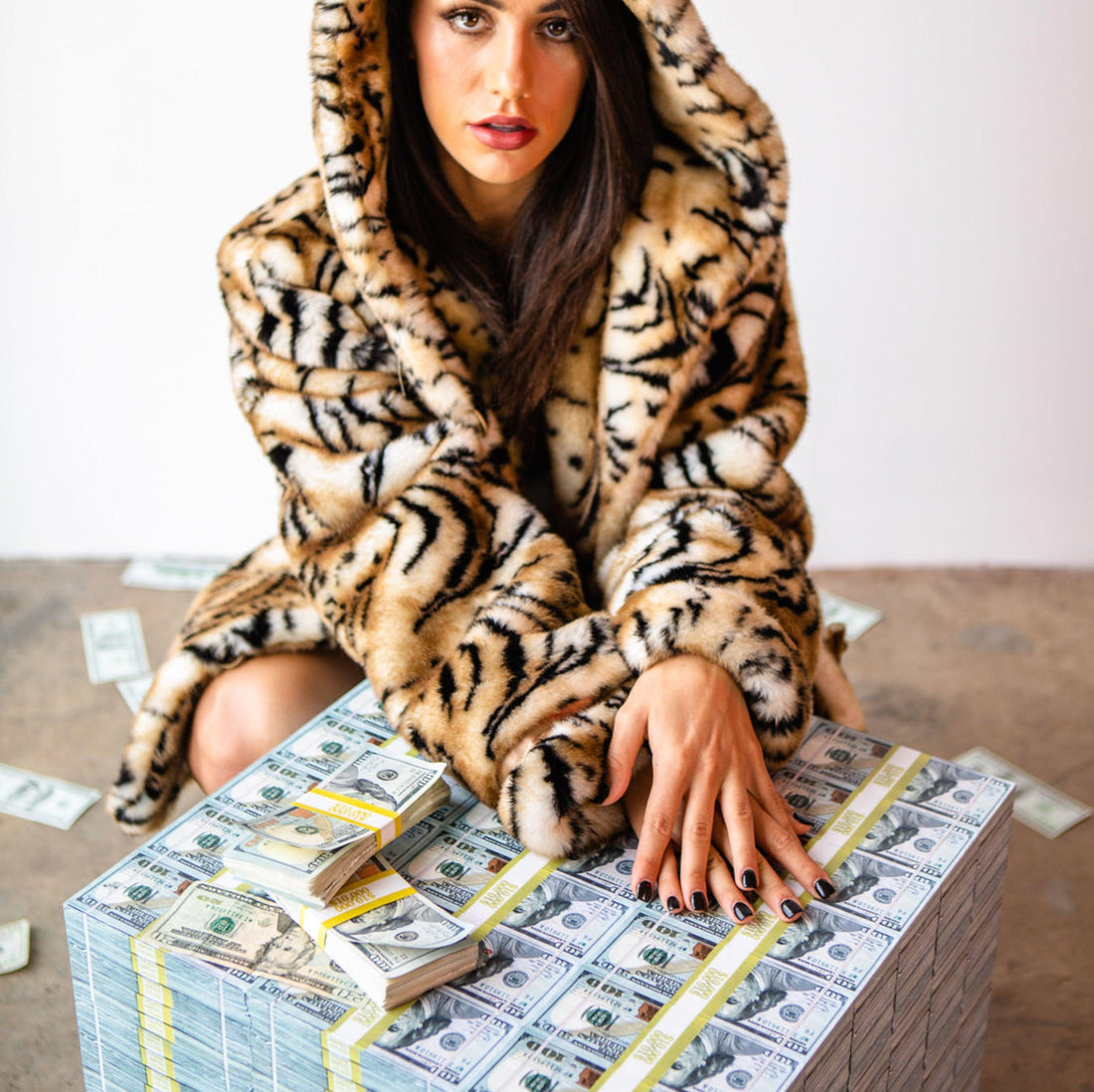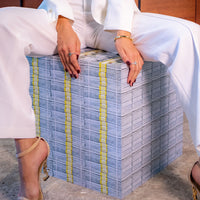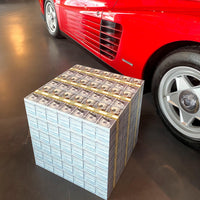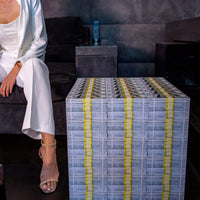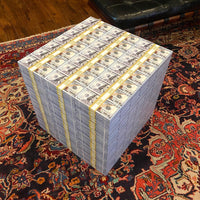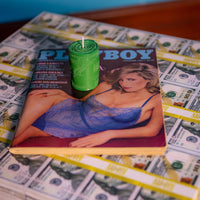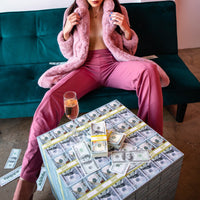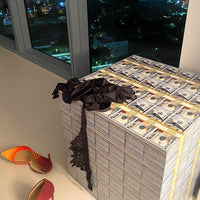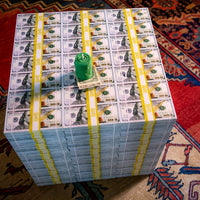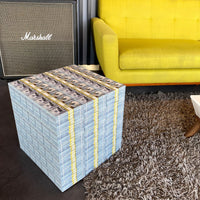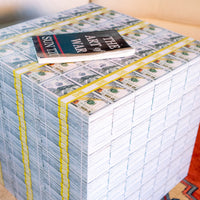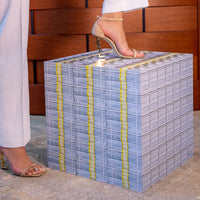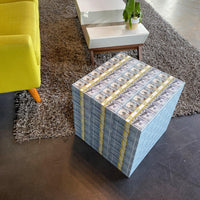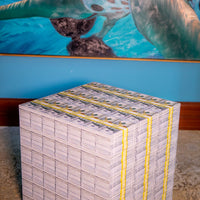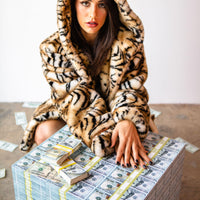 Million Dollar Cube Table Series A
The perfect addition to any home or office. This cleverly designed decorative cube table serves as both a functional piece of furniture and a source of wealth motivation. The table is designed to resemble a cube of money.
The table is not only a functional piece of furniture but also serves as a powerful subconscious visual programming that affirms that yes it can be possible, your goals and financial desires are achievable. The table can be placed in your office, living room, or bedroom and let it serve as a constant reminder of the power of wealth and success.
The table is also a great conversation starter and can be used as a coffee table, end table, or even as a side table. It's a perfect gift for anyone who wants to manifest their wildest dreams and achieve financial success.
• Great for Music Videos & Social Posts
• Fresh design, sure to enhance your living/office space  
• Unique, stylish, functional and suitable for any room  
• Attention Grabber  
• No Assembly Required  
• Fast Delivery
• Designed & Handmade in USA
Material:
High quality damage resistant laminated matte vinyl on Infinite edges wood cube structure and upholstered.
Dimensions:
Perfect Cube 18" W 18" H 18" D
"Wealth is well known to be a great comforter." — A Rich Man 
Social Delight
The Series A money table is turning heads worldwide with its one-of-a-kind design. This piece is a surefire conversation starter and looks damn good no matter where you put it. Trust us, it's a statement piece that's guaranteed to get people talking.
Selfie Museum
A great addition to our selfie stash room. Thank you!
Booyorkie
Gracias casanarco me encanto mi mesa 💵💵💵