King of The Jungle Wall Decal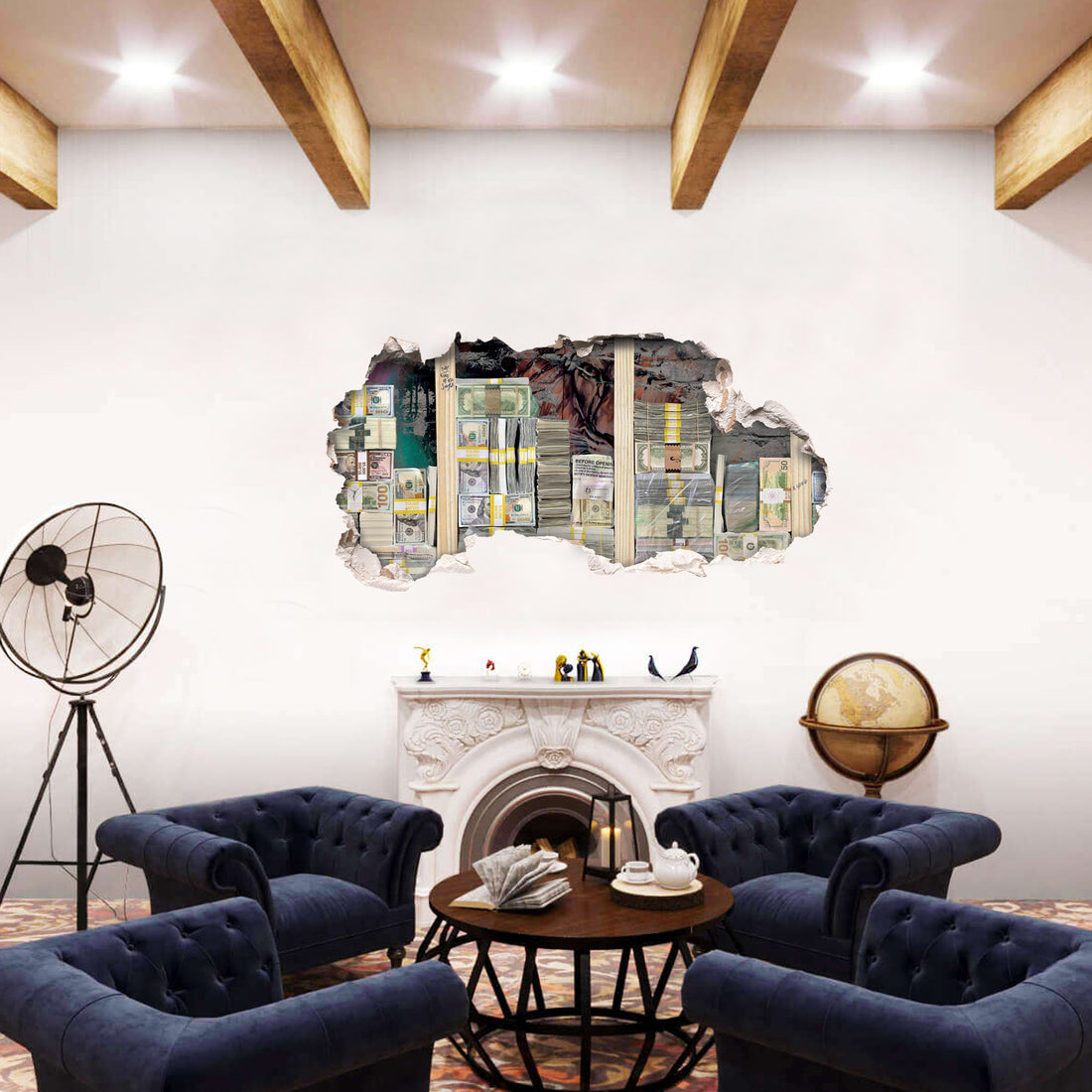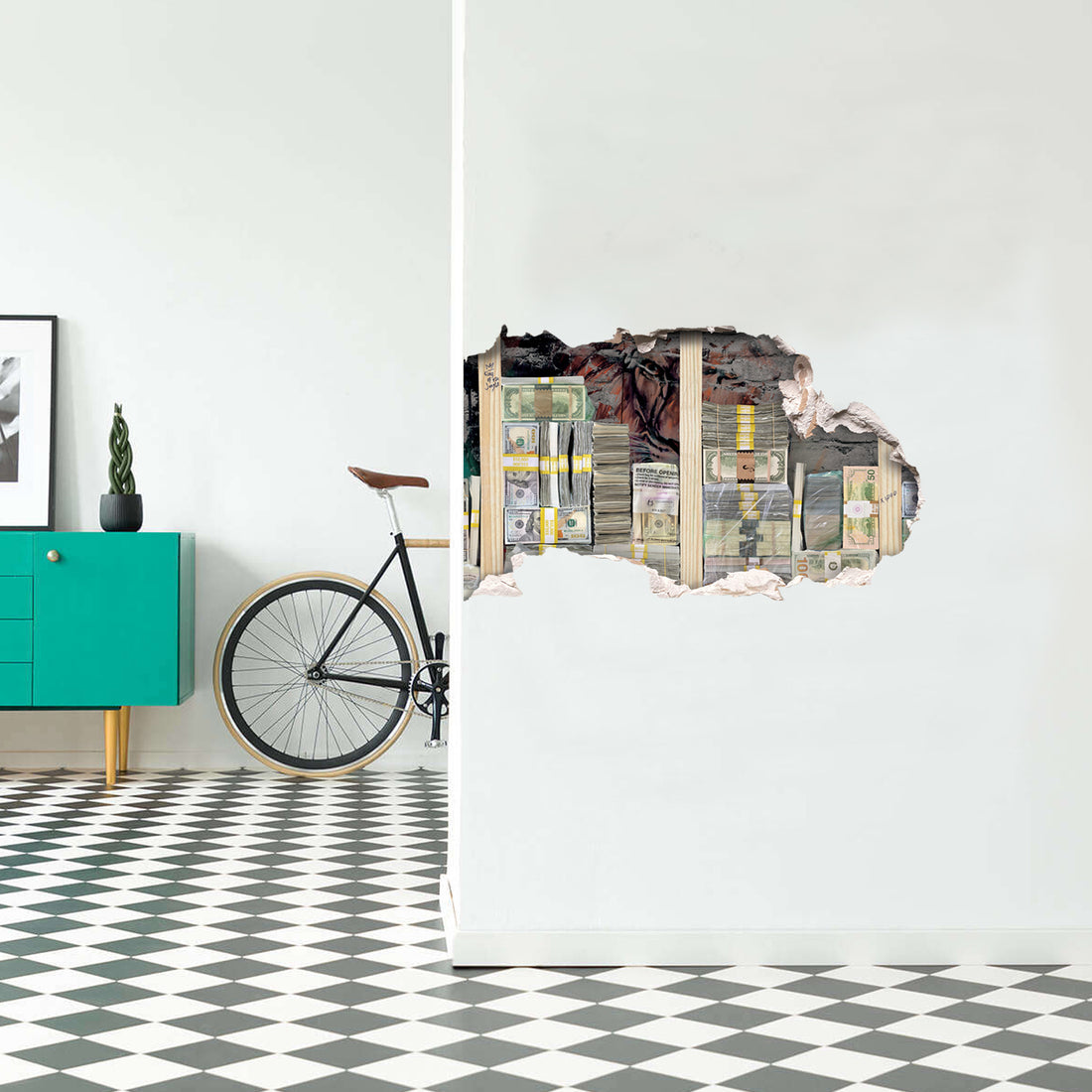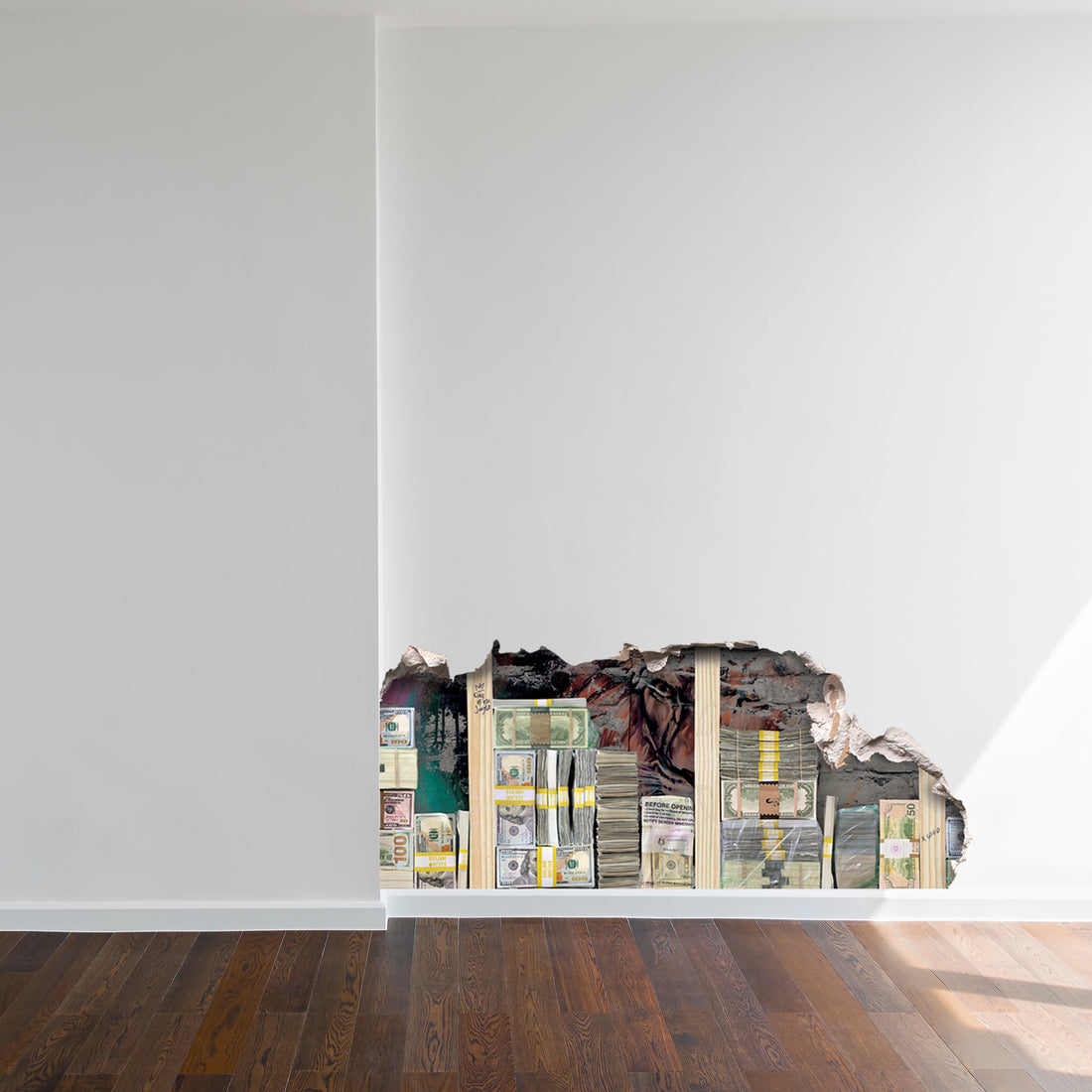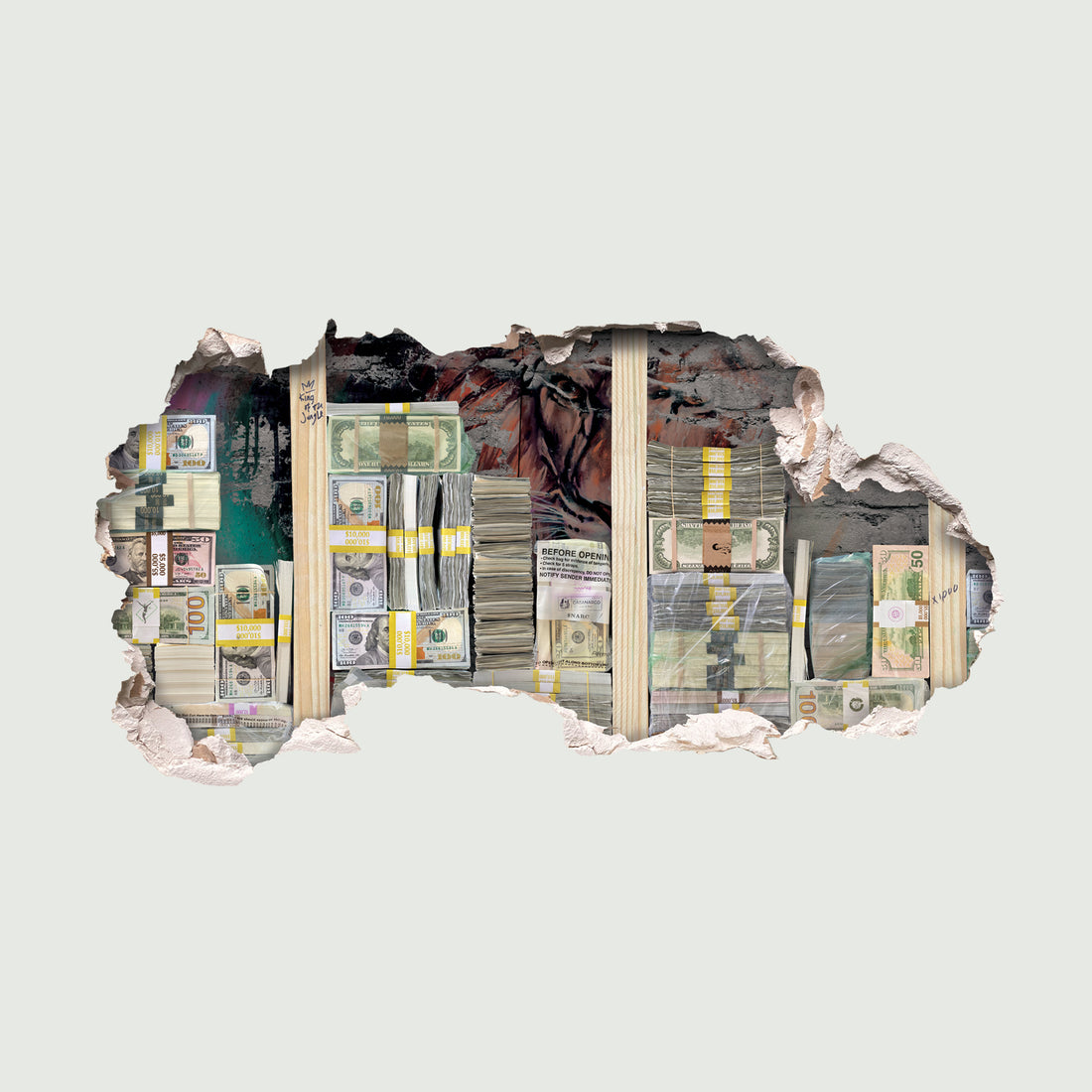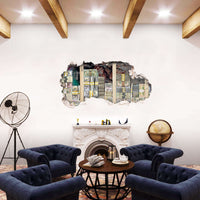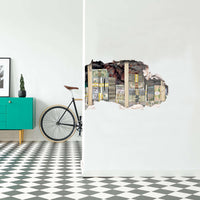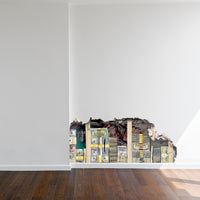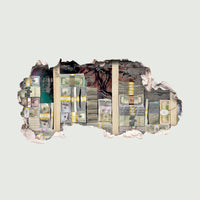 King of The Jungle Wall Decal
Unleash Your Inner Lion! Transform your space into a haven of motivation and inspiration with our Hustle Motivation Wall Decal. This high-quality matte laminated decal features a unique broken wall design adorned with realistic money stacks and a captivating graffiti lion in the background. Measuring 43" x 23", this decal is designed to make a bold statement in both home and office environments.
Size
Large: 43" x 23"
Easy to install

Peel and Stick

Can be cut to fit any wall section

Use it as art above couch, bottom of wall, corner of wall or wrap it around a wall edge

Made in USA

style matte wall decal
Unleash your inner lion and add a touch of hustle motivation to your surroundings. The cool feature of this decal is its flexibility, allowing you to cut and place it on any corner of your wall, creating a customized and dynamic look. Crafted with meticulous attention to detail, our wall decal boasts exceptional quality and durability. The matte lamination provides a smooth and sleek finish while protecting the decal from scratches and fading, ensuring its long-lasting appeal.
Whether you're an entrepreneur, a go-getter, or someone who embraces the hustle mentality, this wall decal serves as a constant reminder to stay focused, driven, and hungry for success. Let the powerful imagery and motivational vibe of the lion and money stacks fuel your ambition and push you towards achieving your goals.
Easy to apply and remove, this decal is a hassle-free way to revitalize your space. Simply peel off the backing and adhere it to any smooth surface, such as walls, doors, or even windows. When it's time for a change, the decal can be easily removed without leaving any residue or damaging your walls. Elevate your environment and surround yourself with the energy of determination and perseverance.
Our Hustle Motivation Wall Decal is the perfect addition to offices, home offices, living rooms, or any space that needs a boost of motivation. Revamp your surroundings and let the lion within you roar with our Hustle Motivation Wall Decal. Embrace the hustle mentality, chase your dreams, and create an inspiring atmosphere that reflects your unwavering determination to succeed.