Scarface Simpson Metal Print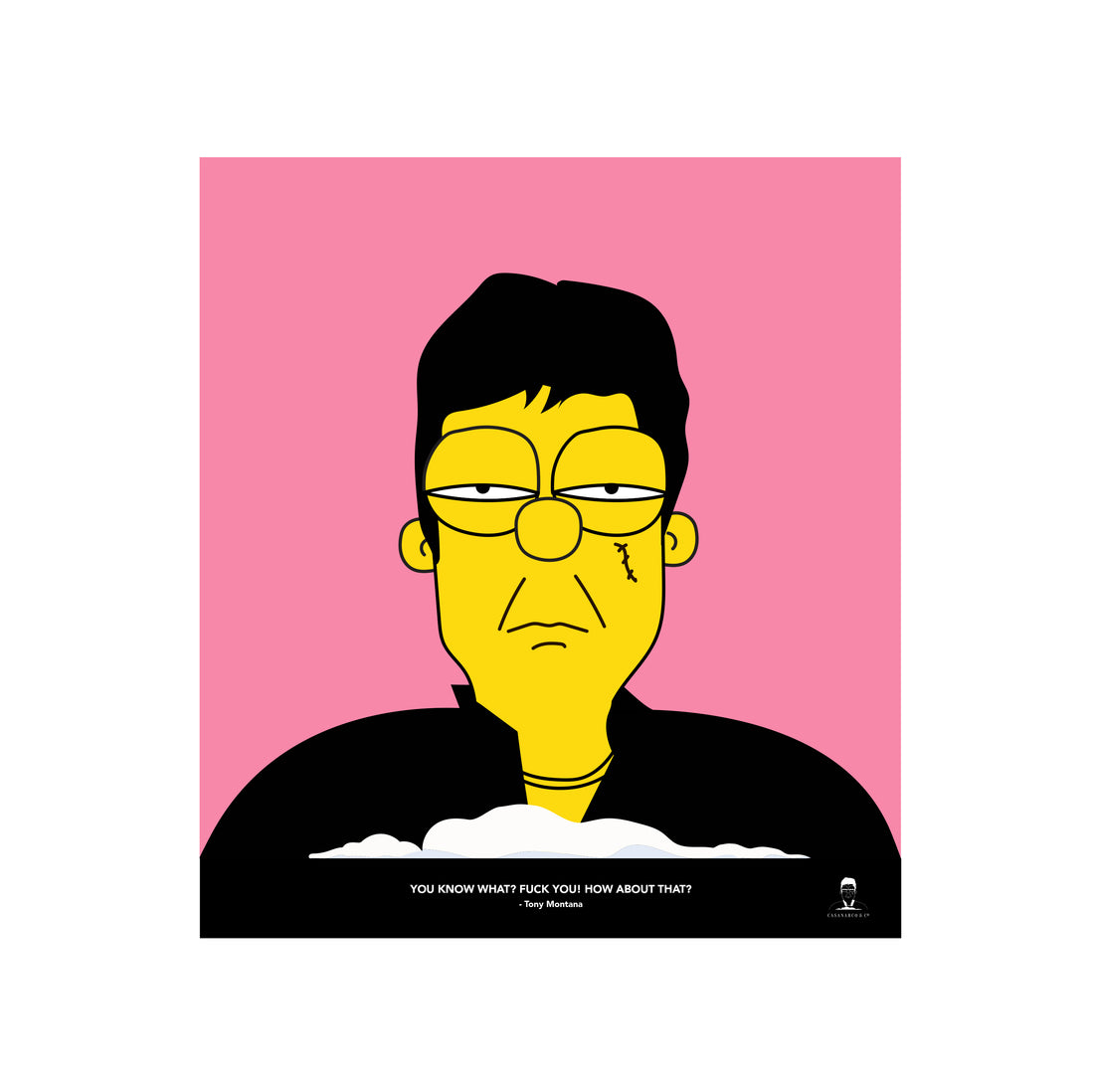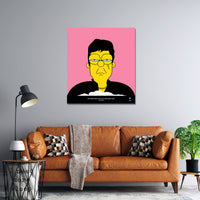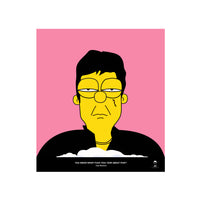 Scarface Simpson Metal Print
The Tony Montana Modern Simpsons Art Style and Brilliant Metal Print is a must-have for any fan of the iconic character. This striking piece of art features a depiction of Tony Montana, the ruthless drug lord from the classic film Scarface, in the style of the beloved Simpsons cartoon characters. The image is printed on high-quality metal, giving it a brilliant and eye-catching shine.
Durable lightweight aluminum material

Gloss finish with brilliant colors and detail

Gently rounded corners

Easily wipe clean with a soft cloth

Ready to hang, with a back mount fixture so the art seems to float in front of the wall
The print captures the essence of Tony's character in the film. The Simpsons-inspired art style adds a fun and playful twist to the image, making it a unique and one-of-a-kind piece. The use of vibrant colors and bold lines creates a dynamic and striking image that will be sure to grab attention.
This metal print is the perfect size for any room in your house. It's lightweight and easy to hang, making it a great option for any wall in your home or office. The image is protected by a UV resistant coating, ensuring that the colors will remain vibrant and true for years to come.
The Tony Montana Modern Simpsons Art Style and Brilliant Metal Print is a perfect way to add a touch of personality and style to any room. It's a perfect gift for anyone who loves Scarface, The Simpsons, or just wants to add a unique and interesting piece of art to their collection. This limited-edition piece will be sure to be a conversation starter and a great addition to any collection.
Quote: YOU KNOW WHAT? FUCK YOU! HOW ABOUT THAT? - Montana