The Last Narcs Metal Art Print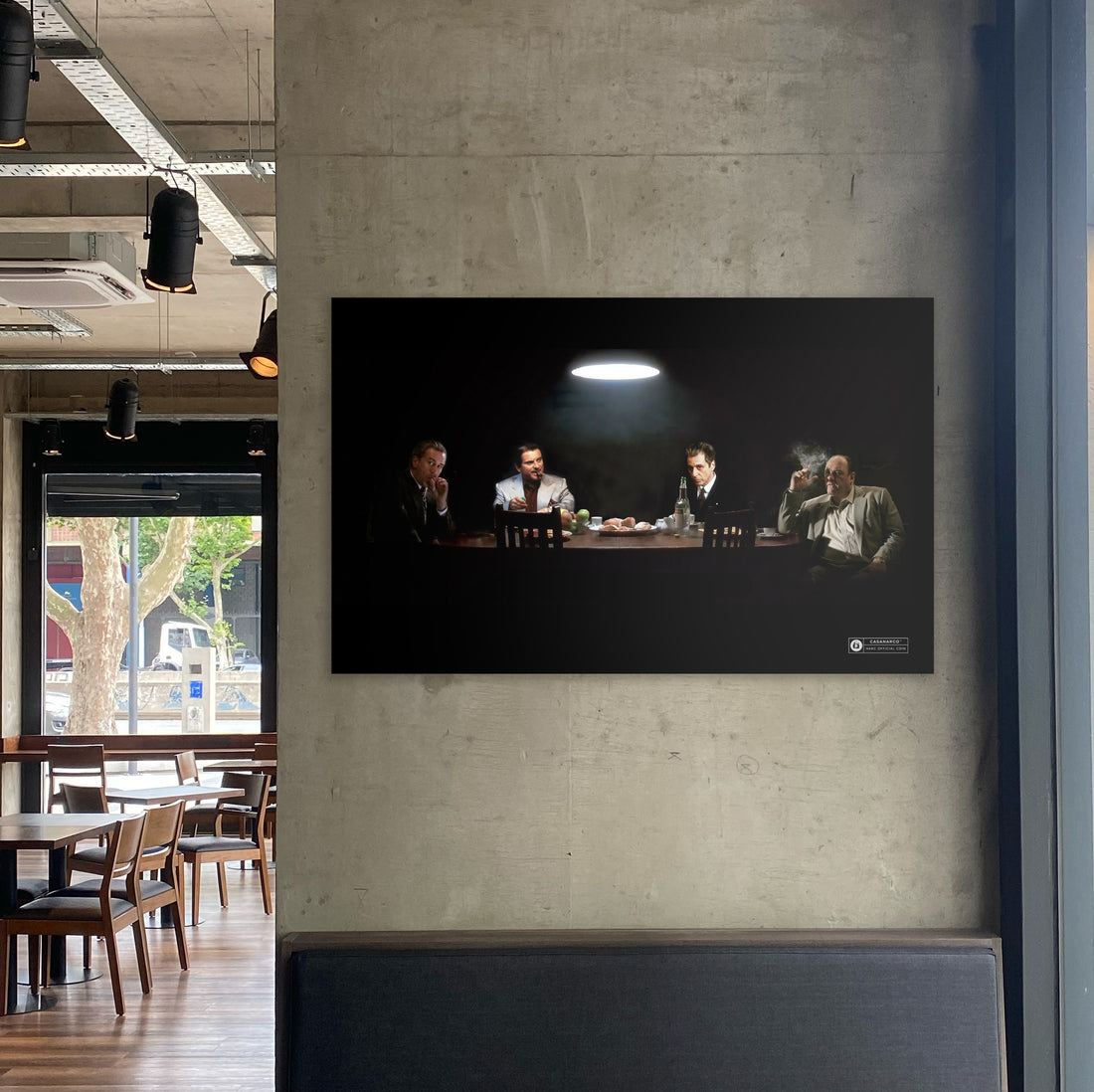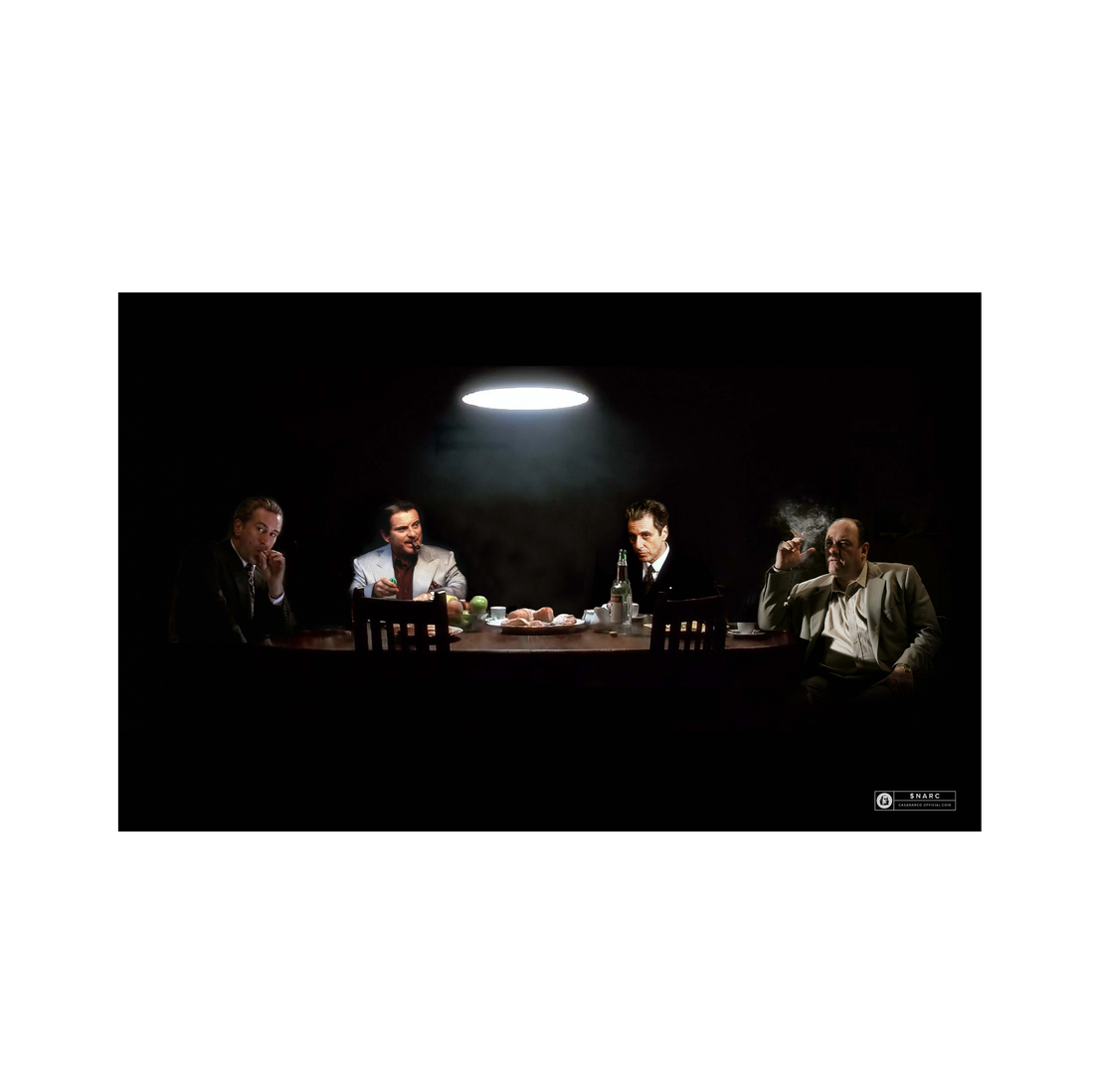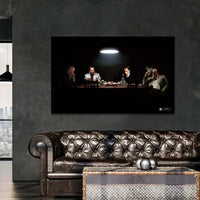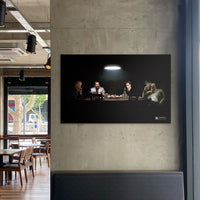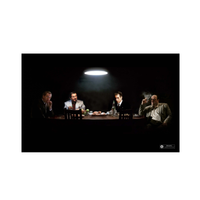 The Last Narcs Metal Art Print
The NARC Exclusive Collection presents a unique and visually striking piece of art that is sure to be the focal point of any room. This limited-edition art piece features an imagined gathering of some of the most iconic characters from the world of mafia movies, including Tony Soprano, Al Pacino, Joe Pesci, and Robert De Niro.
The art piece is set in a classic mafia setting, depicting the group gathered around a table, planning their next move in the crypto world. The scene is filled with details that capture the personalities and styles of each character, making it a fun and interesting piece to look at.
Durable lightweight aluminum material

Gloss finish with brilliant colors and detail

Gently rounded corners

Easily wipe clean with a soft cloth

Ready to hang, with a back mount fixture so the art seems to float in front of the wall
The art piece is designed to be a conversation starter, and is sure to spark interest and curiosity among those who see it. It's perfect for any home, office, lounge, or bar, and is a great source of inspiration and motivation. The art piece is not only functional but also serves as an art piece that is sure to be the focal point of any room.
The NARC Exclusive Collection is a limited-edition piece, making it a unique and valuable addition to any art collection. It's ideal for anyone who loves the world of mafia movies, or for anyone who loves to make a bold statement in their decor. The piece is a perfect addition for anyone who loves unique and interesting home decor and the crypto world.