Play 1974 Retro Magazine Table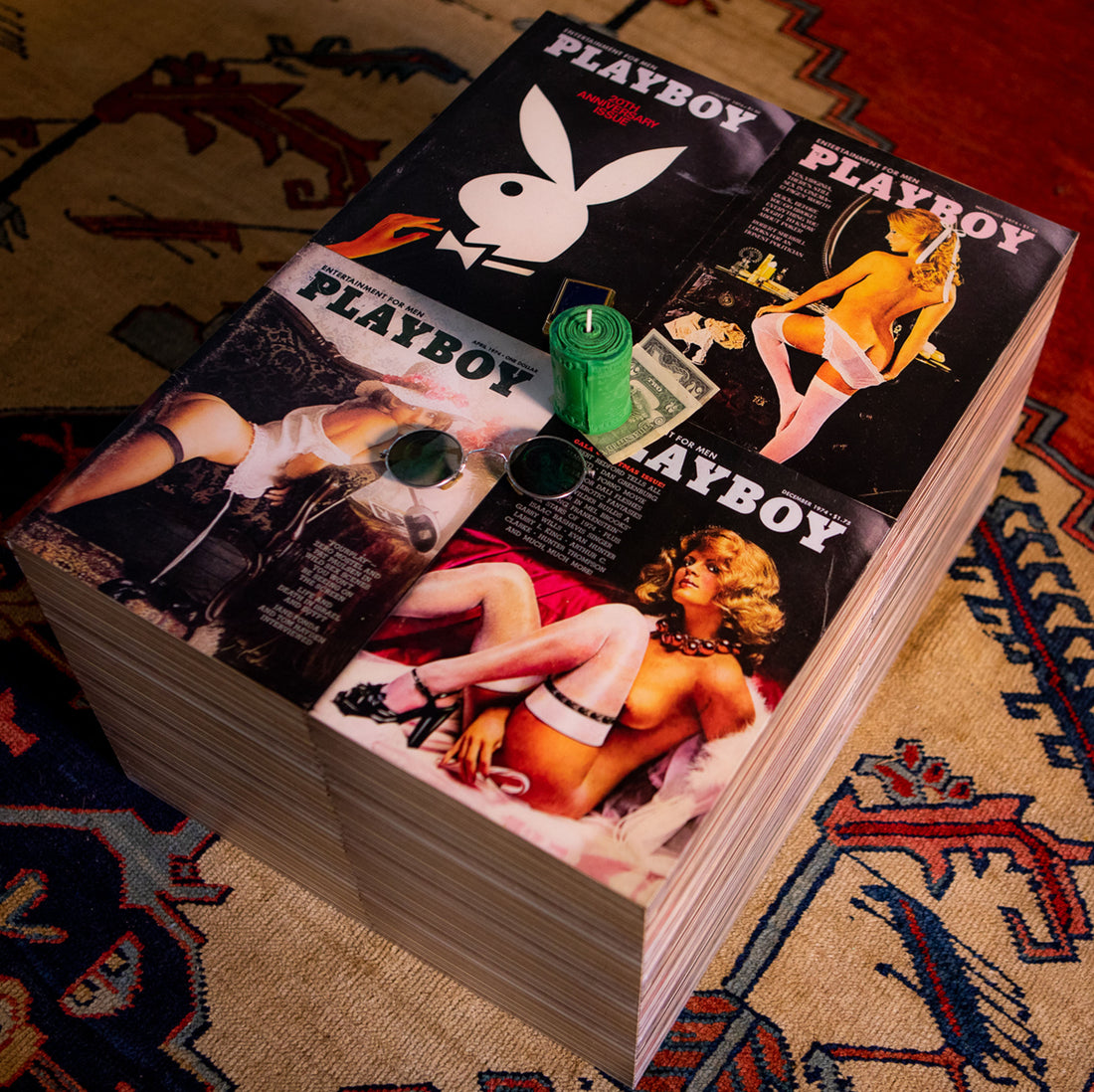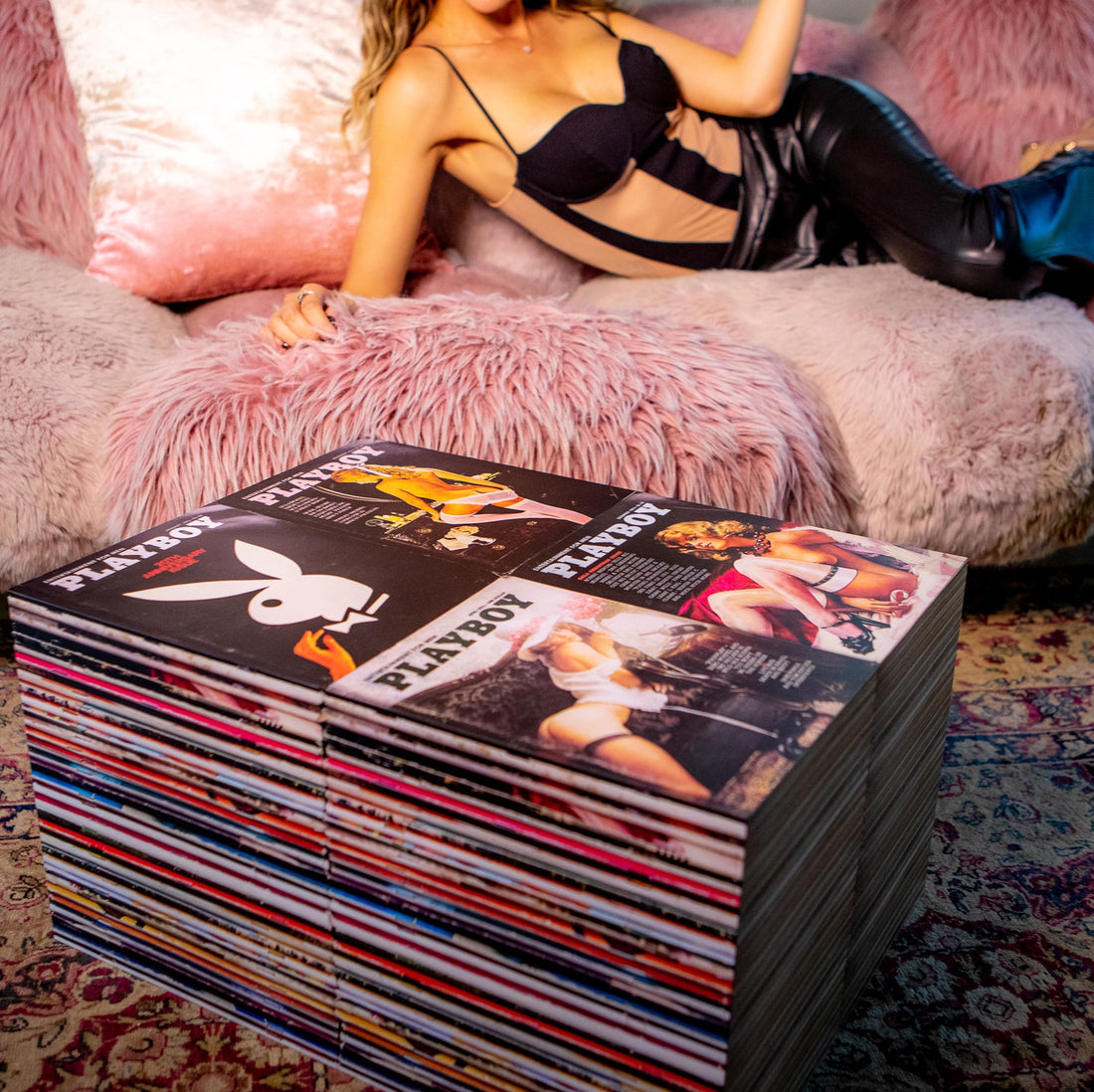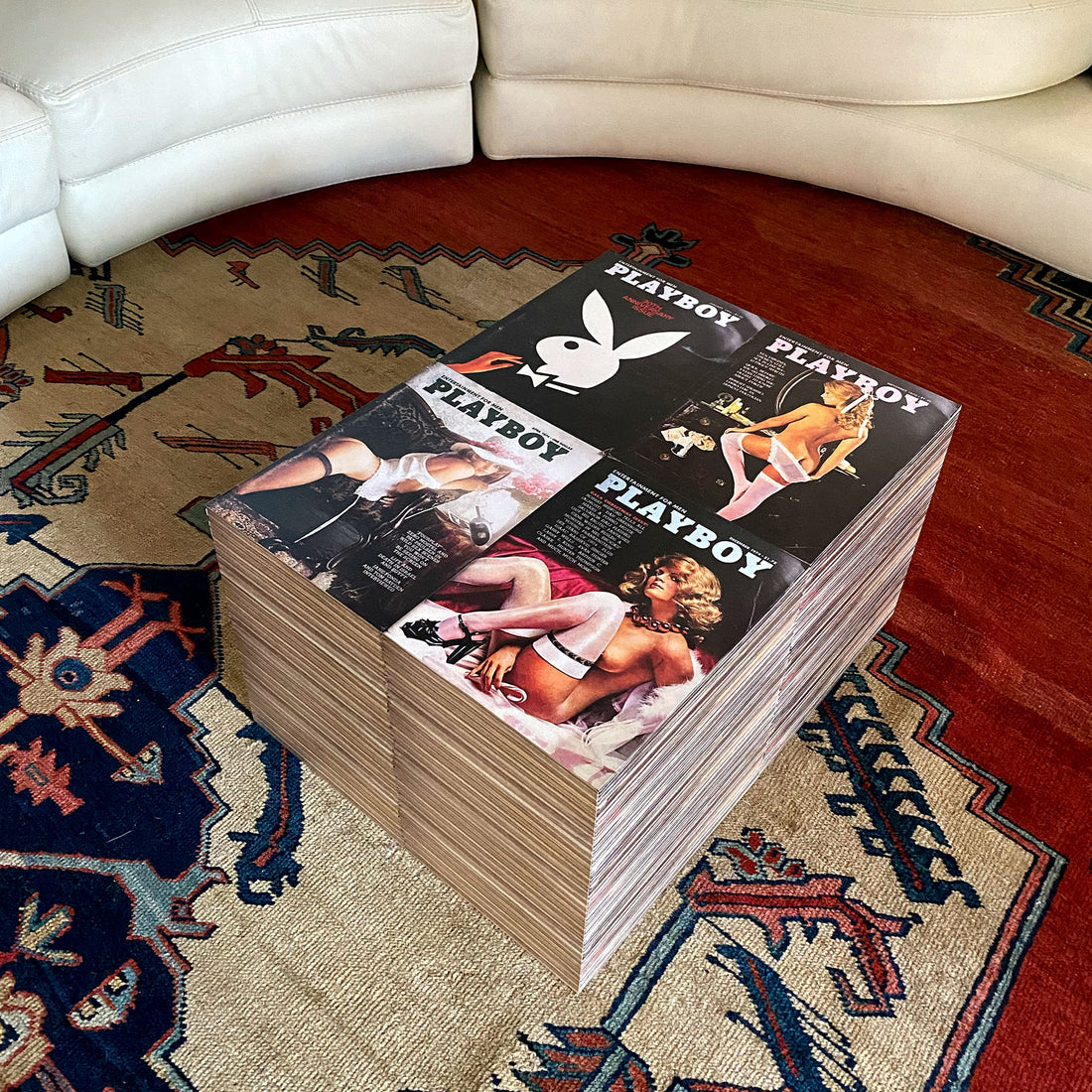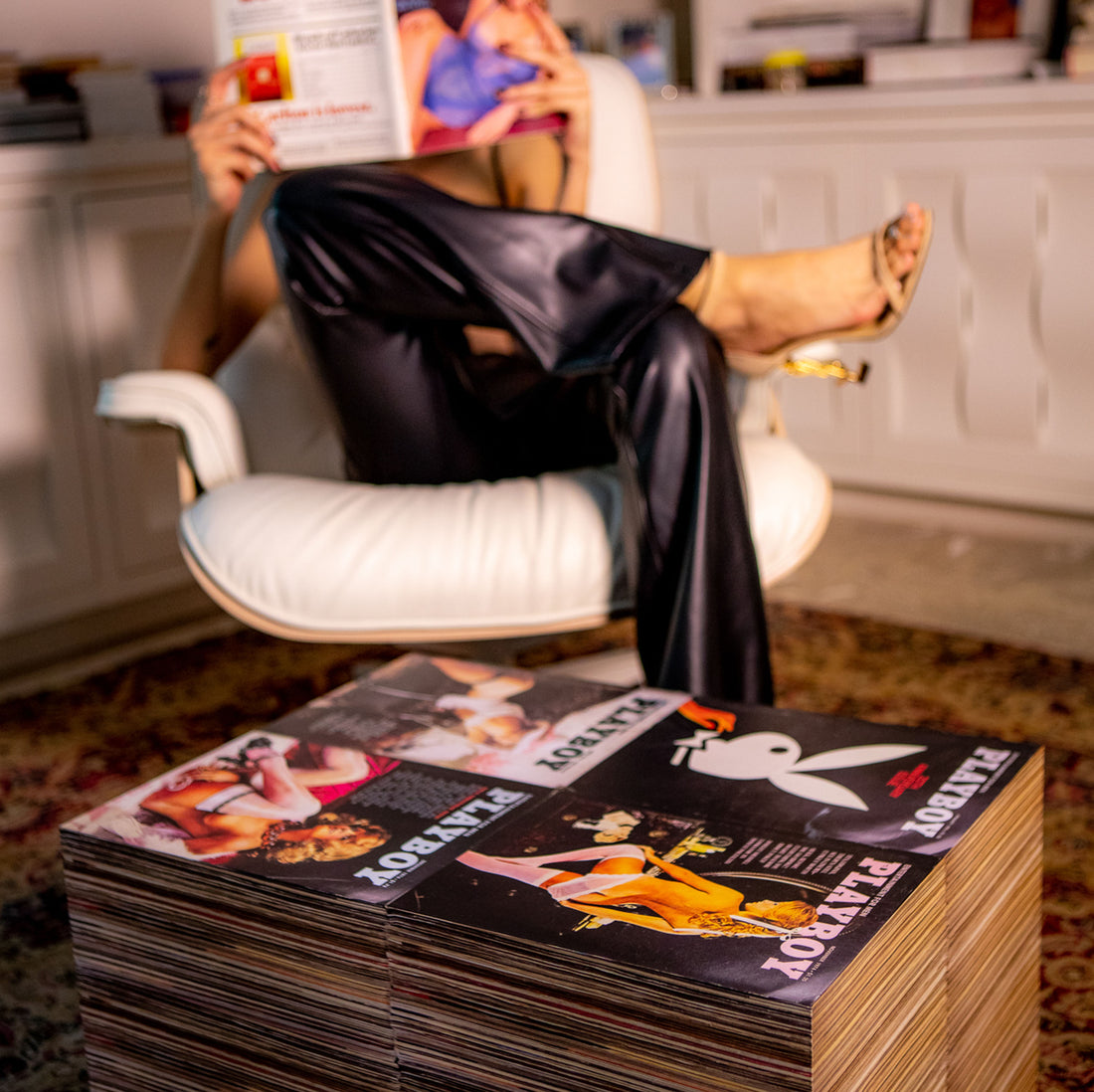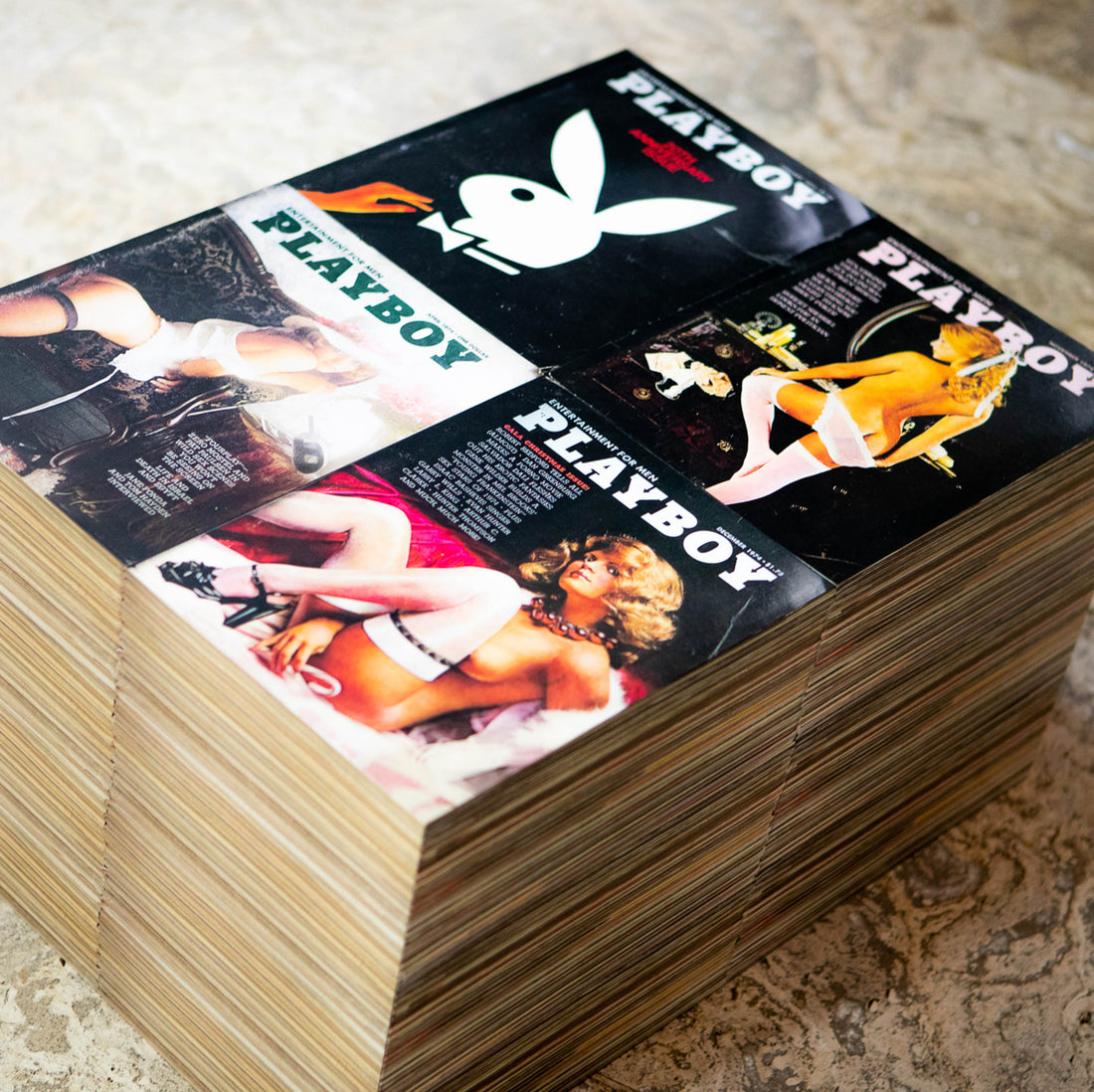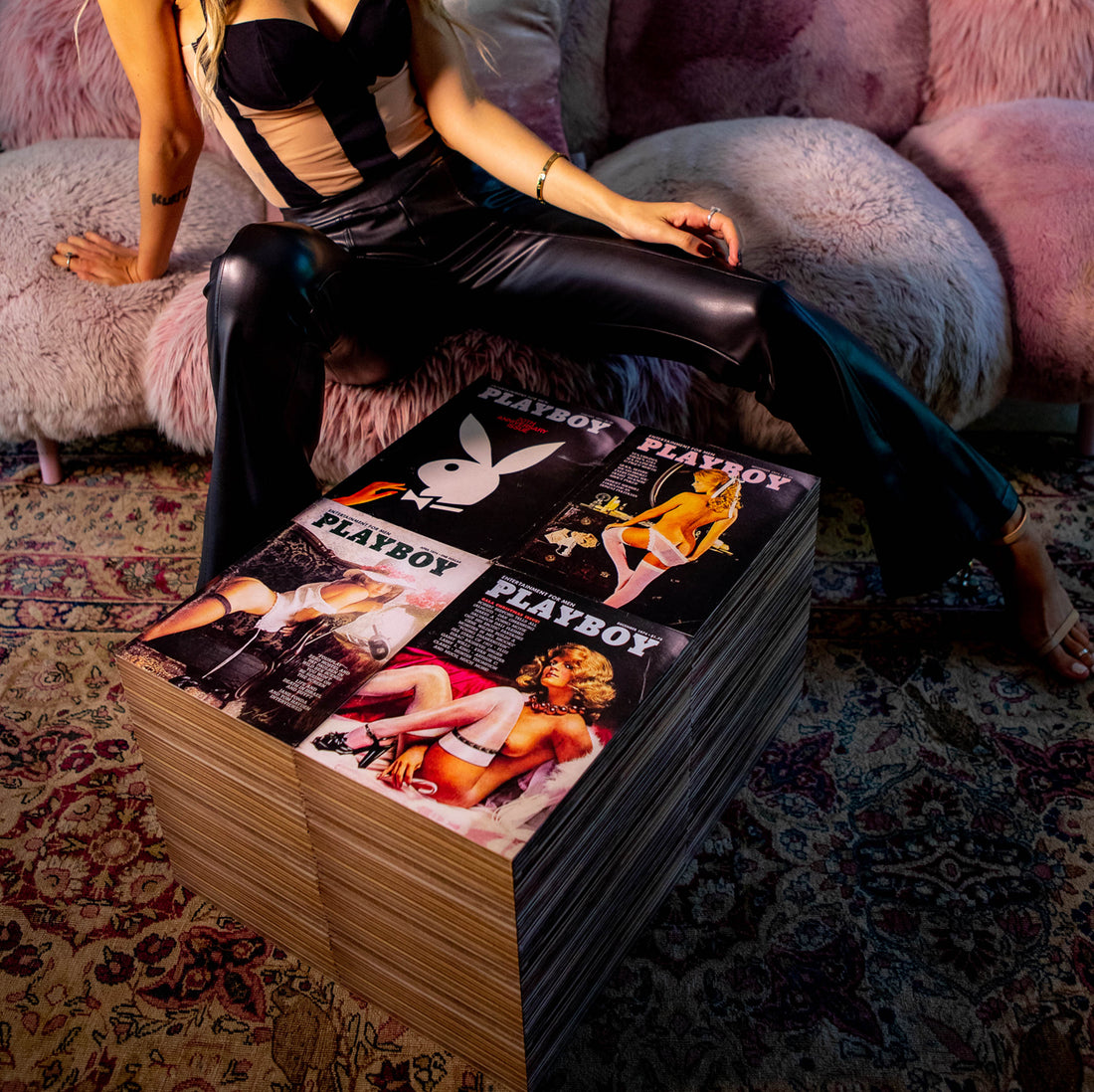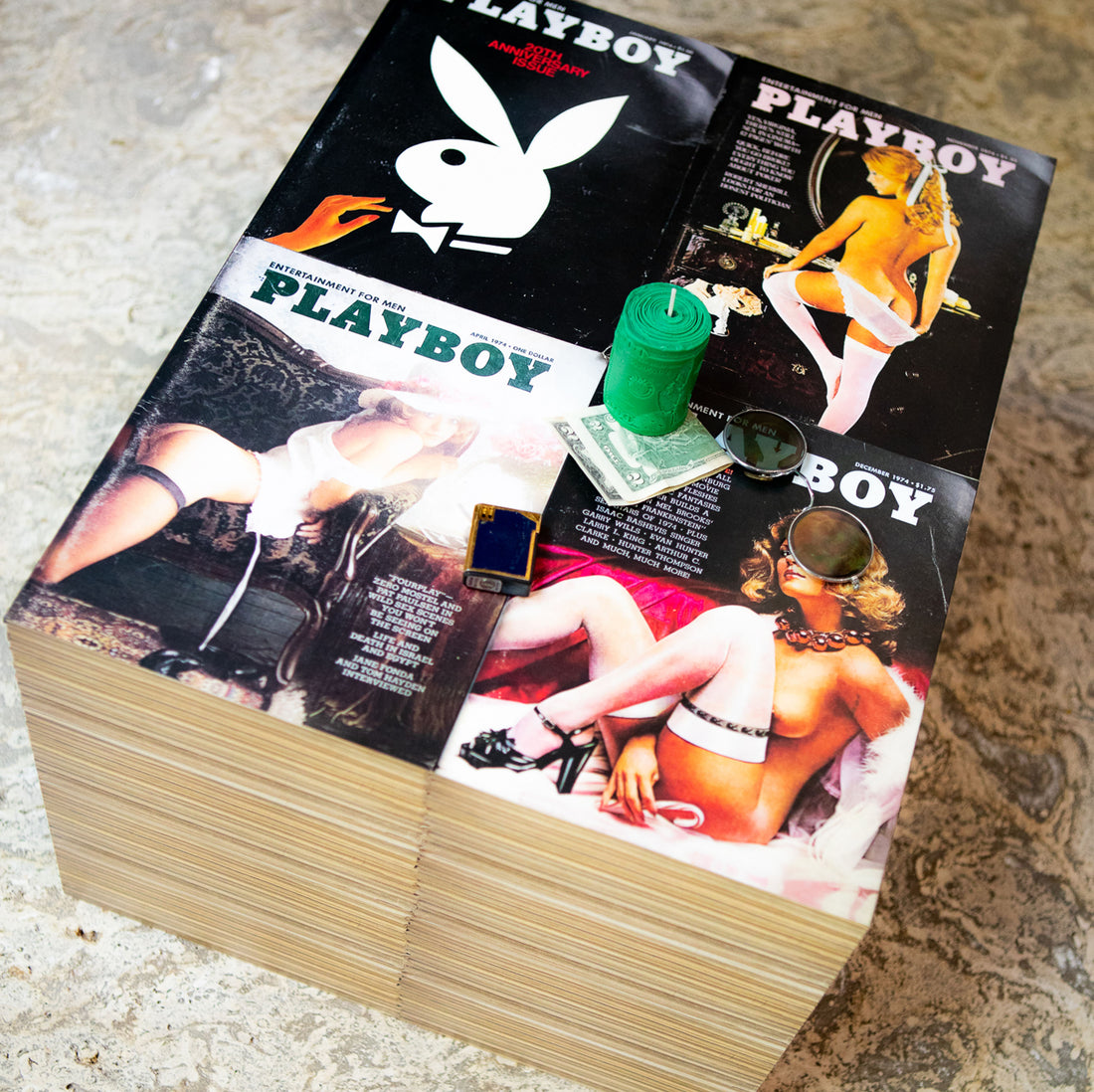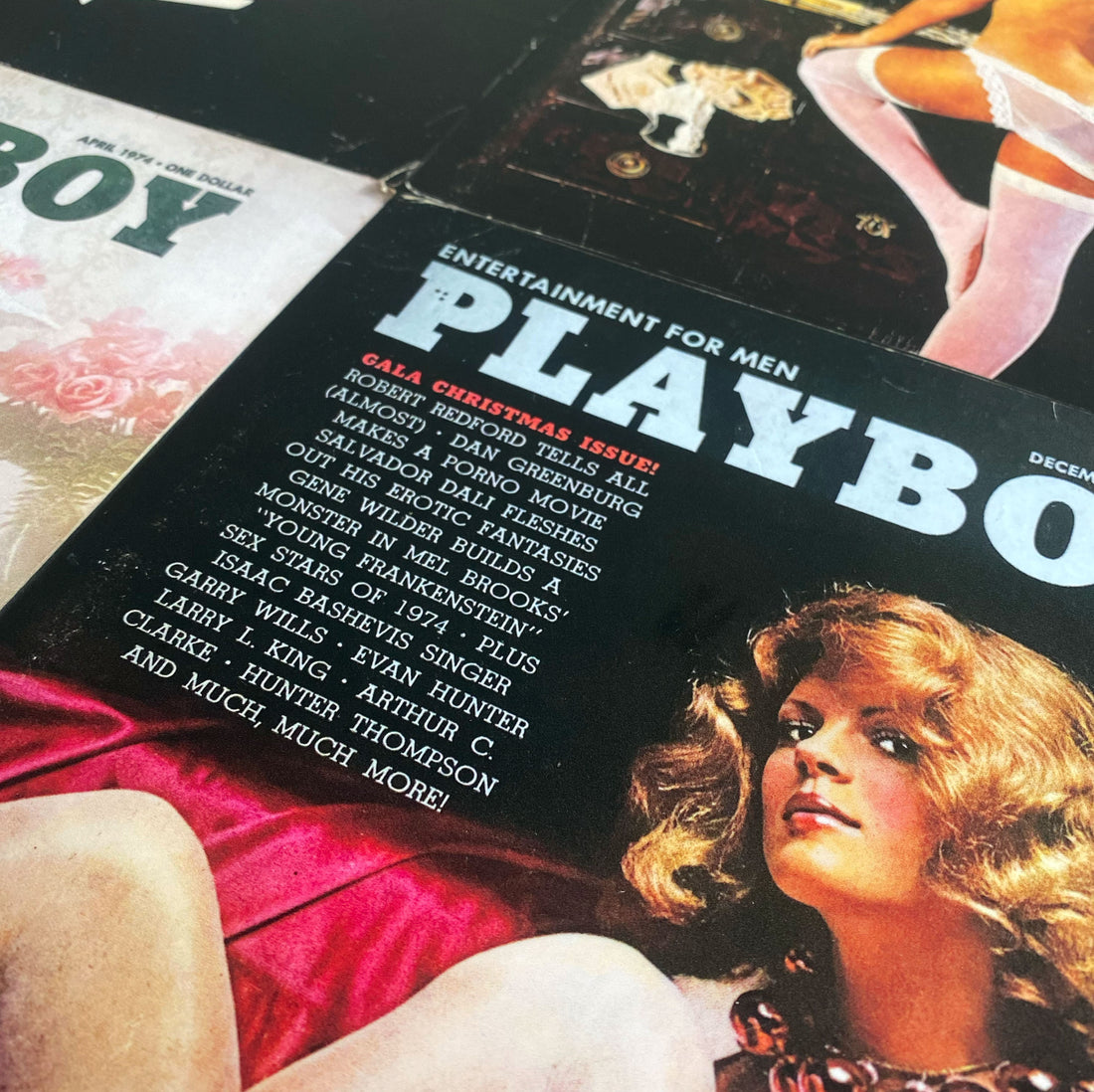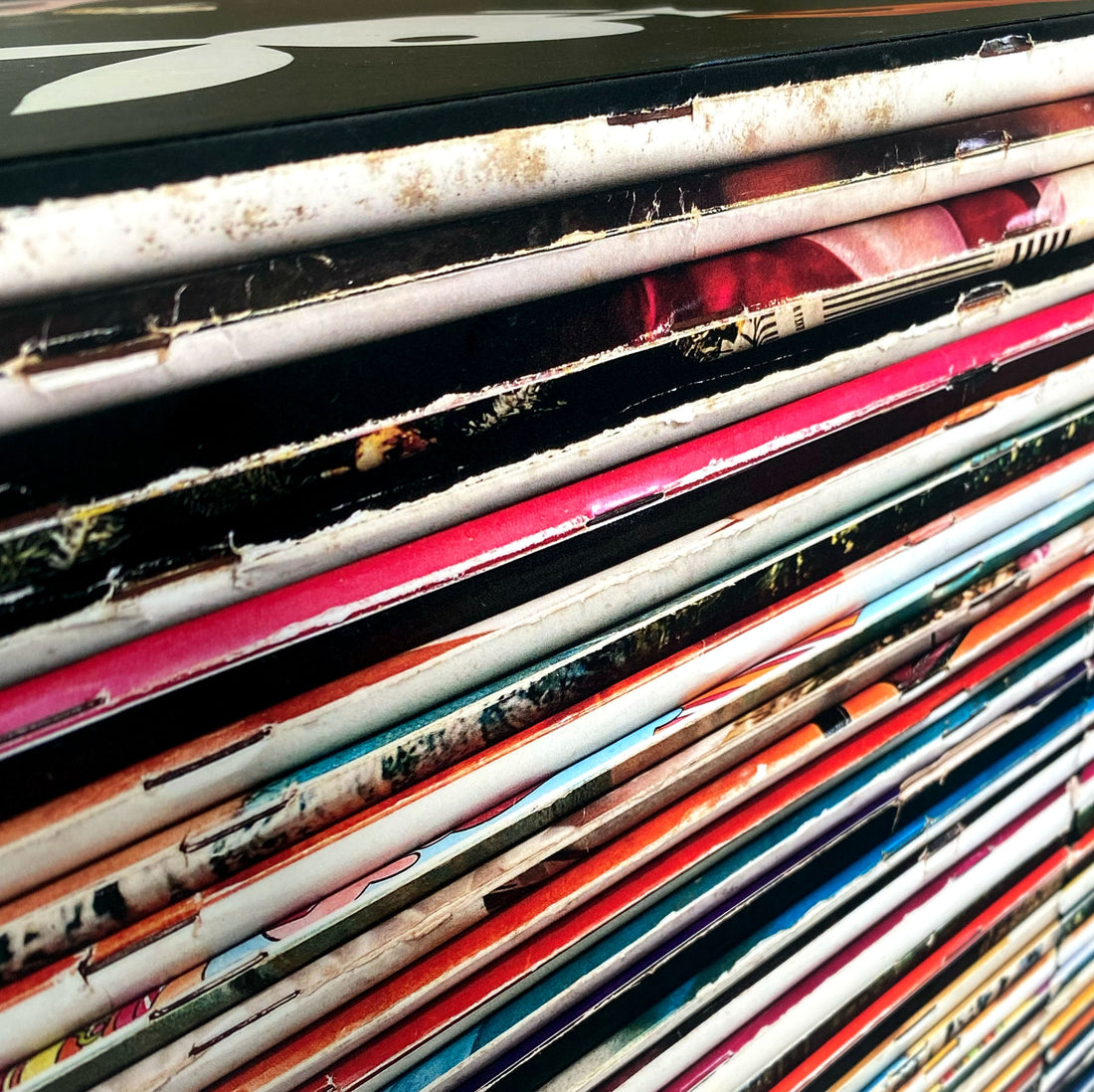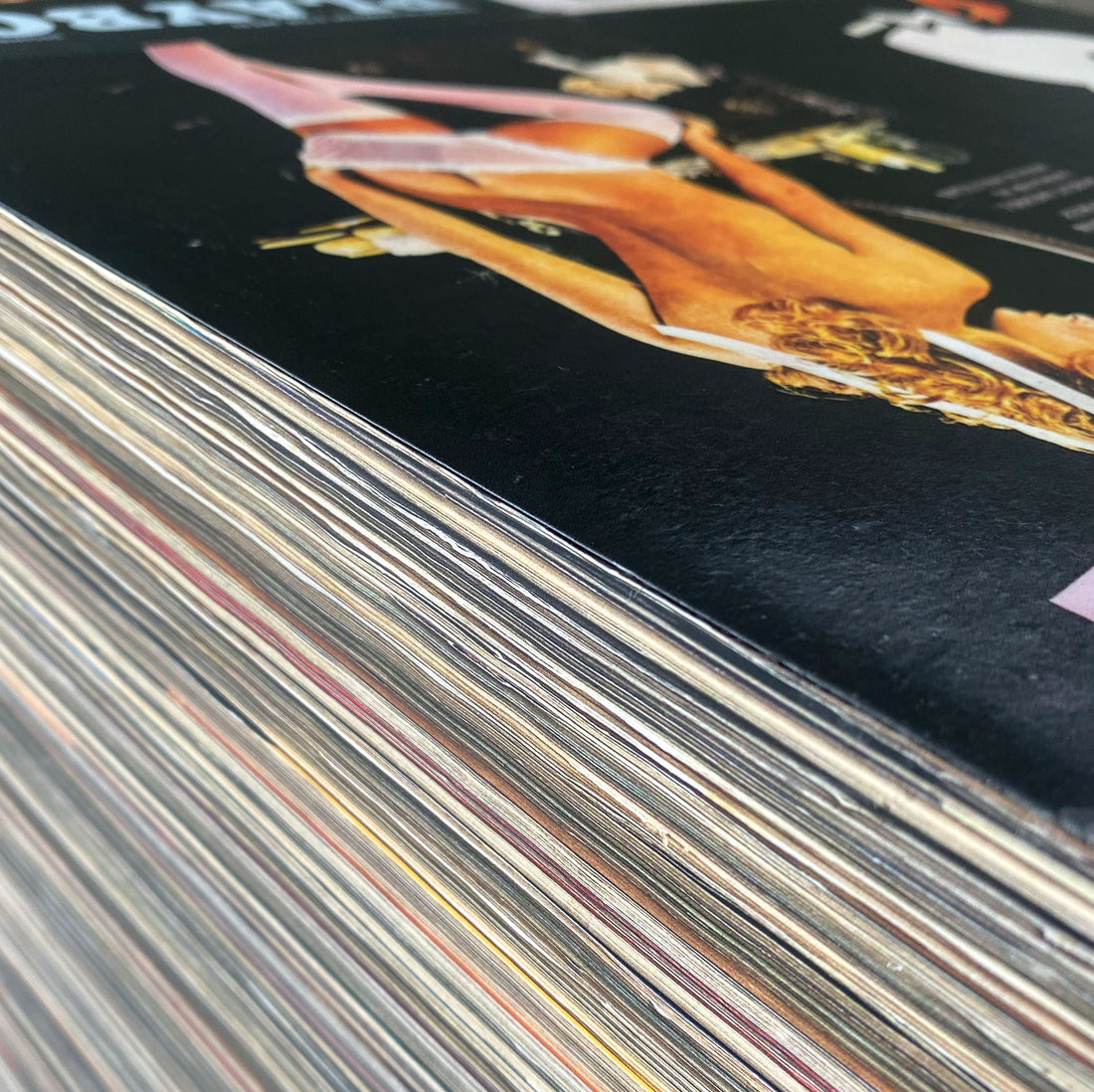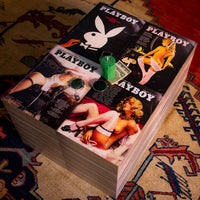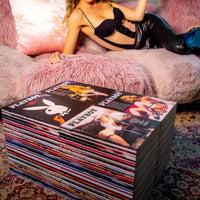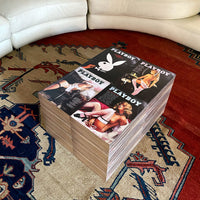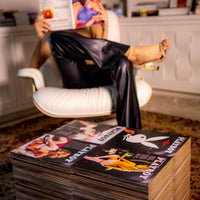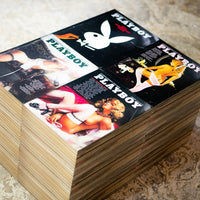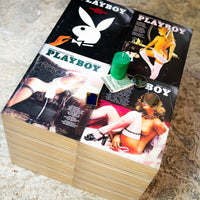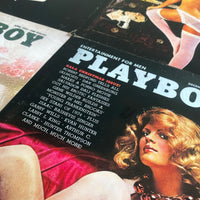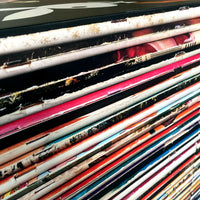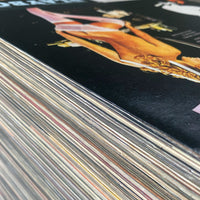 Play 1974 Retro Magazine Table
Imagine yourself in a luxurious penthouse apartment, sipping a whiskey while flipping through the pages of Playboy magazine. The year is 1974, and you're surrounded by all the glamour and sex appeal of the era. Now, imagine bringing that same vibe into your own home, with our retro magazine coffee table.
Crafted to perfection, this table captures the essence of the Play boy aesthetic. Its stack of vintage magazines creates a stunning 3D effect, transporting you back in time to the heyday of the iconic publication.
With its bold design and vintage charm, our retro magazine coffee table is the ultimate statement piece for anyone who appreciates classic style and timeless sex appeal. Whether you're a fan of retro decor, vintage magazines, or just a lover of good design, this table is sure to impress.
So pour yourself a drink, take a seat, and let the Playboy glamour wash over you. With our retro magazine coffee table, you can add a touch of vintage charm to your living room and channel the spirit of a bygone era.
Size: 22.5" L x 17" W x 12" H 
Material: High-quality damage-resistant laminated matte vinyl on Infinite edges wood structure and upholstered.
Stunningly beautiful coffee table unlike any other.